Food Additives: The Dangers You Didn't Know + How To Avoid Them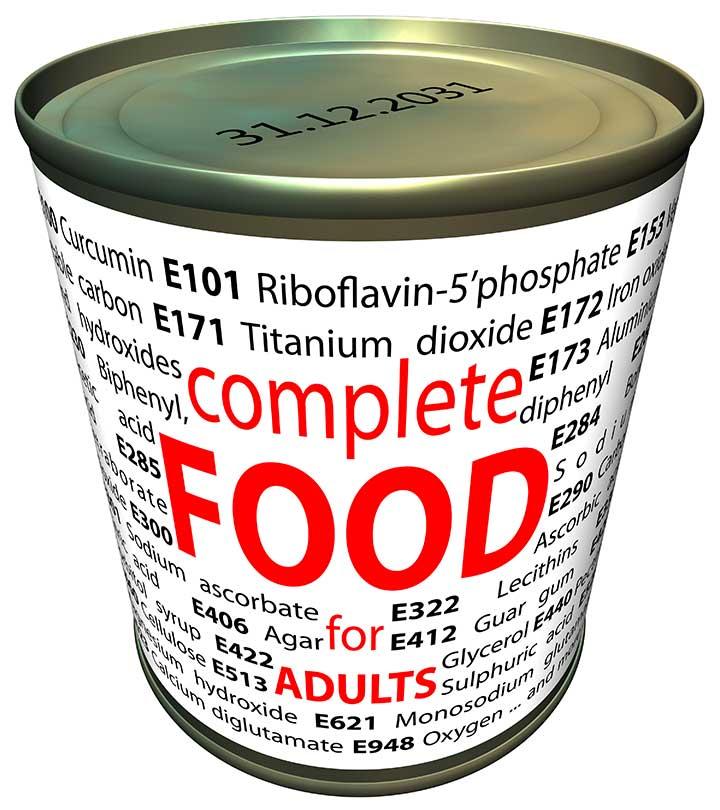 Research shows that food additives may cause health concerns like diarrhea, nervous disorders, and asthma (1). But, that's not all.
Food additives are substances added to foods to enhance their taste, appearance, and other qualities. Some of the most dangerous of these include trans fats and high fructose corn syrup, which were found to cause serious liver damage (2). Most of these additives have found a way into the commonest of foods. Does this mean there is no way you can avoid their ill effects? Well, let's find out.
Table Of Contents
The Science Behind Food Additives
Food additives are added to food for various reasons, good and bad. They are broadly classified into two types – direct and indirect.
Direct food additives are those that are added to food with a specific purpose. For example, aspartame, a low-calorie sweetener, is added to food with a specific purpose of enhancing the taste without increasing the calorie content.
Indirect food additives are those that unintentionally become a part of the food through the packaging or storage. These include the minute packaging substances that get in the food during packaging or transportation/storage (2).
Food additives, by themselves, are not bad. Preserving food by pickling (by adding vinegar, where it is the additive) is a way of adding a food additive – only, it is not harmful.
In fact, food additives have various uses – and we may not be aware of most of them.
What Are The Uses Of Food Additives?
Increase The Food's Nutritive Value
Certain vitamins and minerals (and even fiber) are added to a food to make up for those lacking in a person's diet. Also called fortification, it has helped combat malnutrition in various parts of the world (3). One good example is the breakfast cereal. It is enriched with certain nutrients that may help treat certain nutritional deficiencies (4).
Preserve Food From Spoilage
Also called preservatives, these food additives protect food by slowing down the damage caused by microbes or air. One report states the use of plant-derived compounds as food additives for preventing fungal food spoilage (5). Preservatives also help prevent contamination and subsequent food-borne illnesses.
Improve Food Taste And Appearance
These include natural and artificial flavors and sweeteners and colors, which are added to enhance the taste and appearance of foods. This is especially true with meat and poultry products (6). Emulsifiers and thickeners give the consistency to foods that consumers expect.
All of this tells us that food additives, at least the ones added directly, have a purpose. But does this make all of them good? Not always.
What Are The Harmful Effects Of Food Additives?
There's a ton of research that states the ill effects of food additives. Though these constitute only a few additives, it is important you know about them. These include direct food additives.
These are the most common food additives you want to watch out for. But these are not all. There are certain indirect additives too that may cause harm.
What Are The Indirect Food Additives That Can Harm You?
The following list can help you.
Food additives are all around us. It is almost impossible to prevent them from getting into most foods, but we can be wary and avoid them to the maximum extent possible.
How To Avoid Harmful Food Additives
Avoiding harmful food additives may take some effort, but it is not difficult. The following pointers can help.
Prepare Foods From Scratch
Home cooking works best. This way, you will have complete control over the ingredients going into your preparations. Cooking at home is economical as well.
These are likely to contain several additives. They include deli meat, sausage, bacon, smoked meat, canned meat, and even hot dogs. Choose leaner and less processed protein sources. Baking fish, chicken, turkey, lean beef, or pork at your home can help.
Order Mindfully At Restaurants
You can eat out once in a while, but make sure you are ordering the right foods. Visit restaurants that prepare their food fresh. Don't reheat frozen or pre-made foods. Check for restaurants that use local ingredients. You can also ask your waiter or the chef about the ingredients in a particular food before you place the order.
These list out every ingredient contained in the food product. Try to avoid those products that contain the additives we have discussed in this post. Watch out for the following codes as well – benzoates 210, 211, 212, 213; nitrates 249, 250, 251, 252; sulphites 220, 221, 222, 223, 224, 225, 228; aspartame 951; yellow 2G107, sunset yellow FCF110, and cochineal 120.
Conclusion
Food additives have become an industry. And as modern humanity progresses, they are bound to become more common. Good health starts with knowing what you are ingesting. You definitely wouldn't want to ingest harmful additives, do you?
Be wary of the additives we have mentioned. Spread the message among your friends and family. Share your experiences with us by leaving a comment in the box below.
Glossary
FD&C – Food, Drugs, & Cosmetics
Urticaria – Round rashes on the skin that itch intensely
Nitrosamines – A particular compound known for its carcinogenic properties
References
The following two tabs change content below.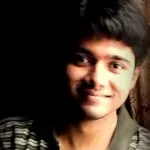 Latest posts by Ravi Teja Tadimalla (see all)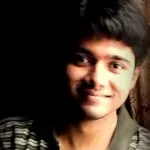 Ravi Teja Tadimalla
Ravi Teja Tadimalla is an editor and a published author. He graduated from SRM University, Chennai, and has been in the digital media field for over six years. He has a Professional Certificate in Food, Nutrition & Research from Wageningen University. He considers himself a sculptor born to chip away at content and reveal its dormant splendor. He started his career as a research writer, primarily focusing on health and wellness, and has over 250 articles to his credit. Ravi believes in the great possibilities of abundant health with natural foods and organic supplements. Reading and theater are his other interests.