10 Formal Hairstyles For Really Long Hair
Braids, buns, waves, bouffants, and more – look chic and elegant at your next formal event.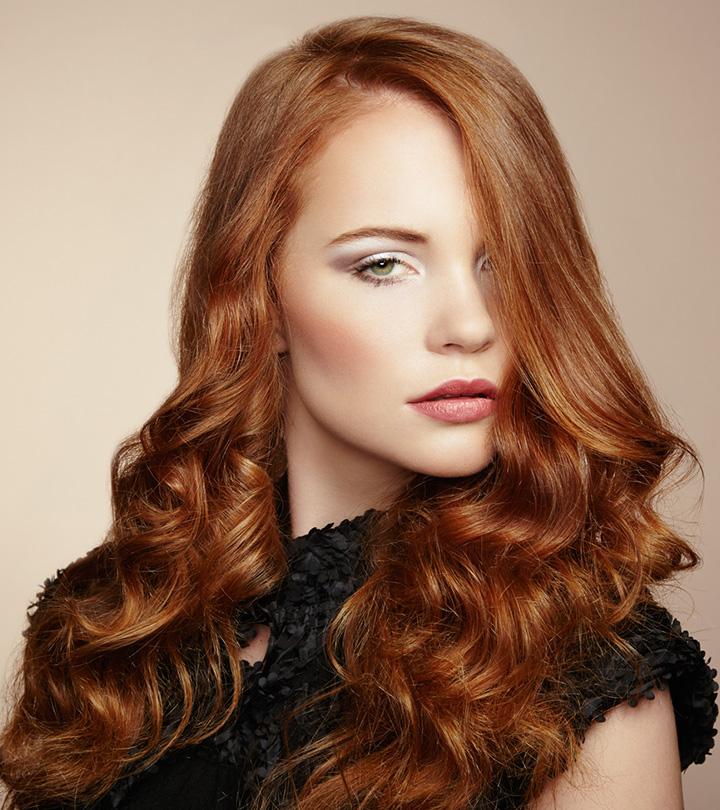 It does not take a lot to spice up your hairdos for work, as all you need to do is a little research on formal hairstyles for long hair.
You are always expected to look your best in neatness, well-trimmed, and fresh, even through a computer screen. However, you can make the best of work from home by serving formal hairstyles and feel your best for any special formal event. Scroll down for unique ideas.
Formal Hairstyles for Long Hair:
1. Bouffant:
Comb out your hair till they are free of tangles and straight. Now take the front part of the hair, raising it a little to create a puffed-up look, take it towards the back and pin tight. Let the remaining hair be loose.
2. Cinnamon Bun:
The cinnamon bun will go best with gowns, off-shoulders and backless dresses, as well as with the LBD. Comb hair neatly to remove all tangles. Bring it tightly back at the nape and start twisting the entire length, rolling it towards a bun as you do it. Once you've rolled in all the hair, secure it tightly with a bun fastener.
3. Classic Waves:
Waves are making a comeback after spells of simple straight hair. So if you have naturally wavy hair, great! But if you don't you can always get some at home using your styling rods. Part hair on one side, leaving the top portion straight and natural. Style hair from middle to bottom in waves. Let some fall on one shoulder and pull the remaining to the back.
4. Wavy Braid:
Another great style for wavy hair: Comb hair with a side parting. Leaving the front hair loose, take some strands from just above the top of your ears or behind your ears and braid tightly. Now take this braid from one side of the head to the other and pin it in at the back. Let the remaining hair stay loose.
5. Half Updo:
The half-up hairdo is a great favourite and very simple to achieve. Comb hair neatly, preferably straight or in loose waves and part in the middle. Starting from the middle top, pull back hair in a slightly raised look, like a puff and pin at the back. Now take hair from the sides and bring it back to where you pinned the puffed hair. Leave the remaining hair open.
6. Braid Bun:
This will work best with straight hair. Part hair in the middle and on both sides, take the front strands and braid hair tightly. Bring both the braids at the back and pin their middle part together. Take the remaining parts of the braids and open the hair. Twist it in a bun that leaves the neck and shoulders bare.
7. Wavy Side Pony:
Style your hair in extreme waves and create a side parting. Now take some hair from the front and twist it tightly, bringing it back towards one side. Leave a few strands loose in the front to give a messy and relaxed look. Bring the remaining hair to the same side and tie it lightly around the ear. Bring the tied hair towards the front and let the waves show.
8. High Bun:
Iron out your hair to make them straight. Comb back tightly, pulling all the hair to the top of the head and secure this tightly. Now take the remaining hair and roll it in a tight high bun. Secure tightly.
9. Wavy Hair:
Create strong waves using your styling rod. Take a few strands from the sides and twist them back, pinning them behind your ears. Let the remaining hair loose.
10. Sleek Ponytail:
The sleek ponytail still continues to be on the high-fashion list internationally. Straighten hair with a straightening rod. Comb back tightly and pull it up high. Tie it up tightly. This is one of the easy formal hairstyles for long hair.
If you have long hair and need to rush off to an event, you know the struggle to style and maintain your flowy tresses. This is why we have compiled the above list for your benefit. Now, you do not need to scour the internet looking for styles last minute frantically. Instead, just bookmark these formal hairstyles for long hair, and keep them handy for when you need them. Most of these hairstyles are easy to achieve and not time-consuming. Also, they look great whether you pair them with an elegant gown or a sharp pant-suit!
The following two tabs change content below.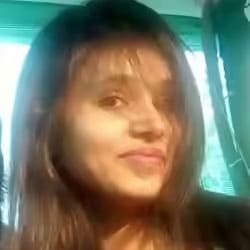 Jyotsana Rao is an engineering graduate from NIT, Nagpur, who discovered her love for writing during her undergraduate days. She...
more