Top 10 Geisha Tattoo Designs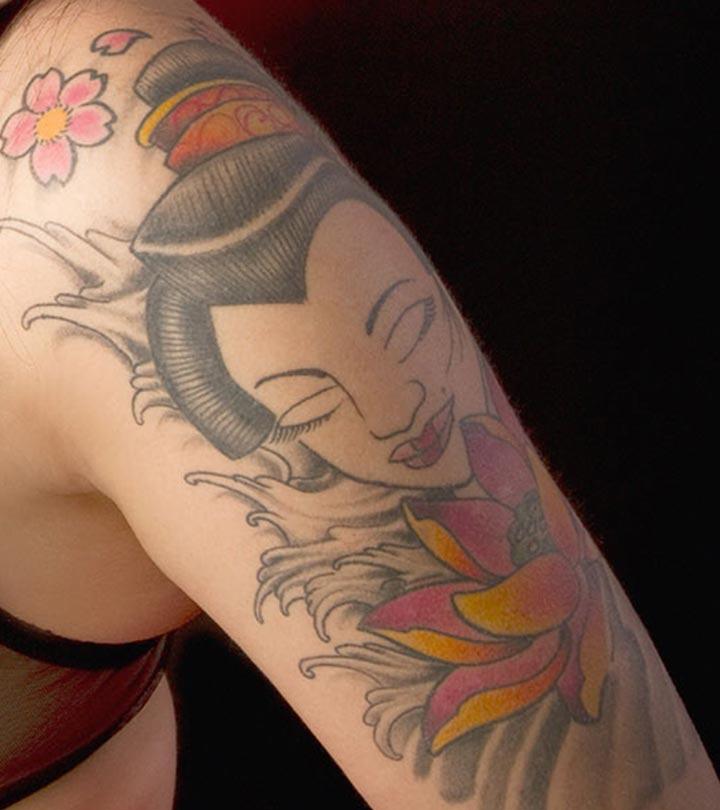 Geishas are Japanese entertainers, who spend a lifetime dedicated to cultivating traditional Japanese culture. Geisha's have a sense of style and mannerism that are unique and mysterious, which makes them a popular inspiration for art. Geisha art is an age old tradition that is fast gaining a stronghold in tattoo art. These top ten geisha tattoos will show you exactly why geisha tattoos are the kind to look out for.
Top Ten Geisha Tattoo Designs:
1. Geisha Upper Back Tattoo:
This geisha girl tattoo for the upper back is clearly the work of a master craftsman. Make a note of the authenticity this tattoo exhibit, when compared to the geisha culture of Japan and look closely at the ornate traditional geisha headgear.
2. Colored Geisha Tattoo:
This tattoo definitely has an old world charm that is hard to beat. Look closely at the subtle use of the color shade soft pink that is almost barely there. The fine shading and the ornate floral motifs only add on to the overall appeal of this fine work of art. Not easily replicated, you would most probably need to spend some time finding the perfect tattoo artist to inscribe this piece of art on your skin.
3. Upper Arm Geisha Tattoo:
Very few tattoos with a geisha theme happen to suit men and considering that this tattoo is truly unique. This upper arm geisha tattoo stands out for excellence and its fine artistry. Look closely at the subtle use of color and you are sure to be spellbound.
[ Read: Tattoos ]
4. Colored Upper Arm Geisha Tattoo:
This geisha tattoo stands out for the vibrant use of colors such as orange, Prussian blue and coral blue. Make a note of the authentic kimono design that adds to the overall appeal of this awe inspiring geisha tattoo.
5. Geisha Wrist Tattoo:
This wrist tattoo effectively depicts a bashful geisha and is sure to have everyone's attention on you. Stick to the authenticity of this piece. If you wish to have it replicated on your skin, then its best to seek out the services of an expert tattoo artist so as not to mess up this brilliant piece of art.
6. Black And White Geisha Tattoo:
This geisha tattoo with its expert shading and general art work stands out very unique. For its use of the color charcoal grey that gives this tattoo the quality of an old black and white photograph that has been slightly withered by the ravages of time. This tattoo has great retro appeal for those with a passion for old school art and collectables.
7. Contemporary Geisha Tattoo:
This contemporary geisha girl tattoo is for those who apparently like to give a modern twist to traditional art and cultures to reinvent and give it a new relevance in today's world. It's not hard to notice that this Geisha with her high heels and abundant cleavage has definite sex appeal.
8. Traditional Geisha Art Tattoo:
This geisha tattoo is clearly inspired by geisha depictions in traditional art from Japan. It's not hard to notice the ornate and intricate design that the country of Japan is known for.
[ Read: Gemini Tattoo Designs ]
9. Geisha Doll Tattoo:
This geisha doll tattoo is apparently well suited to feminine taste, with a clear cuteness factor this geisha doll tattoo is sure to appeal to a woman's heart.
10. Ornate Geisha Back Tattoo:
This tattoo is perfect for those wishing to fill up their back with tattoo work that has an apparent theme. This geisha back tattoo stands out for its expert artistry and conceptualization. Make a note of the intricate motifs and embellishments used in this tattoo. Clearly it is the work of a master artist. This tattoo cannot be easily replicated unless you employ the services of a seasoned tattoo artist.
[ Read: 50 Mindblowing Tattoos for Girls ]
So which one of these top ten geisha Tattoo designs is your favorite? Please don't forget to drop in your comments below. Thank you.
Image source: 1 , 2 , 3 , 4 , 5 , 6 , 7 , 8 , 9 , 10
The following two tabs change content below.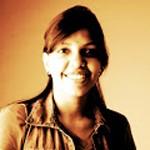 Latest posts by Shruti Goenka (see all)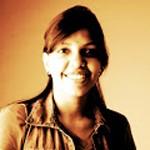 Shruti Goenka
Hi I am very passionate about makeup, fashion and health related topics, I always had a soft corner for makeup and beauty. I believe makeup has the power to enhance features and can turn flaws into strengths. Makeup keeps me busy and yet it gives me the opportunity to follow my passion.