Hair Growth For Baldness – Causes And Solutions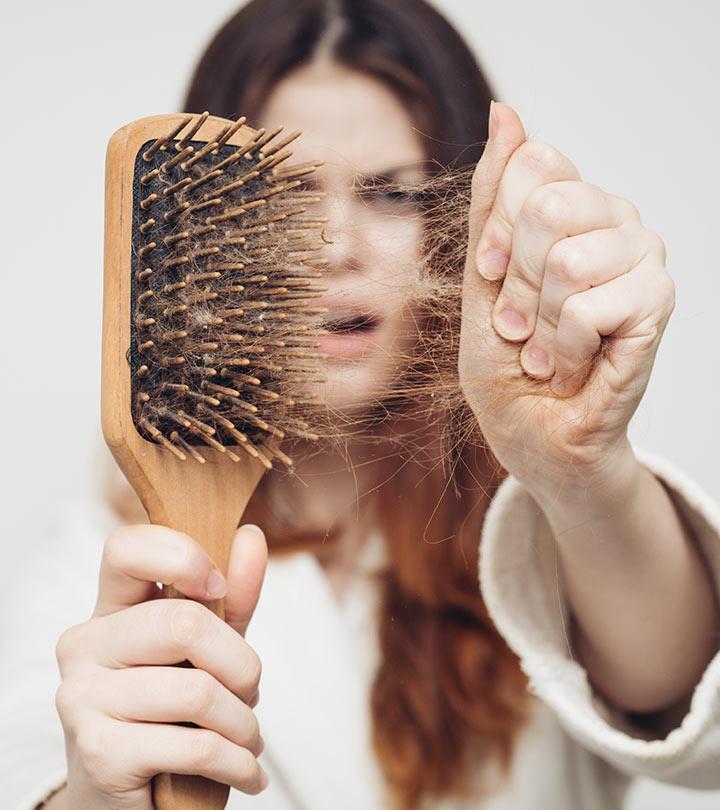 Baldness is not an overnight affair. It is a long term process which has to be arrested as soon as you start noticing it. While among the 40 plus men baldness is very common, women often think that the chances of them getting bald are very less. But that's not true; women too can face the same problem which starts from thinning of the hair.
There are many reasons why you may go bald. But don't lose hope. It is never too late. They are many good solutions available to induce hair growth in baldness. But before opting for any one randomly, you must know the reason that caused baldness and takes measures accordingly.
Causes Of Baldness
Heredity: If your parents or other family members have clean heads to show off in their mid 40's, you must set an alarm for yourself when you are in your 20s. Take proper care of your mane, as prescribed by an expert. Apart from that maintain a healthy, stress-free lifestyle. Inculcate the habit of keeping yourself hydrated always.
Sickness: Excessive hair loss might start as you are recovering from diseases like typhoid or jaundice. If you do not pay attention to your hair getting thin at that moment, it wouldn't take much time to result in an empty patch on your head.
Lack of maintenance: If you expose your hair to various chemicals without judging the components of the products, it may cause serious harm to your hair.
All these might make your hair follicles inactive. Once they stop producing keratin, you are destined to be deserted by your most admired strands of hair.
Bald Other Hair Growth Solutions
Since every product available on the counter promises to get you beautiful and lustrous hair, you have to be extra cautious when you pick up a product. Going by your preferences, you must choose the following
Medicinal help: Good medicines can always help to a certain extent for hair growth. Consult a doctor before you resort to this. While, this may bring result sooner, on the flipside, it might have some side effects too.
Treatment for baldness: Hair treatments will spur the follicles of your head to produce new hair. This involves a considerable cost. However, many apprehend that the newly grown hair will start falling again once you stop the treatment.
Natural remedies: Natural remedies are considered to be the best ones and are the most recommended ones to follow as the hair growth naturally will not shed off easily once you master the methods of taking proper care with patience.
Natural Baldness Treatment For Partial Hair Loss – Baldness Cure
Natural treatments are best for preventing baldness when the problem is not severe. Natural therapies are popular because they are simple and inexpensive compared to medicinal treatments. Moreover, medical procedures are always complicated and time-consuming. The best part about the natural therapies is that most of the methods involve no or at least very less side effects.
One of the very popular natural therapies for hair loss is hot oil treatment. This treatment is generally done with coconut, olive, castor, or canola oils that are warm, but not very hot. The warm oils are good options for hair massage. Massaging the scalp properly with these oils improves blood circulation effectively. This directly speeds up the growth of new hair follicles. Again, the hot oil massage is a good option for fighting partial baldness as it also helps to make hair stronger. Hair fall reduces naturally when the hair is strong enough. For best results, one should leave the oil for entire night and shampoo in the morning.
Below mentioned are few natural hair growth tips:
Massage olive oil and castor oil on your scalp. Both are known to induce dormant follicles.
Rub onion on the scalp. It is also known to be very effective in regenerating new hair.
Increase the intake of protein enriched food. Proteins are the basis of new cells and taking considerable amounts of milk, fish, and meat will help in the growth of hair.
Ensure that you eat enough iron enriched food.
Drink green tea. It contains two natural DHT (dihydrotestosterone) blockers. DHT causes baldness. Green tea helps to block this damaging element.
Drink plenty of water.
Focus on vitamins E and D. These vitamins are helpful for hair growth.
Stay away from excessive use of chemicals. When you notice that it has started thinning, you must not encourage much of blow dry, coloring, etc
Maintain a balanced diet
Try to de-stress yourself.
[ Read: How To Use Hair Straightener Cream ]
It may sound impossible, but yoga is one of the best options for baldness treatment. Practicing yoga can effectively reduce hair fall. It stimulates blood circulation to a great extent and thereby controls baldness. It is, of course, a preventing method that can be followed for probable baldness.
Besides practicing yoga, eating good foods is also essential for preventing hair loss. One should add adequate amounts of green vegetables and antioxidants into the regular diet for stopping hair loss. Leading a healthy lifestyle is extremely important when one wants to preserve strong and shining hair.
[ Read: What Is Hair Cloning ]
Therapeutic Treatment For Baldness Of The Modern Age
Now when there is no hair left on the scalp, therapeutic treatment makes the only option. No other natural therapy would come to use in case of complete baldness. Most of the natural therapies are preventive measures for hair loss. They hardly prove any effect when a person has almost no hair. However, the modern era of science has presented us with many techniques to combat baldness. Right from the hair grafting to hair cloning, several methods are effective in curing baldness successfully. While some of the techniques are artificial, some of them are natural in nature although requiring medical intervention.
Among the plenty of techniques applied for baldness treatment, hair grafting is the most popular one. This is mainly an artificial process whereby hairs are implanted taken from external sources. This is a permanent solution for baldness and involves less risk. Even better than grafting, hair cloning is the most modern technique of hair implantation. This is a relatively complicated but highly successful venture for baldness treatment. The method follows by collecting the cells from the bottom of hair follicles and then multiplied outside the body. The same follicles are re-implanted on hair in order to generate more hairs on the scalp. Hair weaves and wigs are less expensive and temporary solutions for baldness treatment.
[ Read: Hair Straightening Side Effects ]
These tips help in hair growth for baldness too. If you have any more solutions to share for bald hair growth, do share in with your comments below.
Recommended Articles:
The following two tabs change content below.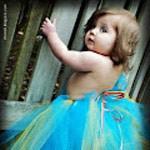 Latest posts by Arshi Ahmed (see all)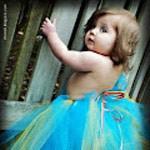 Arshi Ahmed
I'm Arshi who loves makeup, fashion and cars. Writing is my comfort!!! I love learning new languages. Gardening and cooking are my passions. I love to write articles which would simplify people's life.I go crazy when it rains and find fun in getting drenced. Life to me is a cup of coffee you need to blend all the ingradients in right proportions, Hope my posts are helpful!!! stay positive and keep smiling !!