Top 10 Hair Transplant Centers In Lucknow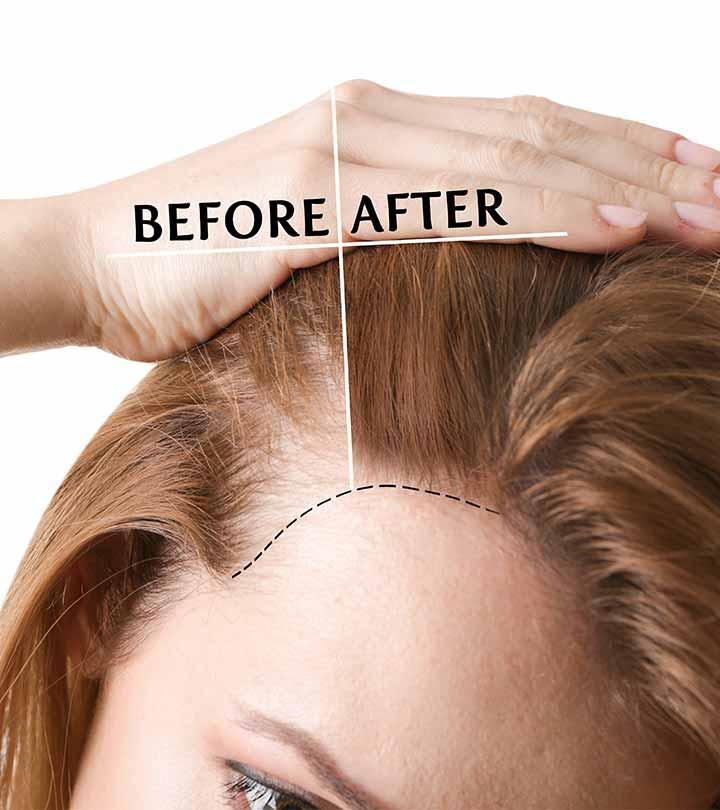 The city of Lucknow with its old school charm has a wide variety of modern medical resources to boast of and the people of Lucknow are just as much into cosmetic surgery and hair transplants as anyone, anywhere else. Since premature baldness is a common problem everywhere, Lucknow has its share of cosmetic surgeons and clinics that effectively conduct hair transplant surgery. This list of some of the best facilities and surgeons for hair restoration could be beneficial to some of you.
Hair Transplant in Lucknow-Facilities and Clinics:
1. Diva Clinic:
Diva Clinic under the leadership of internationally trained surgeon Dr. Vivek Kumar Saxena is a well known hair transplant clinic in Lucknow with a reputation based on merit, knowledge and success. Dr. Vivek is known for his own innovative methods in conducting hair transplant surgery for hair restoration that is densely packed, safe and effective.
Website: www.divahairlko.com
2. Perfect Hair Transplant:
This group of hair transplant facilities has set up base in Lucknow and is a welcome addition to the city. Known for safe and effective procedures using Follicular Unit Extraction and Follicular Unit Transplant, the experts at Perfect Hair Transplant are well worth your money.
Website:  www.perfecthairtransplant.com
3. Sparsh Klinic:
Sparsh Klinic is a multispecialty facility for cosmetic surgery and hair transplantation. Under the leadership of Dr. Ankit Kapoor, Sparsh Klinic insures effective surgery at the best possible cost. Study the website to know more.
Website: www.sparshhairtransplantindia.com
4. Derma Klinic:
Specializing in the DHI or Direct Hair Implant method of hair transplantation surgery, Derma Klinic has mastered this latest technique in hair transplant procedures that insures effective hair restoration with no scarring or pain. This new technique insures results in one session itself.
Website: www.dermaklinic.com
[ Read: Hair Transplantation Centers In Punjab ]
5. Ganga Advanced Hair Grafting:
This state of the art facility headed by Dr. MM Gupta is a name to reckon with. Dr MM Gupta is a veteran in the art of cosmetic surgery including hair transplantation. Dr Gupta has worked with many national and international cosmetic surgeons and now runs his own clinic that has gained much reputation on the basis of merit and patient satisfaction alone.
Website: www.gangahairgrafting.com
6. Dr Rajat Kumar Shrivastava:
This veteran cosmetic surgeon with many years of experience in the field of hair transplantation is a consulting Surgeon at Apollo Gleneagles, Lucknow and also works from his own specialty clinic. Well versed in the craft of hair transplantation, Dr. Shrivastava uses both Follicular Unit Extraction and Follicular Unit Transplant methods for hair transplant procedures. Refer to his official website listed below to find out how best to reach him.
Website: www.timespiders.co.in/rks
7. Dr Sanjeev Bhatia:
With a high success ratio and years of experience in the field of hair transplant surgery, Dr. Sanjeev Bhatia is indeed a veteran in cosmetic surgery. Dr Sanjeev Bhatia has extensive knowledge in the conventional and newest methods of hair transplant so it's only fair that you call up his office to set up a consultation with this expert.
Website: www.cosmeticsurgeonlucknow.webs.com
[ Read: Hair Transplant Centers In Indore ]
8. Dr. Sumit Malhotra:
This M.Ch. Gold Medalist with ten years of experience in the field of cosmetic surgery is truly a veteran on this list. With a high success ratio in hair transplant procedures, Dr. Sumit put to good use both the Follicular Unit Extraction method and Follicular Unit Transplant method to perform safe and effective surgeries.
Website: www.indiancosmeticsurgeon.com
9. Evolve Clinic:
This hair and skin multispecialty clinic can boast of hair transplant experts that are the best in the business. Popular across Lucknow for their fine craft in hair transplant surgery using Follicular Unit Extraction and Follicular Unit Transplantation methods, there is a great chance that you could benefit a safe and effective hair transplant surgery at the hands of the experts here.
Website: www.evolveclinic.in
10. Dr Batra's:
With multiple outlets across Lucknow, Dr Batra hair transplant clinic in Lucknow is the place to go to if you are looking for the tried and tested experts in the field of hair transplantation surgery. The less said the better, its best you refer to the website below to find your nearest outlet.
Website: www.drbatras.com
[ Read: Hair Transplant Centers In Ahmedabad ]
Hope this article was informative. Please share your valuable comments if any.
The following two tabs change content below.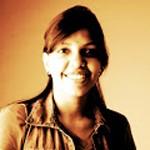 Latest posts by Shruti Goenka (see all)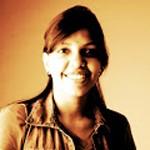 Shruti Goenka
Hi I am very passionate about makeup, fashion and health related topics, I always had a soft corner for makeup and beauty. I believe makeup has the power to enhance features and can turn flaws into strengths. Makeup keeps me busy and yet it gives me the opportunity to follow my passion.