10 Health Benefits And Side Effects Of Burdock Tea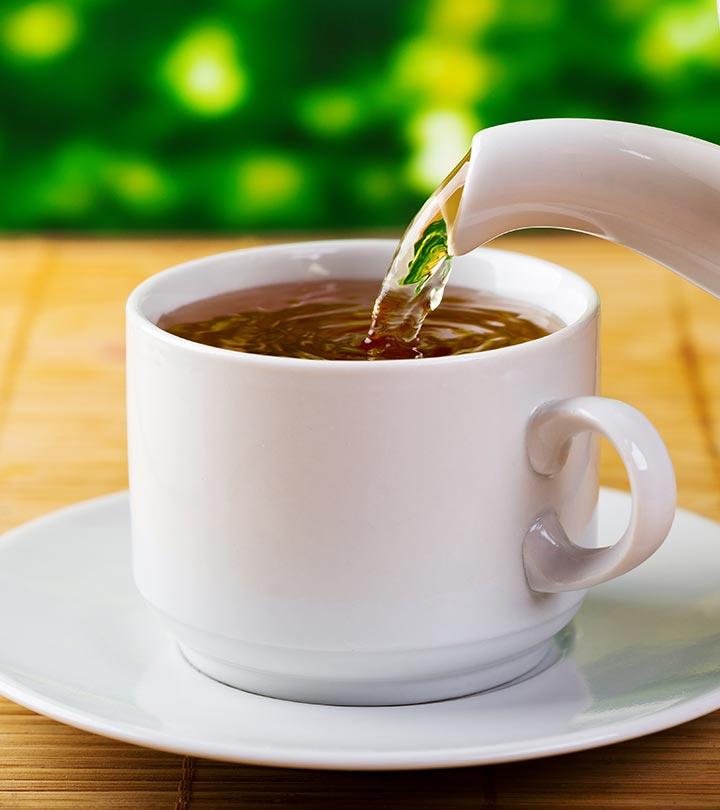 Do you have frequent stomach aches due to problems with digestion? Have you ever felt you are more prone to illnesses and need to boost your immunity? Then probably you have missed out on something nature has given you – burdock tea!
The benefits this tea offers are at times on par with modern medicine! Now, what else would anyone want! Go ahead and get to know of the wonders burdock tea can do!
[ Read: Benefits Of Burdock For Health ]
Burdock Tea Benefits
1. Digestive Aid:
Burdock tea helps well in digestion. If you are one of those who suffer from acid reflux or Irritable Bowel Syndrome, burdock tea can ease their conditions and reduce inflammation. Burdock tea stimulates the appetite and helps lower blood sugar levels. It has been a known blood purifier, which helps flush toxins and waste from the kidneys, urinary tract, liver and the intestine.
2. Boosts Immunity:
Many studies have recorded how burdock tea helps boost a person's immunity. It helps fight bacteria, and it contains many antioxidants.
3. Stimulates Blood Circulation:
Researchers have found many properties of burdock tea, which help improve blood circulation. It has also been recorded to reduce inflammation and swelling caused by rheumatoid arthritis.
4. Helps Remove Acne:
Burdock tea is one of the best natural treatments for acne. It not only helps the skin to get rid of acne, but it also helps reduce the frequency of acne. Due to the presence of many minerals like iron, tannin, potassium and polyacetylenes, and other flavonoids and antioxidants, burdock tea helps cleanse the body of acne. Burdock tea is usually ingested, but it can be cooled down and applied topically to acne as well.
5. Other Benefits:
Burdock tea is an excellent diuretic and a diaphoretic (increases sweating). Burdock tea can stimulate the production of bile and quicken liver-cell regeneration. Burdock tea also helps restrict uric acid levels and helps dissolve crystals of monosodium urate. It can thus help cure gout of "rich man's disease". Burdock tea has also been mooted to have anti-carcinogenic properties. Burdock herb has been extensively used as an aphrodisiac (1).
[ Read: Benefits Of Herbal Tea For Skin, Hair And Health ]
Till now you have seen the benefits of burdock tea. But just like any other natural remedy, there are certain chemicals and other constituents of burdock tea that might cause adverse effects on the body. Want to know what they are? Continue reading.
Burdock Tea Side Effects
1. Pregnancy/Lactating Mothers:
You should avoid ingesting burdock tea during pregnancy. There is little information about the adverse effects of using burdock tea when you are lactating or pregnant. The best thing to do is avoid using burdock tea during pregnancy.
2. Bleeding Disorders:
Burdock contains some chemicals that have been known to slow down blood clotting. Burdock tea may increase the risk of slower blood clotting and if you suffer from bleeding disorders, you may have to give this special concoction a skip.
3. Allergies:
Burdock tea can cause painful rashes and boils all over your skin if you are allergic to burdock. You may want to check whether you are allergic to plants like chrysanthemums, marigolds, ragweed, daisies or others plants belonging to the Asteraceae/Compositae family.
[ Read: Benefits Of Oolong Tea For Health ]
4. Diabetes:
Burdock tea has been known to lower blood sugar levels. If you are a diabetic who is already on medications that reduce blood sugar levels, then avoid drinking burdock tea. It can cause adverse effects and bring the blood sugar level down.
5. Surgery:
Burdock tea contains many chemicals that have been found to increase bleeding in surgery and in some cases even after the surgery. If you are scheduled for a surgery, you might want to stop taking burdock tea at least two weeks before the surgery (2).
We hope you find the information helpful. Sample some burdock tea today and share your experiences with us. Leave a comment below!
Recommended Articles:
The following two tabs change content below.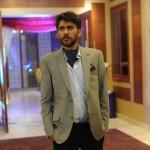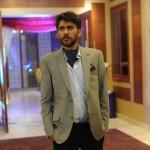 Ameya C
Writer, dreamer, artist. I am passionate about knowledge.