6 Amazing Health Benefits Of Ballerina Tea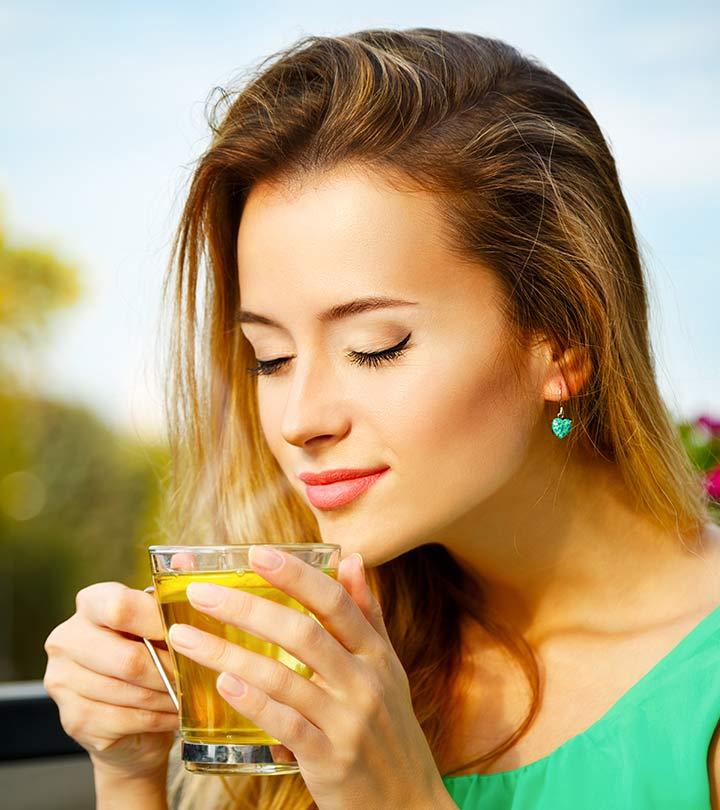 Are you in search of an excellent herbal tea that will cleanse your body, fight harmful diseases and help you achieve the body of your dreams? If you nodded to that, then you have to try California's best weight loss tea, Ballerina tea. Not only is this drink known for cutting down body fat, but it is also ideal for people who are trying to lose weight!
In addition to all those, Ballerina tea has many other benefits. Would you like to know more? Keep reading!
What Is Ballerina Tea?
Ballerina tea, also known as 3 Ballerina tea, is a dieter's tea product that is mostly grown in China. It is taken for banishing body fat and losing weight. Ballerina tea is made up of Chinese mallow and senna, which are basically two herbs that function as active ingredients. This tea is usually taken by those who are dreaming of a fitter body and a healthier lifestyle in the future.
Following are the amazing benefits of Ballerina tea.
1. Comes With No Caffeine
Ballerina tea doesn't come with any caffeine at all. If you didn't know, caffeine is quite harmful to your body. It leads to headaches, nausea and tremors. In fact, most experts have suggested staying miles away from products that contain caffeine – especially those that contain caffeine in large amounts. Clearly, you will be able to live a healthier lifestyle if you stick to Ballerina tea instead of any other drink that contains caffeine in abundance.
2. Great For The Digestive System
With Ballerina tea, you can also take care of your digestive system. Drinking two cups on a regular basis will fight flatulence, constipation and bloating. Not only that, Ballerina tea will also remove toxic substances from your body. It possesses colon healing properties that prevent diseases. The drink is best known for purging impurities from your body and controlling digestive illnesses such as diarrhea or belly cramps.
3. Helps You Lose Weight
Ballerina tea weight loss benefits are excellent. It burns unwanted fat from your body, thus helping you to achieve a physique that is slimmer and fit. This tea is definitely a great product for all those ladies who are keen on shedding extra pounds and looking more attractive than usual. Ballerina tea should definitely be a part of your diet if losing weight is your priority.
[ Read: Benefits Of Earl Grey Tea ]
4. Suppresses Appetite
Ballerina tea is also known for suppressing appetite. If you are worried about your eating habits going out of control, this drink should be at the top of your list. It will make you feel less hungry, or better, it will act as a laxative and stop you from binging. In that way, you will be able to lose weight faster.
5. Good For Overall Health
If you are worried about fever or stomach cramps during your periods, Ballerina tea would be perfect for you. It reduces stomach aches and lets you sleep peacefully at night. The best thing about this drink is that it doesn't contain any additives that would have a negative effect on your body.
[ Read: Health Benefits Of Yellow Tea ]
6. Makes You Calm And Composed
Ballerina tea is also known for its soothing effects. It helps you feel calm and composed. So if you know someone who is restless, suggest them this healthy and exotic herbal tea.
So yes, include Ballerina tea in your regular routine and reap the many benefits it offers!
How did you like this post? Have you tried Ballerina tea before? Did you derive any benefits? Let us know your experiences in the comment box below. We would love to hear from you.
Recommended Articles
The following two tabs change content below.