Hema Malini's Beauty, Makeup And Fitness Secrets Revealed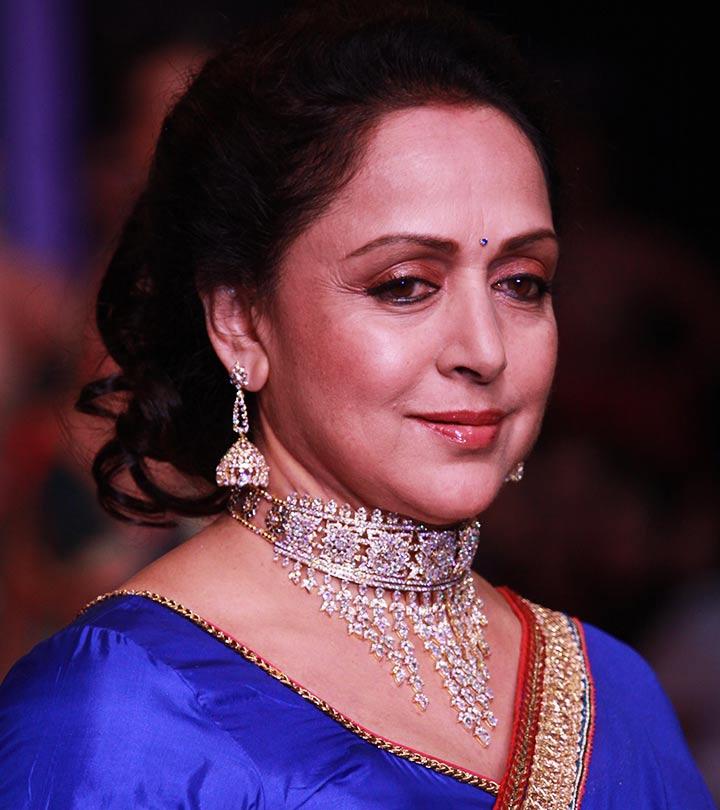 Hema Malini, one of the most glamorous actresses of the 70's and the 'Dream Girl' of many, still remains as glamorous today in her 60's, ageing gracefully and gives tough competition to the younger actresses.
Blessed with really good skin, the actor says, "Beauty is god's gift and one should never take it for granted. My skin is good because God made it so. I keep it very clean and free of make-up as much as possible."
Hema Malini Beauty Tips:
1.  Drinking water – Drinking plenty of water is a key to her glowing face. Drinking enough water daily helps flush out toxins from the body and keeps skin hydrated and glowing.
2.  Aroma oils – Using aroma oils on her face and avoiding heavy makeup is what helps nourish her skin and beat the ageing process.
3.  Avoiding junk food – Hema Malini believes that eating healthy will definitely give good results for the skin and makes sure to include lots of fruits and vegetables in her daily diet, which is another secret to her ageless beauty.
4.  Traditional oil massage for hair- The actress is a firm believer in natural products and feels these are best as they don't have any side effects. Coconut oil mixed with amla, tulsi and neem is the secret to her gorgeous tresses.
[ Read: Top Indian Celebrities ]
Hema Malini's Makeup Secrets:
1.  Less is better- Hema Malini believes that using minimum products will help let the skin breathe. One product she uses on a daily basis though is the 'Clarins' cleansing milk.
2.  Eye makeup- She prefers to keep the face devoid of foundations and instead, uses aroma oils before applying makeup. Kajal for the eyes and a light-shaded lipstick is what she likes when doing her own makeup.
3.  Night care regime- A night cream called 'Aveda' is all that she uses before going to bed.
[ Read: Celebrities With Round Faces ]
Hema Malini's Fitness Secrets:
1. Cycling- This is one of the secrets to her fit and fabulous body. Hema Malini cycles daily at home for about 10-15 minutes.
2. Pranayam and yoga- The 64-year-old actor does pranayam for at least 45 minutes on a daily basis and practices yoga every alternate day. It is yoga and stretching that helps her attain toned biceps and triceps and a flab-less waist.
3. Dancing- Hema Malini is a trained classical dancer and her dancing also doubles up as an exercise to keep her body in shape.
[ Read: Eyebrows For A Round Face ]
Hema Malini Diet Secrets:
1. Go vegetarian- The actor is a pure vegetarian and believes it to be one of the main reasons that helps maintain a fresh and healthy look.
2. Fasting- She fasts twice a week and includes fresh fruits, dry fruits and paneer in her 'fasting' diet.
3. Healthy lunch- Lunch consists of two rotis, a bowl of daal, two vegetables and a little rice with rasam, though sometimes she has spicy food too. Curd is an important part of her diet as she believes it's good for skin.
4. Liquid intake- Two cups of green tea is part of her daily routine, in addition to which she also includes water and curd very liberally in her daily diet.
5. Early dinner- She takes her last meal before 8 in the evening and it includes food that can be easily digested. Dinner is less oily and spicy.
[ Read: Beautiful Women ]
These are some of the best kept beauty secrets of Hema Malini that she believes have worked in keeping her beautiful, fit and healthy for ages. Ready to try them for yourself?
The following two tabs change content below.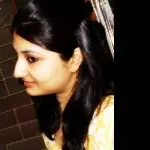 Latest posts by IRA SHARMA (see all)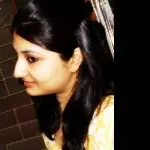 IRA SHARMA
I am a management student, presently devoting most of my time in reading blogs. I love to read, write and listen good music. Happily married for 3 years I am having the best moments of life...!