What Is The Difference Between Hot Oil Treatment And Deep Conditioning?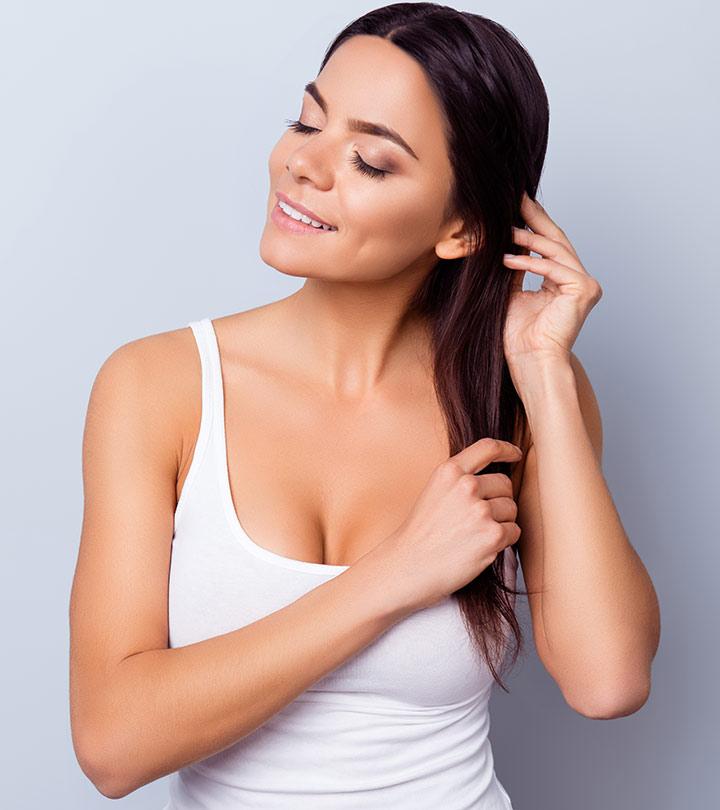 Oiling your hair is crucial to keep it moisturized and healthy. But over time, most of us have adopted a fancy routine of using only hair cleansers and conditioners. However, these hair care products are not enough. Frequent chemical treatments and general grooming habits can make the hair prone to damage.
But the good news is hot oil treatment and deep conditioning can restore the luster of hair and prevent breakage and friction. Which one should you opt for to restore your hair to its former glory? Scroll down to find out.
What Is A Hot Oil Treatment?
Hot oil treatment is essentially the application of a suitable oil to your hair. Massaging your hair and scalp with hot oil enhances blood flow to the scalp and promotes healthy hair by increasing the nutrient supply to the hair follicles. A hot oil treatment helps protect the hair from damage, prevents dandruff, and keeps your hair moisturized.
Benefits
The hot hair oil may penetrate the strands and reduce water absorption. This, in turn, reduces swelling of the hair shafts and decreases hygral fatigue (repeated swelling and drying) that can otherwise cause hair breakage (1).
Hot oil treatment can also pack the cuticle cells to sustain damage from harsh substances found in hair care products.
Hair oils help lubricate the hair and prevent breakage resulting from dryness.
This treatment can also reduce split ends and tame frizz by nourishing the hair.
How To Do Hot Oil Treatment
Choose an oil that is best-suited for your scalp and hair type. Coconut, jojoba, olive, argan, and almond oils are popularly used in hot oil treatment. If you have a greasy scalp, go for lightweight oils, such as olive and almond oils. For very dry hair, use a thicker oil like coconut oil.
Heat the oil for a few seconds until it is warm.
Massage your scalp gently in circular motions with warm oil.
Work your way through the lengths of your hair.
Tie your hair into a bun.
Wrap it with a warm cotton cloth or an old T-shirt. This will open your cuticles and enable better penetration of the oil into your scalp and hair.
Leave it on for 2 hours or overnight.
Wash your hair thoroughly with a mild shampoo and room temperature water.
Note: Do not use oil that is too hot as it can scald your scalp, cause breakage, and damage your hair.
Let's now find out what deep conditioning does to your hair.
What Is Deep Conditioning?
Deep conditioning involves applying a deep conditioner to your hair to keep it hydrated and reverse the damage. Deep conditioners, also known as intensive hair conditioners, are almost similar to regular conditioners. However, the time of their usage is what makes them different. Due to their concentrated formula, they should be left on the hair for 20 to 30 minutes.
Benefits
Deep conditioning reduces frizz, detangles the hair, and makes it more manageable.
Deep conditioners neutralize the negative charge on the hair fibers and lubricate the cuticles, resulting in shiny and smooth hair.
Deep conditioning your hair after shampooing ensures that the natural oils of your hair are intact. It helps nourish and detangle your hair and prevents dullness.
Deep conditioners help fill the damaged areas of the hair, making them smoother. Thus, your hair reflects light better and is easier to comb and maintain after a wash.
How To Use A Deep Conditioner
Wash your hair thoroughly with a mild shampoo.
Divide the wet hair into sections.
Apply the deep conditioner to the lengths of your hair, focusing on the ends.
Tie up each section of your hair with a clip after application.
Cover your head with a shower cap after all the sections are covered.
You can also expose your head to steam for better absorption of the conditioner. Stay under the hair steamer for 20-30 minutes.
Rinse the conditioner with cold water. This will seal the cuticles and infuse nourishing elements into your hair.
Air dry your hair or use a blow dryer.
Note: Never apply a deep conditioner to your scalp. Also, do not overuse this product as it may attract dust particles and weigh the hair down. Wash your hair thoroughly to prevent any product buildup and greasiness.
If you are confused about what is best for you, read on for some clarity!
Hot Oil Treatment Or Deep Conditioning: Which One Is Right For You?
Hot oil treatment and deep conditioning occur at different points in the hair care regimen. While one hydrates your scalp and hair, the other nourishes the hair and imparts shine. Depending on your immediate hair care needs, you can choose either of the treatments or even both. While hair oils are used before washing the hair, it is best to use a deep conditioner on clean, washed hair.
Many hair oils, such as coconut oil, can easily penetrate the hair shaft and act on the hair at the molecular level. On the other hand, a deep conditioner cannot be applied to the scalp and works only on the strands. It reduces friction, detangles the hair, and minimizes frizz, enabling easy combing (1). Hence, it is best to go for a hot oil treatment first and follow it up with deep conditioning for the best results.
Summing It Up
Both hot oil treatment and deep conditioning help nourish and moisturize the hair, repair damage, and restore luster and shine. The results vary from person to person, and you cannot replace one with the other. Follow a consistent hair care routine – indulge in a hot oil treatment once a week and follow it up with a deep conditioning mask to promote healthy hair growth and keep damage and hair fall at bay.
Expert's Answers For Readers' Questions
Can hot oil treatments replace deep conditioners?
No. Hot oils cannot replace deep conditioners as their purposes are different.
Does a hot oil treatment straighten the hair?
No. There is no evidence to show that hot oil treatment can straighten the hair.
Recommended Articles
1 Sources
1 Sources
1 Sources
The following two tabs change content below.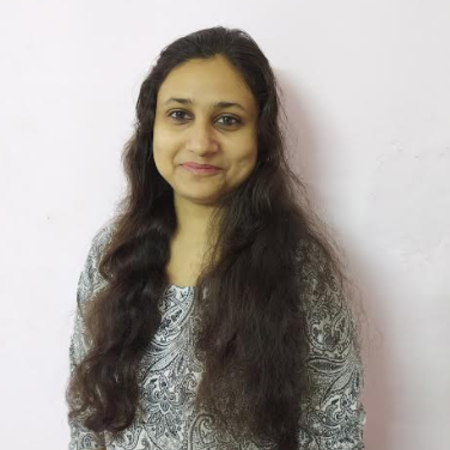 Shiboli has a Master's degree in English Literature and is proficient in French. She believes that words have a healing power and considers poetry her lifeline. Her writing background and editorial dexterity help her guide her team members to create crisp and authentic content. Shiboli is also a trained Bharatnatyam dancer and has a fascination for traveling. She is passionate about cooking and dreams of opening a restaurant of her own.