How Does Sulfur8 Help Your Hair?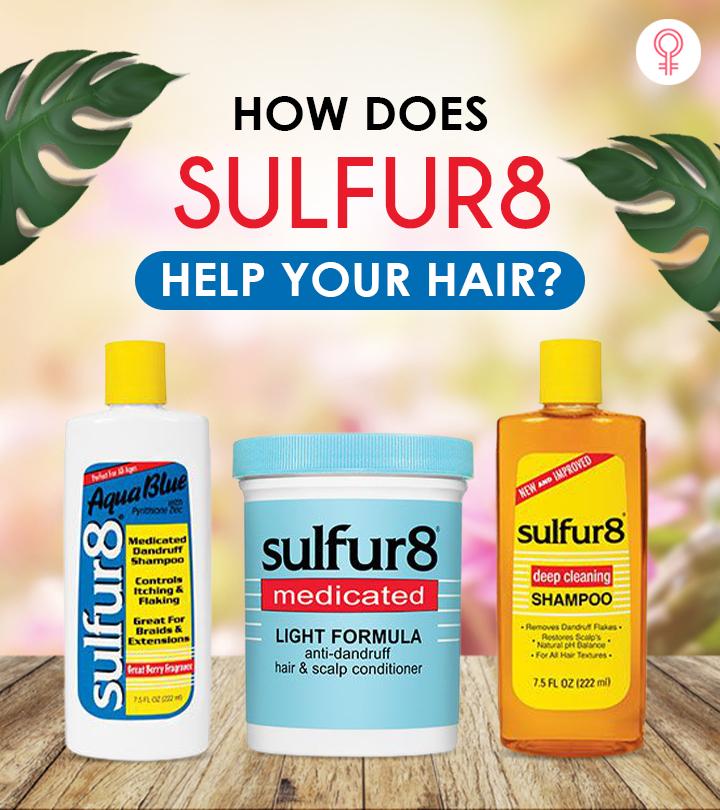 Are you looking for a product that will keep your textured hair clean and healthy? If yes, then Sulfur8 is for you. Sulfur8 is a brand that creates a range of medicated hair products ideal for textured hair. From cleansing your hair to keeping lice at bay, Sulfur8 has a lot of benefits. Keep reading to know more about the brand and the benefits its products offer.
What Is Sulfur8?
Sulfur8 was founded in 1948 by J. Strickland & Company. The brand formulates medicated hair products catered towards African-American hair. It has become a favorite for people all over the world, thanks to its various beneficial qualities.
The brand has products addressing hair issues of all, ranging from kids to adults. Those formulated for infants and children have a mild formula that gently cleanses their delicate hair and scalp without causing any irritation. So, what do these products do to your hair? Let us briefly explore.
What Do Sulfur8 Products Do To Your Hair?
According to the brand website, the main goal of Sulfur8 products is to enhance scalp and hair health. The brand also claims that its products make the hairstyling process easier for the individual. These products are hydrating and help add moisture to your hair and scalp. They are especially safe for chemically-treated hair.
The brand claims to offer certain benefits. We will explore them in the following section.
What Are The Benefits Of Sulfur8 Products?
1. May Promote Hair Growth
We all know that a clean scalp is essential for hair growth. Sulfur8 shampoo is a great product that perfectly removes the oil, dirt, and debris from the scalp pores. The shampoo does not strip any natural scalp oils. It is ideal for all hair textures. It makes hair softer and more manageable after just one wash.
2. Kills Lice
Sulfur8 products are considered an effective lice treatment. Regular use can also keep the lice from laying eggs on the scalp.
3. Prevents Dandruff
Sulfur8 products help soothe the scalp and heal any irritation. The products also ease the itchiness caused due to scalp dryness.
Despite the benefits, the products may cause adverse effects in some individuals. We will briefly look into them in the following section.
What Are The Side Effects Of Sulfur8 Products?
Excess use of Sulfur8 products may cause the following adverse effects in some people, though only rarely:
Skin irritation
Skin inflammation
If you experience any side effects, discontinue use and consult your doctor for alternatives.
Conclusion
Sulfur8 products can particularly benefit those with textured hair. These are believed to promote hair health and fight dandruff, and more effectively so as they are medicated. However, they may cause rare side effects in some. Be watchful and consult your doctor if you experience any reactions.
Recommended Articles
The following two tabs change content below.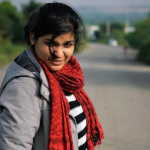 Anjali Sayee is a writer and an introvert. From studying Aeronautical Engineering and wanting to design her own airplane to writing articles on hairstyles, she has been on quite a journey. She believes that hair is one of the key factors that define a woman's personality. To quote her, "What's the first thing they do in the movies to show a personality change? Change the hair – because it has a life of its own." She's here to help you find the hairstyle you need. This bookworm is a self-professed Wholocker, a talented drummer, and an amateur photographer.