How To Apply Magnetic Eyelashes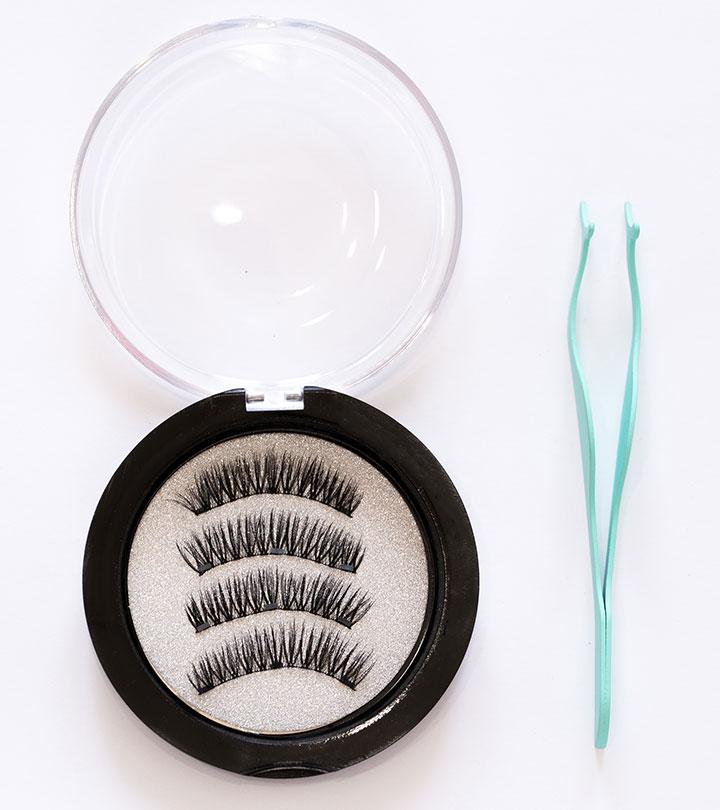 If you keep up with popular beauty trends on the reg, you probably know that magnetic eyelashes are having quite the moment. Like glue-on lashes, these also come in different styles and lengths. How are they special then? Well, you get four lashes – two sets for each eye, one for the top, and one for the bottom of your upper lashes. You clamp these sets together using the magnets, and ta-da! They are super lightweight and blend into your natural lashes really well because they don't have a visible band. You also don't need to deal with icky glue to put them on.
Whether you want to find out if magnetic lashes are worth all the hype or you simply want to learn how to wear them, read on. We've put together a quick tutorial to guide you through the process.
How To Apply Magnetic Eyelashes
The first thing you need to do is make sure you buy the right pair of magnetic eyelashes. The best magnetic lashes available right now are from Ardell, One Two Cosmetics, and the Original Lash set. You also get plenty of knock-offs for cheaper, but they are not the best quality.
What You Need
Magnetic eyelashes
Eyelash curler
Mascara
Eyeliner
Tutorial – Step By Step Tutorial With Pictures
Step 1: Apply Your Mascara
Start off by curling your lashes and applying a coat of mascara. This step will help your magnetic lashes hold on to your lashes better as mascara adds a waxy coating to them. Wait for a few seconds for your mascara to dry.
Step 2: Apply The Top Lashes
Gently grab the top magnetic lash using a tweezer and place it as close as you can get to your lashline. Hold the bottom magnetic lash and place it underneath the top lash. The magnetic strips will connect and lock your lashes in place.
Step 3: Time For Eyeliner
Apply some eyeliner to your waterline and on top of your lash line to blend the lashes in. This will give a more natural effect to your falsies.
Here's the final look. Voila!
Ladies, if you can't stand the idea of messy lash glue, magnetic eyelashes may just be your new BFF. It really isn't that tricky once you get the hang of it – a few attempts will help you master the application technique. Besides, they stay on all day long and are far more comfortable than glue-on lashes Are you looking forward to giving this not-so-bizarre trend an actual shot? Do let us know in the comments section below.
Expert's Answers For Readers' Questions
Are magnetic eyelashes safe?
Yes, magnetic eyelashes are safe to use. However, there are a bunch of things you should do to take care of your magnetic lashes and your eye health. This involves applying them with clean, dry fingers and storing them the right way.
Do magnetic eyelashes cause damage to your lashes?
No, magnetic lashes do not damage your natural lashes as they are applied without glue and are easy to remove.
Can you use mascara on magnetic eyelashes?
Yes, you can use mascara on magnetic lashes. It is best to opt for a non-waterproof formula as it's easier to remove.
Can you reuse magnetic eyelashes?
Yes, magnetic eyelashes can be reused over and over again. However, this is only possible if you keep them completely makeup-free.
The following two tabs change content below.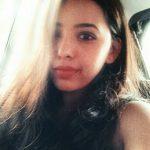 Latest posts by Esha Saxena (see all)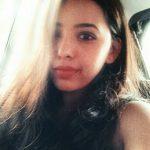 Esha Saxena
Esha Saxena is a writer, journalist, and a full-time wallflower. She holds a Master's degree in Media and Mass Communication and firmly believes that makeup is nothing less than art. Combining her love for writing with her passion for makeup, she brings to you reviews, techniques, and her ever-growing knowledge on this form of art. In her spare time, she loves reading, listening to obscure indie bands, and writing poetry – all of this while being a crazy dog lady.