How To Enhance Your Hair's Immunity With The Right Products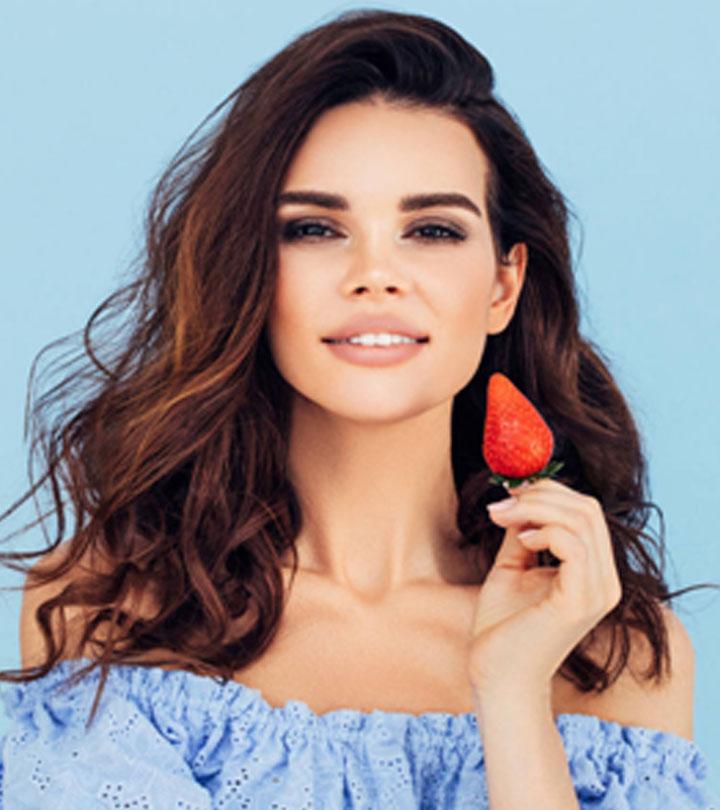 We know you make a big effort to put together balanced and nutritious meals day after day, as it is vital to make sure that your body gets the adequate nutrients for its maintenance. We work immensely to look and feel good at all times
So, if you track your meals and take special care to include superfoods for the sake of your health, then why leave out hair? Some superfoods can drastically improve the strength and feel of your hair Isn't that awesome news? If you are wondering what these superfoods are and how they can help you, read on!
Toss out the habit of grabbing products off market shelves. Read the labels, do some research, and choose the product that is suitable for your hair type and texture. Needless to say, it is key to ensure that the products you use, be it shampoo, conditioner, or serum, contain the elements listed below.
Antioxidants
We conventionally get antioxidants from the food that we eat. Antioxidants have numerous uses in hair maintenance. They assist in hair growth by protecting the scalp cells and hair follicles. They also prevent hair damage by neutralizing free radicals and helps to keep the hair healthy and strong. They may also help to prevent hair loss. They improve the blood circulation in the scalp, thereby promoting hair growth. In addition to that, they can also stop premature greying of hair and keep split-ends at bay.
Vitamins
Vitamins work to provide overall protection to the hair. They enhance the strength of the hair, improve texture by removing frizz, and also help to prevent breakage. They help to lock in moisture and keep the hair hydrated at all times. This is important, as moisture acts as a shield from pollutants and other particles that may cause damage.
Lipids
Lipids and fats are present in the food that we have every day. Although only traces of lipids are found in hair's overall weight, they play a crucial role in the look, feel, and health of the hair (1). They can add shine and influence how manageable your hair is. Studies indicate a correlation between lipids and their metabolism and the health of hair follicles (2).
Strengthen your hair's immunity with the right products
You may find it difficult to come across products that tick all your boxes right away. It may take some digging. If you are ready to try out the superfood way to healthy hair, allow us to suggest some products that will improve your hair's strength and immunity. Pantene's Superfood collection includes a Shampoo, 3 Minute Miracle Conditioner and Oil Replacement; enriched with the amazing ingredients that we mentioned. Lipids work wonders to improve the flexibility of your hair, while antioxidants help to protect your hair from damage. Pantene's Pro-V formula tackles the hair from within and strengthens immunity against styling damage.
From home remedies to DIY hair masks, we leave no stone unturned to get that shiny, soft hair. We are optimistic that Pantene's Superfood collection is the magic cure that you were searching for this whole time. It comes with a Shampoo, 3 Minute Miracle Conditioner, and Oil Replacement that were specially designed to strengthen your hair's immunity.
If you haven't tried it yet, go on and get your hands on it as soon as you can. If you have tried these products and can't wait to talk about it, let us know how it worked out for you in the comments section below.
The following two tabs change content below.

Latest posts by Sreethu Sajeev (see all)