How To Get Curly Hair Overnight?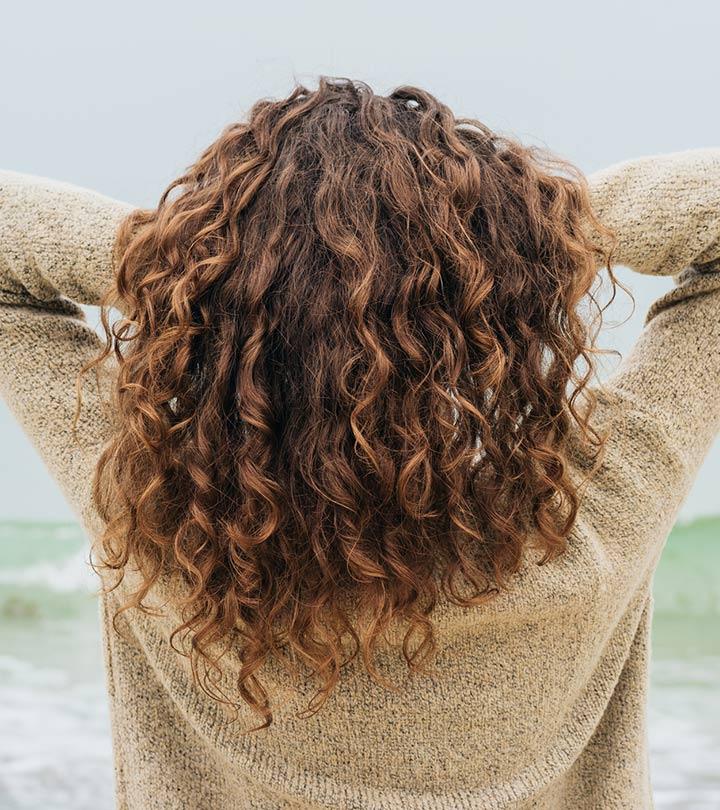 Curly hair is the "IN" thing now. Women all over the world are foresaking the pin straight hair trend and opting for fun curls. Now if you are blessed with curly hair, don't fret.
The good news is that curly hair is a lot easier to style than straight hair. If you have time and patience, then you don't even need heat! Get a good mousse and it will make the lovely curls stay in place for a long time. There are many parlour methods as well but if you are on the look out for an easy curling method on how to make your hair curly overnight at home, just read on.
Things You Will Need:
Just a good curling mousse to keep the hair curls in place and a hair band.
How To Get Curly Hair Overnight?
Step-1:
Slightly damp your hair and comb it to remove all the tangles with a wide toothed comb.
[ Read: Simple Curling Tips To Make Curls Last Longer ]
Step-2:
Take a thin headband or make your own that looks something like this.
Step-3:
Tie the band on your forehead in this way.
Step-4:
From one side of your head, near your ear, take a section of hair below the band in this way.
Step-5:
Without making tangles, wrap it in the band carefully and tightly. Pull the entire wrapped hair downwards carefully and comb if necessary.
Step-6:
Take another hair section just beside the previous hair section you took and wrap it into the band again without making tangles, pulling it downwards again.
Step-7:
Take next section of your hair and repeat the above procedure carefully. This is how it looks. This is an image showing it done half way. Complete it on the other half too.
If you have shoulder length hair, then it will be relatively easier to do this. But if you have long hair like me, then you'll need to wrap more number of times. If you have longer hair than mine, then it can be slightly more difficult because you have to find a place to wrap the hair.
Step-8:
Spray a good hair mousse. Having a good hair curling iron/ product is necessary! Otherwise your hair will straighten out the minute you comb it.
Step-9:
This is how it looks when you complete the wrapping.
This is the front view. Since my hair is long, the hair covered the entire circumference of my head. It covered the entire head with no gaps. I'm thankful that I'm not left with extra hair that I cant wrap into the band.
Do this procedure before dinner and leave it overnight so that you get much time to leave like this.
[ Read: Natural Ways To Curl Your Hair ]
Final Look:
This is how my hair looked when I opened it in the morning. These curls made my day! All the effort from the previous night paid off!
If you want your curls just near the tips, then this is definitely the best method. If you want curls for the entire hair, then you have to roll your hair closer to the roots too.
So this is how to get curly hair overnight at home without any heat! Please do share your experience with us in the comments section.
Recommended Articles:
The following two tabs change content below.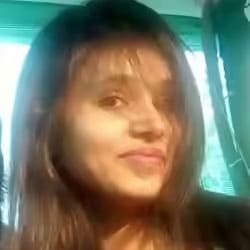 Jyotsana Rao is an engineering graduate from NIT, Nagpur, who discovered her love for writing during her undergraduate days. She is passionate about writing about everything related to beauty - makeup, fashion, hairstyles, skin care, or hair care. When this social media junkie isn't stalking the world of fashion and glamour, she loves spending her time traveling.