How To Make Lips Soft Before Applying Lipstick?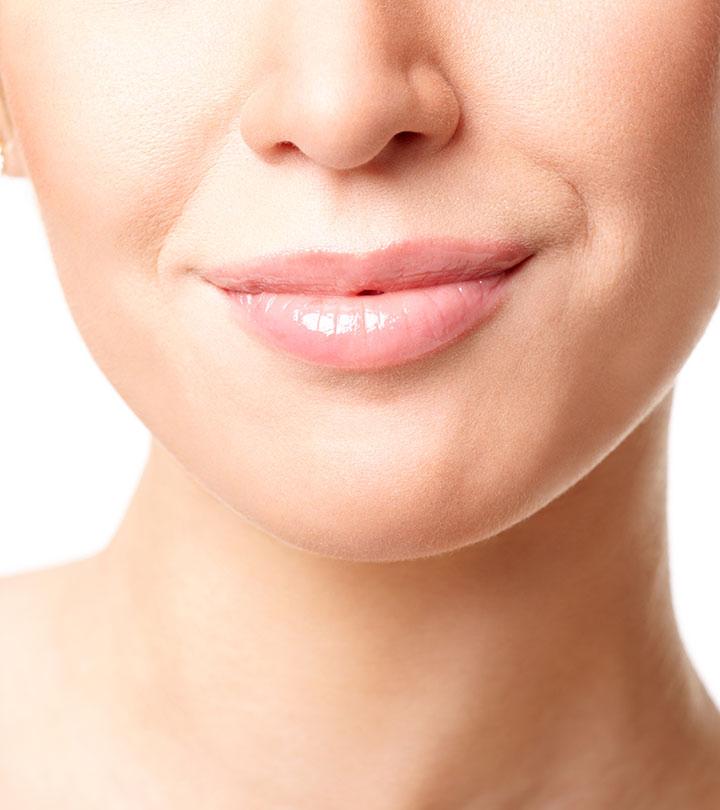 Lip makeup is necessary whether it be just application of lip gloss for a nude finish or for the application of a lipstick. But sometimes, lips are so chapped that the lipstick doesn't look good after application. We wonder what went wrong with our makeup because most of us do not take much care of our lips on a regular basis or keep them moisturized.
When lips are cracked or chapped, your lipstick will make these cracks even more visible. So to avoid such an embarrassing situation, we need a solution for this problem.
Here are a few things that you will need to make lips soft and crack free for wonderful lipstick application every time you hop out for a party. Check these simple home remedy for how to make lips soft.
How to Make Lips Soft?
Things you will need:
A bowl of warm water
A used toothbrush
A Lotion or cream like nivea or anything similar
A lip balm
A cotton ball
Your regular foundation and concealer
Your choice of lip liner, lipstick and a gloss
Stepwise Tutorial:
Here is how to make your lips soft:
Step 1:
Dip your used toothbrush in warm water for 2 minutes to make it softer. Use only a used tooth brush i.e. the toothbrush which you might be using daily. You must not use a hard and new toothbrush because it will erode the skin surface much more. A hard toothbrush will make your soft lip's skin even more dry and painful later on. Use the tooth brush gently in circular motions to get rid of all the dry skin flakes.
Step 2:
Use the heavy cream or lotion and massage well.
Step 3:
Use the cotton ball to remove traces of unwanted cream.
[ Read: Best Maroon Lipsticks ]
Step 4:
Apply your lip balm in massaging motions gently to soothe the skin further and make it even softer.
Step 5:
You can now proceed to your normal application of concealer. Blend it well.
Step 6:
Use foundation on the lips with a lip brush. Blend this well too.
Step 7:
Now we must not forget that foundation has the tendency to dry the skin further. To stop it from drying the skin of the lips and especially if you have really cracked and dry lip condition, use some more cream on the lip surface. This time wait a while for the cream to get soaked well into the skin. Remove excess with a cotton ball or tissue paper.
[ Read:Home Remedies To Cure White Spots On Lips ]
Step 8:
Use your normal lip liner
Step 9:
Follow up with a moisturising lipstick. If you have dry lips, then use a moisturising lipstick. If however you want to use a matte effect lipstick, then also your lips will not get chapped because you have already double moisturized your lips before applying the lipstick.
[ Read: Revlon Vintage Lipsticks ]
Step 10:
Follow up with a lip gloss if you wish to use one.
Step 11:
So there you have your perfect, soft and supple lips. Say bye bye to embarrassing lip cracks and hello to kissable lips.
Got now how to make your lips really soft? Hope you loved this post on soft lips. Leave your feedback in the comments below.
The following two tabs change content below.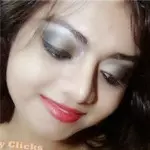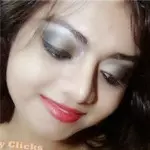 Zinnia
I love makeup,dance,dressing up,singing,writing ,acting (stage drama),eating and nail arts. I live life to the fullest and enjoy every moment as it comes.