How to make Makeup last longer on Oily skin?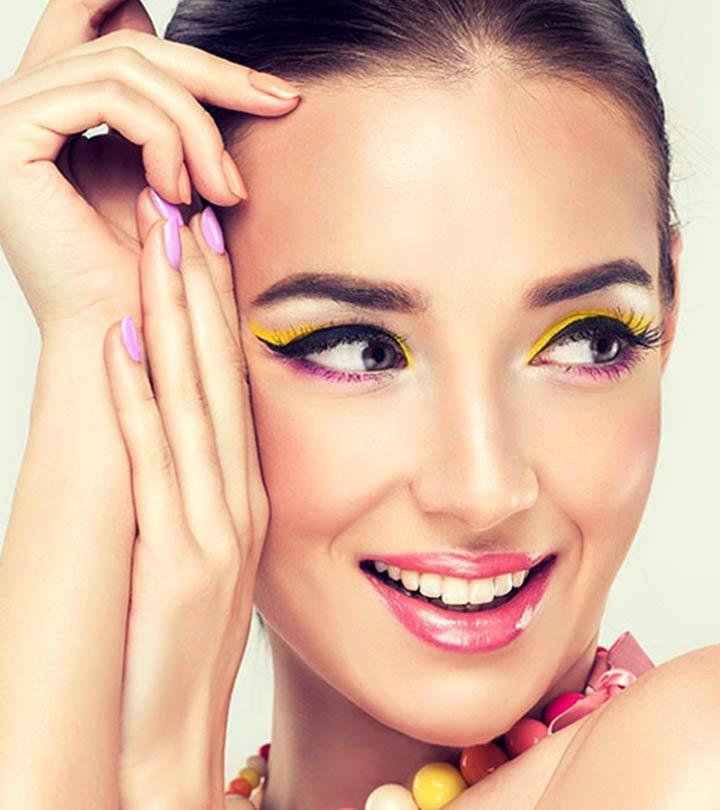 Oily skin comes with a lot of benefits – less wrinkles, less fine lines and your skin stays naturally moisturized. But everything has a good and a bad side. You will find it difficult to choose the right makeup products and the biggest problem is not being able to keep the makeup on for long.
Our article today will explains long lasting makeup tips for oily skin.
Long Lasting Makeup for Oily Skin
Moisturizing: Moisturize the skin with an oil free, non-cream based moisturizer. Use a sunscreen which moisturizes the skin with a SPF 15 or above. Before buying a sunscreen, always look for Zinc Oxide or Titanium Dioxide in the ingredients since they have anti-bacterial and anti-inflammatory properties.
LAYING THE MAKEUP: Once your base is ready, let me explain the precise ways of how a makeup artist does his/her magic to make Makeup stay longer:
Right Application Technique for oily skin: For oily skin it's best to apply foundation with a foundation brush since it helps you to cover those pores precisely and makes makeup stay longer. For dark spots, it's best to use the tip of your ring finger. Avoid makeup sponges.

Eye shadow application: People with oily skin should go for powder eye shadows rather than cream palettes.
The right Applicator: It's best to use a brush for eye shadow application as it gently and fully covers the tiny pores on and around the eye lid. So shadow stays on pores and sticks better to skin.
Avoid stick or mousse blush: Stick blush will not blend in well or stay long on oily skin. Mousse blush can make your skin even oilier.
Lipgloss: If you want to use one, always use it on the center of the lower and upper lips. It will give you the gloss effect without the shine defect!
By now the clutter you had in mind on how to make makeup last longer on oily skin might have been solved. Hope you will keep these simple tips in mind and have a great Makeup experience every time!
The following two tabs change content below.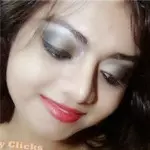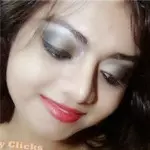 Zinnia
I love makeup,dance,dressing up,singing,writing ,acting (stage drama),eating and nail arts. I live life to the fullest and enjoy every moment as it comes.