How To Start Your Own Clothing Line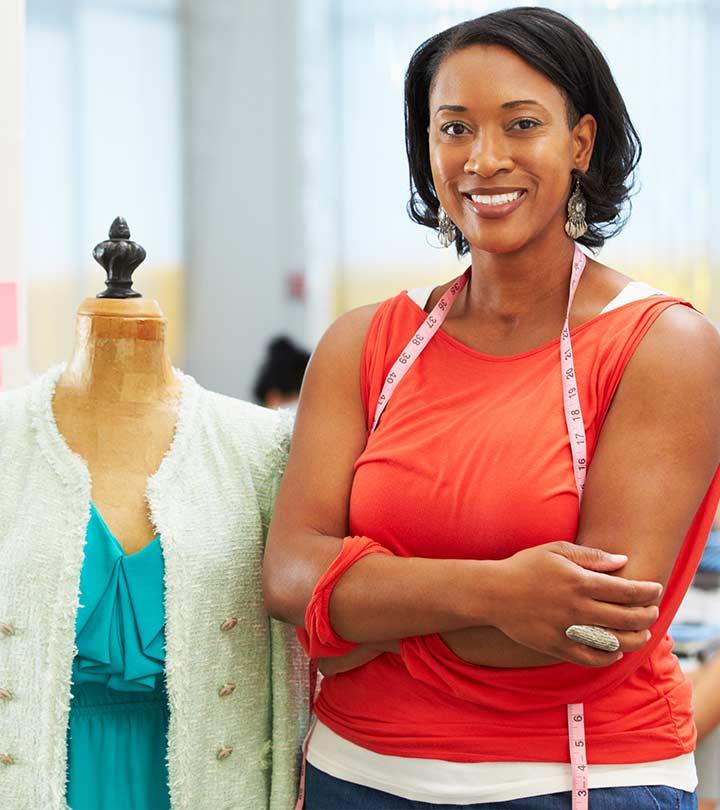 Starting your clothing line is more than just an impulsive decision. Not when you want to stick around in the market. However, with a little perseverance, a lot of research and an undying passion, it's not impossible. While these are the outliers that give you a riveting start, there are preparatory steps to keep abreast of the trends in the industry rather a few steps before you take a deep dive. Turning your dreams into reality is about to get real but risky. Afterall, passion is risky!
Let's get into the Hows, Whats, and Whys. Read on, to find out!
How To Start Your Own Clothing Line
Identify Your Niche – Work With And Towards Your Interest
There has to be that one design or product that is your USP and that will eventually be your signature style. Something that nobody else offers, not in a big or known scale at least. Take time, think through this and come up with a product that hits the 'this-is-it' note. Because it's going to. It could be a few designs in specific domains like jackets, tank tops, T-shirts, etc., but there's got to be something you are offering that nobody else (not at least in your world) is. While it can be quite tempting to make something close to other brands and assume that your product will be different, the idea might just backfire. If you can identify something functional and viable, your life is about to get a lot easy.
Research – And A Lot Of It; At Every Step
You know what they say? Always be the most well-researched guy in the room, and it does not matter if you're not the most intelligent. The first and second step go hand in hand, but research is perennial. There's never an end to the amount of research you can do; get as deep as you can into the subject, and it will go a long way. Talk to people, pitch the idea to your closest circle, and understand their expectations. Understand what they might like from a product like yours and see if they are concurrent with the idea. Take notes!
Any project, business or idea will have a smooth take off only if you bring it all together and the only way to do it is being organized. Some people argue that they are an organized mess etc., but if you do not find a method to this madness, it's only going to drive you up the wall. You might not realize while you are still setting up shop, but as you start sourcing people for manufacturing, designing, tailoring, etc., more layers get added. So, if administration and organizing are not your strongest attributes, have a friend or someone close who can control this for you. Whatever it takes to get the momentum going! You can treat them with Starbucks coffee or pizza at the beginning, and increase the perks as you move up the ladder. Either way, having a confidant onboard is an excellent idea.
Sketch Your Designs – Get It On Paper
While everything sounds great in your head, things might seem different when the rubber hits the road. They end up looking different from what you imagined, sometimes in a good way or it could just be the other way around also. But as a designer, I'm sure you already know what I mean, and sketching comes with the territory. When you have final sketches, narrow them down to those final few that will soon take a physical form. So, draw away to glory.
Get A Prototype – It Is Your Working Title
If you need to scout for investors to expand your business, you need prototypes to showcase your work. Even if you are starting small scale and funding your setup, you need the final product to start pitching it to your target audience or potential buyers. And, while at it, ensure that you deliver good quality at a reasonable price point for that particular product since nothing beats the first impression. For all you know, word-of-mouth is all the marketing you can afford during your initial stages. Even if you have the budget for marketing, nothing good or bad gets caught on as word-of-mouth does.
Manufacturing – The Big Part Of The Puzzle
Manufacturing will always remain the biggest part of your puzzle because finding that one manufacturer in your budget, delivering on time and following your blueprint to top it all reduces the turbulence to a great extent. And, even if everything is in-house and runs with a minimal cost, manufacturing is where a chunk of your money invariably goes. As you scale up, it gets complicated, so tread cautiously from the beginning.
Sourcing – Understand Stocking, Fabrics Etc.
Sourcing is one bit that might be new to most of us. It is all about dealing with people while you deal with fabrics, stocking the right inventory, etc. Being planned and keeping track of things will take care of the most part.
Setting Up Shop – Physically Or Virtually
Needless to say, you will need a brand/label registered. Meanwhile, decide on a plan for setting up a store either physically or virtually. Physical stores will be a lot more extensive and involve the store design, etc. But you don't even have to get there. You can still run a profitable business with the online store and they are are just as viable as the offline ones. But, ensure your online game is twice as strong. Go to flea markets, exhibitions, local community events or whatever it takes to spread the word. Didn't you know information travels like wildfire?
Create A Web Page (site) – Make Your Presence Felt
Physical stores can be laborious and an expensive affair especially when you are operating on a tight budget, but like we discussed they have their perks. However, it's imperative that you have a virtual address irrespective of having a retail store. Invest just a fraction on creating a website that gives you yields you have never anticipated. Do it or get it done as creatively as you can; it should reflect your brand's personality and aesthetic. Take this a step forward and create web pages on social media platforms. Buzz around as creatively as you can. Tie up with e-commerce platforms – the option is limitless. You can work with a little space to handle your sales and logistics.
Market, Sell, Improve – Repeat.
Marketing is one overhead that needs the most attention and even a chunk of your financial resources. It might seem like a big investment at first. However, if done right, it will come back to you exponentially. As the experts say, there's money only in branding, so we need to be smart about it. Make your presence felt both online and offline, and wherever else possible. Thanks to technology and social media, marketing tools are available like never before. How you make use of them to the best of your resources will propel your sales numbers. Customer engagement and collecting feedback is just as important. So, be proactive with your marketing, sales – show that you have something exciting to offer each time. So, whatever it takes to sell. Did I mention, sell?
Hope you got some idea on how to start your own clothing line. But remember, starting a clothing line is just the tip of the iceberg. Weathering the storm and successfully scaling up while being profitable decides the brand's future. Hoping this article gives you the kick-start you need. Good luck with all your endeavors.
Expert's Answers For Readers' Questions
How do you start a boutique?
Starting a boutique and your clothing line are two entirely different things. You don't have to manufacture clothes to open a store/boutique necessarily; neither is it necessary to open a boutique to see your clothes. You could curate ready-made pieces from other local or niche designers depending on where your interest lies. Or, it could be a combination of offering design and sewing services tailor-made to match varied interests along with your ready-made inventory. However, you need to thoroughly understand the market dynamics that depend on a lot of factors like the location, purchasing power, target audience, demographics etc. Also, remember that the idea of a boutique should be to offer unique pieces of clothing. And yes, it's no mean feat to run a profitable boutique.
Recommended Articles
The following two tabs change content below.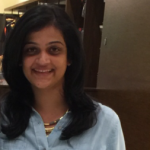 Latest posts by Pratima Ati (see all)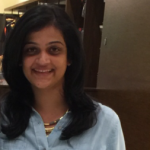 Pratima Ati
After working in Marketing and Business Development for a few years, Pratima Ati jumped ship to pursue two things she loved – fashion and writing. She's now a full-time Fashion & Lifestyle writer and has never looked back ever since. She sleeps early, reads often, and when she can't, she finally gives a closure to all the characters living in her drafts. Sometimes, they pass off as poetry too! That, and her training in Indian classical music and playing (learning) the veena keep her sane, civil, and bearable.