How To Use Bump-It's For A Puffed Look!!!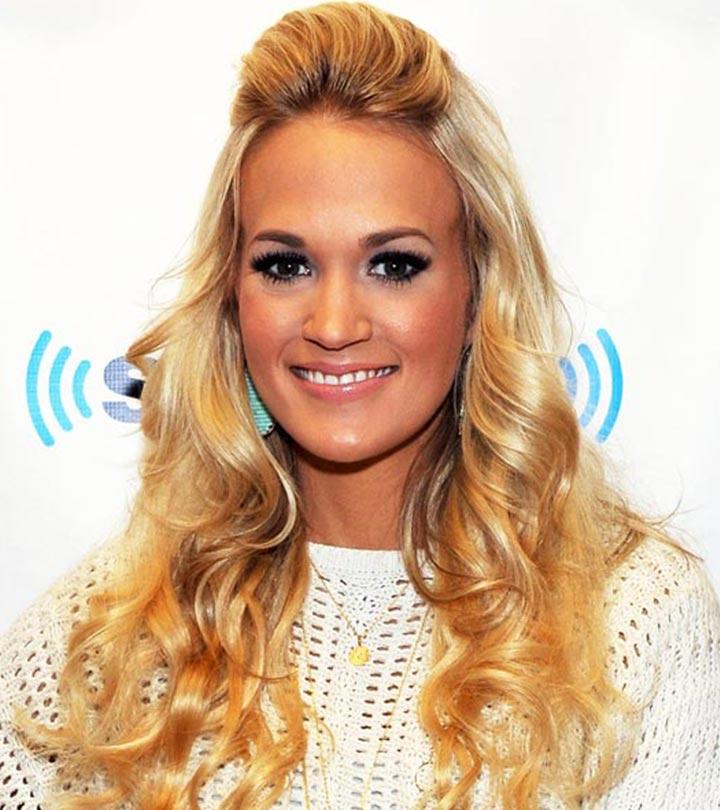 Have you wanted that luscious voluminous hairstyle but your hair simply just doesn't have that much volume on its own? Curling didn't helped much so have you tried teasing. But then you cant tease your hair too much or too often, it is bad for it. So now you have no idea what to do?
Here is a solution. Have you ever tried on Bump-it's for your hair? Do you need plumped and bumped hair with lesser amount of teasing?
Okay so here goes this article about how to use bump-it's and let's just say there are some myths involving bump it's to start with. If anyone says that you DON'T need to tease your hair at all , while using bump its then it's a total lie or it is that their hair is awesomely thick , so you need a little bit of teasing to get that pouf to hide your bump it tool underneath it for sure and also to hold it tight so that it doesn't fall off.
How to get puffy look using bump-it's
1. Comb your hair thoroughly and make one section from top and put it over your face in the front. This will hang as a lock later on, it's a thin section. Keep it tucked by your ear.
2. Take a thick section from top now and tease it a little. Put some hair spray to hold the thickness.
3. Place the bump it in properly. If you have thin hair then go for a flatter and smaller bump it.
4. Cover very carefully the teased section over the teeth of the bump it. Take help of a mirror or your friend if required.
5. Secure the section with the remaining sections of your hair at the back and either secure tightly so that the bump it doesn't fall off with 4-6 bobby pins or tie with a rubber band and make a braid (normal or French) as per your choice.
6. Finally part the hair at the front that your left hanging in the first place, either side ways or middle parting .
7. Spray some more hair spray to hold the bump it hair design and the puffedness.
8. Too much using of hair spray or teasing can cause damage to your hair.
9.You can use a big curling barrel iron to curl your hairs instead of teasing them.
10.If your feel that your hair is drawing weight when using bump its , i.e. if your hair is thin , then there may be breakage , do not use bump its then.
The following two tabs change content below.