How Iron Helps Hair Growth?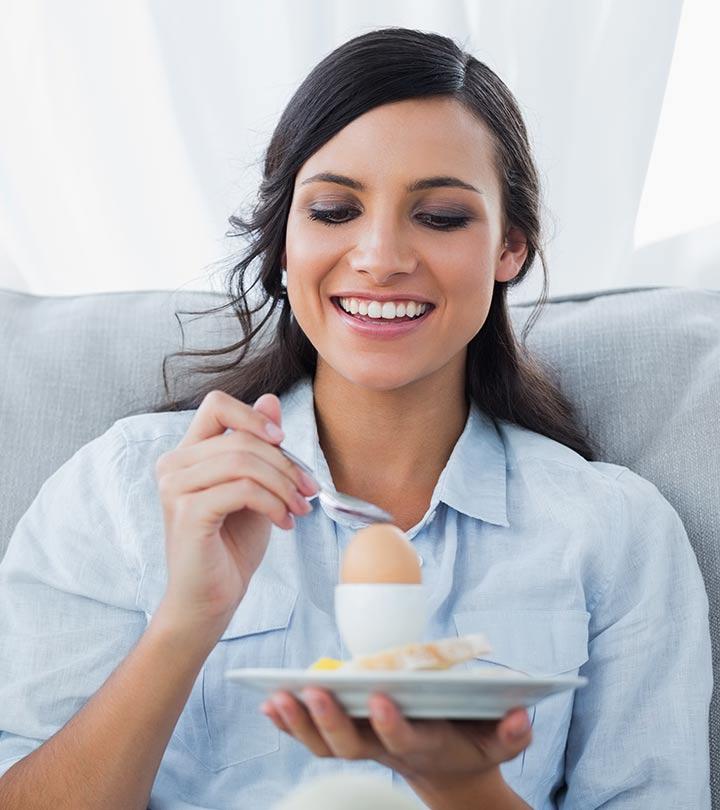 While you might spend a lot of time searching for the best products that would ensure healthy grow of hair, it is important not to overlook what is on your platter. Nutrients play an important role for hair growth and iron is recommended as extremely important by the many experts. It is an established fact that anemia or deficiency of iron results in hair loss.
Iron for Hair Growth
Losing a few hundred a day is quite natural. Shampoo wash may lead to an increased hair fall on that day. But it is no reason to lose sleep or to stop taking shampoo showers. But when it exceeds that it is definitely time to worry and take care!
Internal nutrition vs. external care

Most women,in panic of hair loss during their 30s, start buying products that claim hair loss control. But as experts say, our scalp is a garden. The stronger the roots, the better is the landscaping – in this case, hair-scaping. To ensure nutrition to the roots, a better focus is required on internal nutrition rather than external fixes.
Iron is the saviour

There are many nutrients which put the follicles back into work. But iron is recommended for the overall growth and wellness of hair since it carries oxygen to the roots.
Daily dose of iron
Women need 14-15 mg of iron in their diet daily. DO NOT overdo the consumption. Overdoing can and will cause more harm than good. Some of the recommendations to balance the necessary iron content in the body are listed below:
Iron tablet for hair growth:

A doctor is likely to prescribe iron pills for hair growth as a hair fall remedy. It is imperative to take these medicines exactly according to the prescription. Never buy iron tablets on your own to combat hair fall. Without a professional opinion, what "might" help your hair grow better but it "will" have adverse side effects.
Iron rich foods for hair growth:
If you consider your hair loss more than normal, incorporate iron rich food in your diet. Iron helps hair growth! This is one of the most common tips for hair growth. Choosing what to eat is not easy,since not all the iron from food gets absorbed into the body. Preferably, consult a dietician or cosmetologist for recommendations according to your body type. A few generic ready-reckoners are listed here:
1. Red meat is high on iron and it gets absorbed in the body easily. So, if you are a non vegetarian and have no health problems then forbid the intake of red meat, you can rely on this source for nutrition.
2. Egg yolk contains much iron. But here too, you have to be sure that you don't have high cholesterol and related medical conditions since egg yolk would worsen these.
3. The best way to incorporate iron in your diet is to have a healthy consumption of green leafy vegetables like spinach.
4. Dry fruits like raisins, prunes can also help with iron nutrition.
5. Soybeans, broccoli, pumpkin, squash and lentils contain considerable amount of iron.
6. Molluscs are another option that can be tried by non-vegetarians. Not many people know that fish eggs are rich with iron too.
7. Cereals are good sources of iron and can be consumed as a part of diet plans too.
8. Chocolate is loved by all. You will love it more for the iron it provides but don't forget to keep a check on weight.
Vitamin C helps iron to get absorbed in the body. If you want to take up an iron-based diet, re-balance the Vitamin C intake as well.
And as a last, repetitive, warning, DO NOT overdo the iron consumption. A quick search on the internet will show you the disasters it can lead to.
Recommended Articles:
The following two tabs change content below.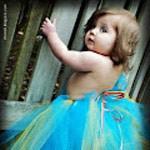 Latest posts by Arshi Ahmed (see all)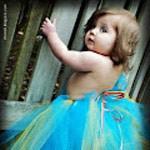 Arshi Ahmed
I'm Arshi who loves makeup, fashion and cars. Writing is my comfort!!! I love learning new languages. Gardening and cooking are my passions. I love to write articles which would simplify people's life.I go crazy when it rains and find fun in getting drenced. Life to me is a cup of coffee you need to blend all the ingradients in right proportions, Hope my posts are helpful!!! stay positive and keep smiling !!