Is Earl Grey Tea Effective For Weight Loss?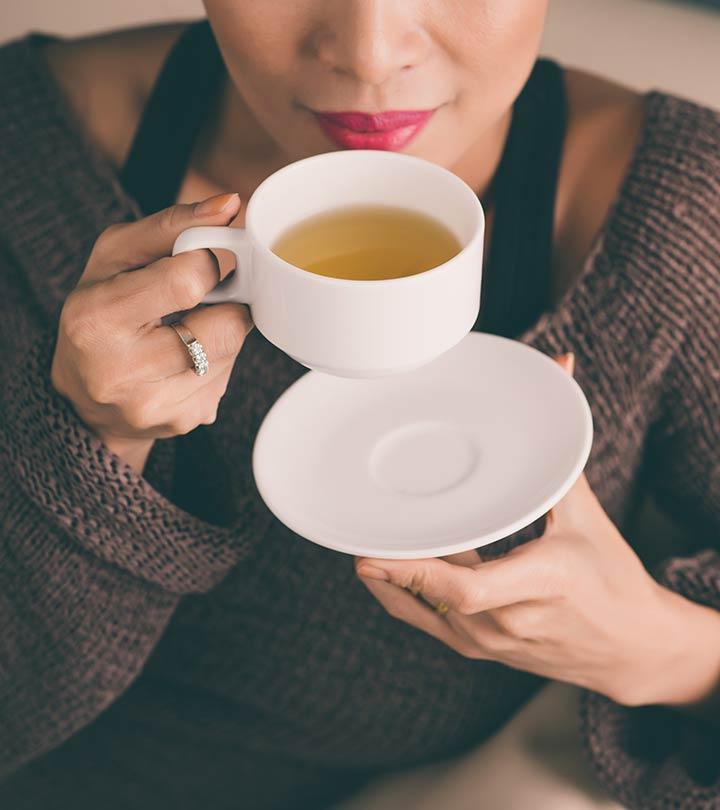 If adding green tea to your daily diet routine does not seem to be your thing because of its typically bitter taste, you should try Earl Grey tea for weight loss instead! All the different varieties of tea, along with their aromatic taste and flavor are known for their many health benefits as well. Earl Grey tea, with its many polyphenols and antioxidants, is especially known to be effective for weight loss. While you can get it readily packaged, you can make one for yourself at home as well. To know more about Early Grey tea and how it can help manage your weight better, keep reading!
Earl Grey Tea – A Brief:
This delicious English tea was given its name after the British Prime Minister, James Earl Grey. It is one of the most well-known teas in the world, especially due to its distinct flavor and aroma. The leaves of Earl Grey tea are blended with bergamot to give it its unique taste (1). It is now being used worldwide as a way to lose weight, in addition to gaining a multitude of health benefits.
How Does Earl Grey Tea Help In Weight Loss?
According to research at a university in Italy, the citrus extract that gives Earl Gray its distinct flavor could play an important role in weight loss. This extract is derived from the bergamot, which is a type of orange that is found in the Mediterranean. Bergamot contains natural ingredients that help in boosting metabolism and preventing the absorption of cholesterol in the stomach (2).
When you drink Earl Grey tea, the calories in your body are lightened by bergamot. It aids in breaking them down into energy for the muscles. A large percentage of the other waste is released through the natural process of metabolism.
Earl Grey is a black tea that stimulates the process of fat burning. You can also use it as a part of your cleansing diet to get rid of harmful toxins from your body. Drinking this tea on a regular basis is a great way to lose weight without having to take drastic measures such as crash diets and other fad diets. It is all-natural and comes with many nutrients and properties that give you a plethora of health benefits.
According to research, the bergamot present in Earl Grey tea may help you lose weight (3). However, you need to keep in mind that if you are trying to lose weight, the tea should be taken without milk or sugar. Adding them will only defeat the purpose of burning calories. Since citrus is what helps boost metabolism and calorie-burning, add a dash of fresh lemon juice instead.
Other Benefits Of Earl Grey Tea:
As mentioned earlier, the bergamot in Earl Grey tea, in addition to weight loss, provides a wide range of other benefits for your health. These benefits include:
It protects you against strokes, heart disease, etc (2).
It exhibits anti-cancer activities (4).
Research has shown that it can help in increasing HDL cholesterol and blocks LDLs (2).
It unclogs the passageways in their arteries, thus improving their function (2).
It promotes oral health by preventing cavities and alleviating the growth of bacteria that produce acids that cause damage to tooth enamel.
It boosts energy levels naturally without as much caffeine you get from coffee (2).
It aids in digestion and keeps nausea, colic, and other symptoms of indigestion away (5).
It helps in regulating sugar levels in the blood.
The bergamot in Earl Grey tea is said to help in curing fever and improving the immune system (2).
It has antidepressant and antioxidant properties that are beneficial for the body and mind (6).
Drinking Earl Grey tea for weight loss is a good idea, especially given its unique aroma, distinct flavor, and rich nutritional and antioxidant profile. The benefits of this tea stem from the fact that it is blended with the citrus extract of bergamot. This extract helps boost metabolism, prevent cholesterol absorption, dispose of calories by converting them into energy, and stimulate fat burning. But do not take Earl Grey tea with milk (due to its high calorific value). Instead, go for a few drops of lemon juice. You can drink this tea at any time, and consuming it regularly can induce weight loss naturally.
Frequently Asked Questions
Does Earl Grey help with bloating?
Yes, with its anti-inflammatory properties, Earl Grey tea can help relieve abdominal discomfort and bloating.
Does Earl Grey tea have side effects?
Yes, excess consumption may lead to muscle cramps and blurred vision (7). It is also not established safe for children, pregnant, and breastfeeding women.
How has this post helped you? Tell us by commenting in the box below.
Sources
Articles on StyleCraze are backed by verified information from peer-reviewed and academic research papers, reputed organizations, research institutions, and medical associations to ensure accuracy and relevance. Read our editorial policy to learn more.
The following two tabs change content below.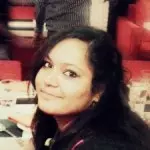 Tanya is an ISSA certified Specialist in Fitness & Nutrition. She specializes in writing articles on ingredients that benefit skin,...
more