10 Best Japanese Clothing Brands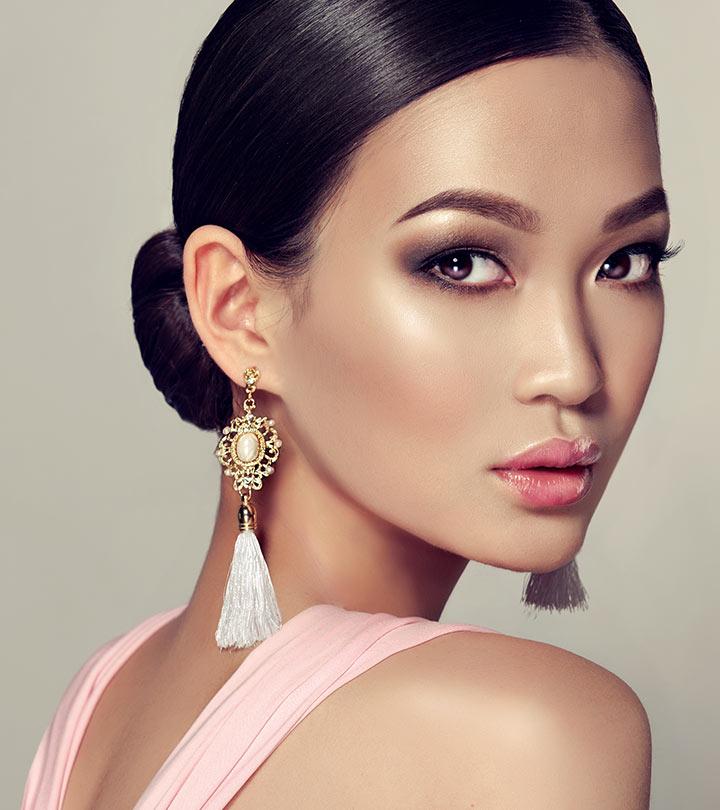 From their technology to their infrastructure and discipline – everything about Japan is oh-so-fascinating. But, the world is raving about Japan for a different reason. Yes, we are talking about their clothing brands! Japanese fashion might seem all haute couture and high-end, but it also has its fair share of affordable brands. If you are on the lookout for the best Japanese clothing brands to shop from, you've come to the right place. Let's check them out!
Top 10 Japanese Clothing Brands
1. Uniqlo
Uniqlo tops the charts when it comes to Japanese brands. And if you have been looking for Japanese apparel, you must have definitely heard of it. Founded in 1949, Uniqlo is an inexpensive brand that does not compromise on its quality. With over 900 stores spread across Asia, USA, and Europe, it is one of the most sought-after brands in the world. Whether it is activewear, casual, or formals – their style is preppy and great value for money.
2. United Arrows
United Arrows spread the spirit and taste of Japan to the world, and that continues to be the epicenter of their business model. If you are someone who appreciates out-of-the-box fashion and look for classy pieces when you are out shopping, you need to check out United Arrows. United Arrows also has other sub-brands under its label that sell beauty and lifestyle products, so it takes care of all your needs.
3. Comme des Garçons
Comme des Garçons is all about avant-garde fashion. It is considered to be the epitome of stylish, bespoke, and couture clothing in Japan. Let me give you a perspective of how big this brand is – the theme of the Met Gala in 2017 was based on Rei Kawakubo (its founder) and Comme de Garçons. The brand was founded in 1969 and has extended into men's apparel since then. Even though it's a luxury line, it started launching affordable collections a few years ago to expand its customer base.
4. Beams
Beams was started in 1974 and is more than just an apparel store. It designs interior decor, furniture, accessories, shoes, and (of course) clothing. Its clothes lean towards casual and street style, making it a bit hit in North America. With over 140 stores spread across Japan, New York, China, Hong Kong, Milan, and Paris, Beams is a hot favorite worldwide.
5. Tsumori Chisato
Tsumori Chisato started her eponymous label in 1990 after her successful apprenticeship under Issey Miyake. She headed the 'Issey Sports' division before starting her own company with the encouragement of her mentor. Her unique way of blending luxurious textiles with intricate designs, embroidery, and prints that are created from scratch has won her numerous awards. With over 40 stores across Asia, USA, Russia, and Scandinavia, Tsumori Chisato is one of its kind and a discerning choice.
6. WEGO
When it comes to fast fashion, no one does it better than WEGO. This fashion retail brand was first established in Tokyo and has over 150 stores in Japan today. It is especially popular among young adults due to its hip and trendy designs and super affordable prices. If you've always wanted to try out the uber cool Harajuku style, you need to head to WEGO.
7. Issey Miyake
Issey Miyake is a brand most of us already know of. The designer launched his self-named brand in 1970 and presented his first collection in New York in 1971. Issey Miyake is known for bringing art, nature, and fashion together with his impeccable taste in fabrics. He remains one of the most influential designers in the world with a futuristic view of making clothes. Apart from clothes, Issey Miyake is also widely known for his perfumes.
8. Cecil McBee
We can't talk about the best clothing brands from Japan without talking about Cecil McBee. This store has been around for more than two decades and continues to be a top contender. It is one of the most sought-after brands amongst youngsters and is an equivalent to contemporary western brands like H&M, Forever 21, and Zara.
9. Snidel
If you describe your personal style as feminine and minimalistic, Snidel is the brand for you. Its designs are a beautiful blend of delicate cuts and street style, which is what every urban woman dreams of.
10. Peach John
Peach John is the Victoria's Secret of Japan with its exceptional designs, quality, and style. It started off as a mail order brand, became an instant hit, and went on to open more than 40 stores over the next few years. It makes lingerie, loungewear, and intimates to match every woman's needs. Its motto is 'Healthy, Happy, Sexy,' which is what women should feel inside out.
Once you are introduced to Japanese clothing brands, there's no going back. Their colors, cuts, patterns, and how they play around with delicate silhouettes is exhilarating and fascinating. Did you get your dose of Japanese clothing yet? Let us know what your favorite brands are. And if we missed out on any cool ones, drop a text in the comments section below.
The following two tabs change content below.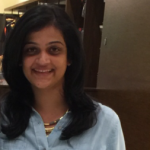 After working in Marketing and Business Development for a few years, Pratima Ati jumped ship to pursue two things she loved – fashion and writing. She's now a full-time Fashion & Lifestyle writer and has never looked back ever since. She sleeps early, reads often, and when she can't, she finally gives a closure to all the characters living in her drafts. Sometimes, they pass off as poetry too! That, and her training in Indian classical music and playing (learning) the veena keep her sane, civil, and bearable.