Jennifer Lopez's Beauty Secrets Revealed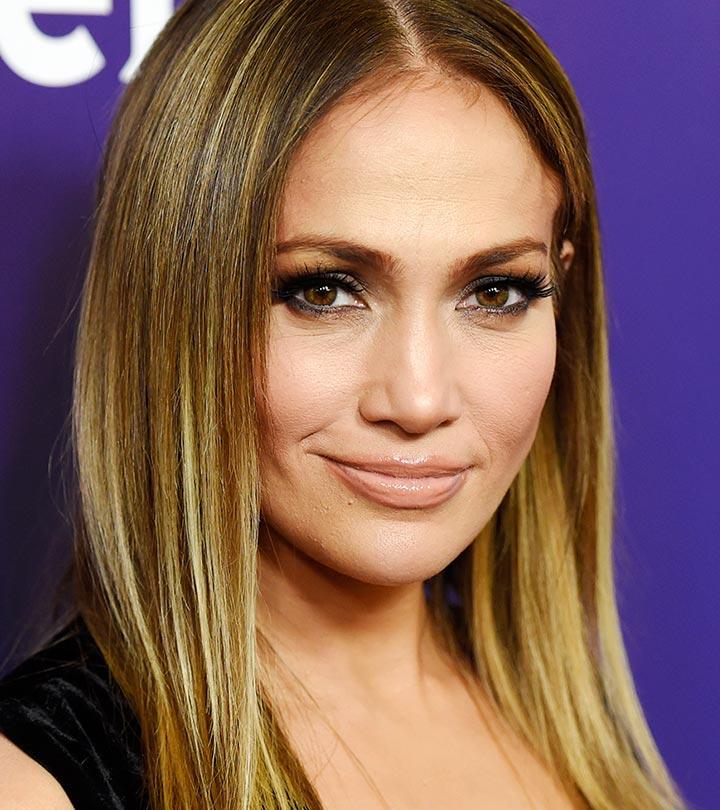 I was going through the pages of a reputed online magazine the other day when I came across a picture of the singing superstar Jennifer Lopez from a few weeks ago. I could not help myself as I stared at the perfection of her face. Flipping through pages after pages of magazines after magazines, the only conclusion I could come to was that she definitely has a guardian angel that looks after her skin. WoW is the only word which can probably describe my reaction.
Aged 43, and a mother of beautiful twins Maximillian and Emme, Jennifer has lost none of the charm she had a decade earlier.
I tried digging a little deeper in order to find out what exactly makes her look like a million bucks even at the ripe old age of 40. I came across a variety of alleged rumours and speculations which may or may not be true but nonetheless will make you want to try them.
Have a look yourself and you'll see how young she's gotten over the years.
The first thing that comes to mind is probably she's got a cosmetic surgery done. Maybe going for a little Botox here and there, a nip here, a tuck there. But here's what she said responding to a query about this. According to an interview to Tatler magazine, she said "I don't really see myself having any [surgery] but I'm not at that point yet so I don't know".
Well so we assume that cosmetic surgery is definitely off our list. So where do we go next?
Now Magazine's insider says that Jennifer has a secret arsenal in her stay young program and it is Placenta Facials. Now didn't you go Ewwww too? Now's insider was quoted saying – "Jennifer has been a fan of placenta facials for years"
J-Lo, as she is popularly known, has allegedly become addicted to the strange cure for ageing, which comprises taking the high protein and iron containing fluid from the human placentas and smearing and massaging it into the facial skin to help speed up skin regeneration. Now magazine alleges that Jen goes through these facials twice a week at a cost of £700. Wow some expense for staying young and beautiful. Now magazine's insider speaks up saying 'They cost her over a thousand dollars a week but she swears by them. She loves that it's natural with no harsh chemicals. 'She knows it might not be for everyone but the facials make her look good and that helps her relax.'
Now we know it's definitely not for everyone. When asked, Jennifer obviously denies any such treatments. Instead, we get a bunch of tips from her how she stays fit, young and beautiful.
"Beauty comes from inside," says Lopez. "It's been said many times, but I believe it's the truth." WebMD the Magazine quotes her as saying.
Here's what Jennifer has to say about her beauty secrets.
"Take time for yourself", she says. "When you look good, you feel good. When you feel good, you are a better person and parent. That doesn't require a week at a spa". "I just breathe and clear my mind whenever I have a moment. Sometimes we just have to do nothing, just breathe."
I say fabulous thought Jennifer. We should definitely do a little self-analysis every now and then. Love yourself. The more you love yourself, the more you'll look good to others.
"Let whimsy be your stylist", She says, "In terms of style, I encourage other women to first be comfortable but have fun. Life is meant to be fun!"
I say fun is what we live for. What use is doing something that you don't like? Your face will be reflecting your inner unhappiness making you look ugly to the world. Dress to please yourself not others. Your happiness is infectious. The more you are having fun, the more others will be affected by you in a positive manner.
"Surround yourself with people who make you laugh", Jennifer suggests, "When I am with my girlfriends, sisters, and cousins, we just say and do ridiculous and silly things. We are Puerto Ricans with a lot of energy. Sometimes it gets loud!"
Your heart feels lighter when you laugh. All your worries are erased and your face clears up. All the tension in your face makes you look older. The more you laugh, the younger you look I say.
"Take to your bed. Sleep! I think sometimes we get caught up in what we need to do next and forget about what are the very essential and important things in life. I treasure my time to sleep. It's just as important as eating or exercise."
We all know that one essential beauty secret is sleep. Even Jennifer Lopez feels the same way. The best way to stay fit, healthy, glowing and young is probably making sure that you get your eight hours of beauty sleep.
Introspection is the key to success. Love they say is the most powerful medicine in the world. Love makes us beautiful, both inside and out. Loving yourself is probably the best way to stay beautiful forever. Jennifer Lopez reinforces this notion as she departs with an excellent and invigorating advice.
"Care for all aspects of your well-being", Jennifer says "I believe that life is a balance of mind, body, and soul. As I journey through my life experience, I have a better understanding of how true this really is. When your life is balanced, you are happy and excel in everything."
The following two tabs change content below.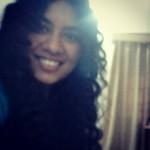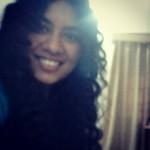 rmyah v
Engineer by profession, dreamer by passion. Thinker, Dreamer, Visionary...thats what I like to call myself. Love making new friends and cherish them forever. Join me and together we shall move the world :)