Top 7 Jovees Face Washes For You to Try in 2020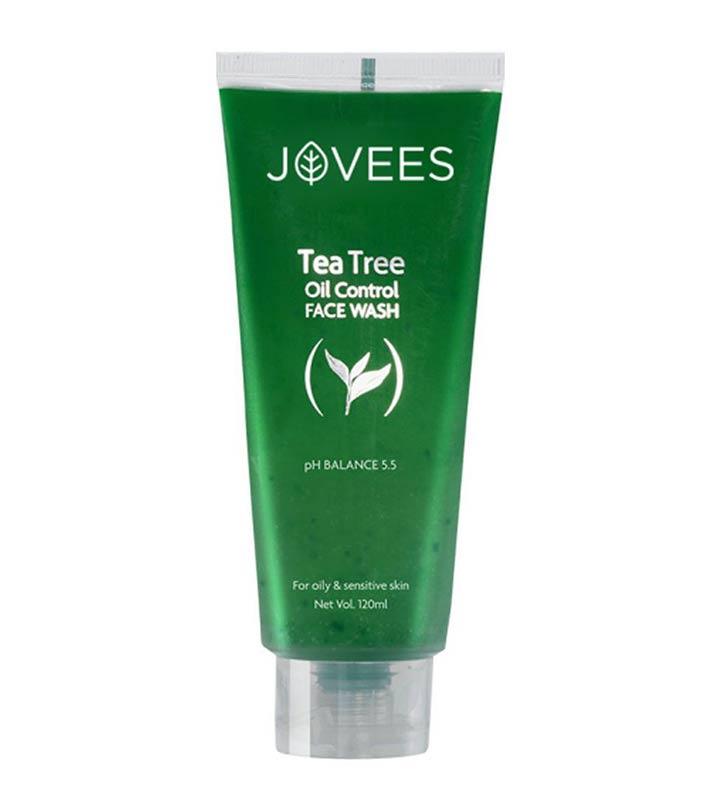 Jovees, a popular herbal brand offers a wide range of skin, hair and body care products. Established in 2004, their products boast of ayurvedic recipes and scientific formulations which give shape to dreams that millions harbour – to look good and feel great.
Today I've come up with the top seven face wash from the skin care range of Jovees. Read on to discover the best-suited face wash which you can try to attain a beautiful and flawless skin.
The Best Jovees Face Wash List:
A herbal product, this face wash contains natural herbs and vitamin E that cleanses the skin from deep within and removes tan and eventually makes you look fair. It is perfect for people with oily and combination skin as it removes excess oil without drying the skin. People with dry skin can apply moisturizer after a wash. It has mild beads which gently exfoliate the skin and remove dead cells. The price is pocket-friendly.
This comes in a pretty pink packaging with a sweet strawberry fragrance. It cleanses the face without leaving any residue of dirt    ordrying it. It's skin's natural moisture. Suitable for normal to dry skin, the price makes it worth a try. This Jovees face wash for dry skin is simply perfect.
[ Read: Tea Tree Face Wash ]
The formulation is based on nano-technology. It ensures that the face wash goes deeper into the skin to give extra benefits. (it'll be nice if we explain how it gives extra benifits)
It removes impurities, mild makeup, helps in minimizing pigmentation and gives  even skin tone when used daily. The fragrance is pleasant and it lingers around  for quite some time. It removes excess oil and also controls sebum production for up to four hours. The price is pocket-friendly. What else do you need?
Neem is  good for our skin is a well-known fact.But it's not possible to use it daily. It's better to use skin care products that have  neem as an active ingredient. This face wash contains neem that effectively removes impurities and gives squeaky clean skin. Regularly using this face wash also improves the complexion and prevents pimples, acne and other break outs. It is an excellent face wash, especially at such an affordable price tag.
[ Read: Everyuth Face Wash ]
Tea tree oil  has the potential to make your skin  beautiful  and when you are getting this special ingredient in a face wash, how can you resist? This face wash is specially made for oily/combination skin as it removes excess oil and controls oil secretion for hours. It also prevents pimples and outbreaks, making the skin squeaky clean by removing all dirt and impurities. If you have an oily skin then this face wash is worth a try.
[ Read: Jovees Tea Tree Oil Control Face Wash Reviews ]
Okay, I know it's not a face wash. This is a cleanser but it's worth mentioning in this list. Jovees citrus cleansing milk is very gentle which makes it ideal for sensitive skin. It cleanses dirt and makeup completely without leaving any residue. It gives a matte finish and also removes oil from the skin. If you're looking for a decent cleanser at an affordable price, then it's worth a try.
[ Read: Avon Fairness Face Wash ]
Not a face wash, but a cleansing cream that removes dirt and makeup completely from the face. The texture of the cream is light and it doesn't feel heavy or greasy after use. It comes in a tub packaging and good quantity is provided at an affordable price tag. It also moisturizes your skin.
[ Read: Best Aloe Vera Face Wash ]
*Subject to Availability
Recommended Articles:
The following two tabs change content below.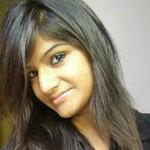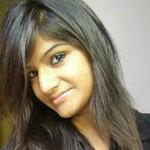 Mansi
Having great interest for writing, I always love to share my ideas with the readers. I love trying different make ups, hairstyles and would always come up with something new. I love travelling and my aim is to travel across the globe without missing a single country in my lifetime.