Linda Robson's Two And A Half Stones Weight Loss Secrets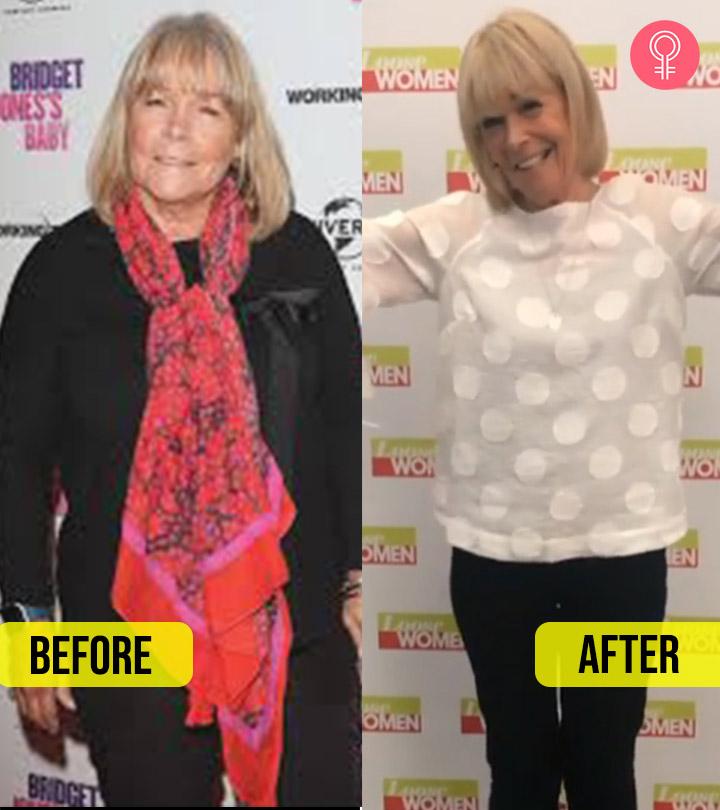 Linda Robson's jaw-dropping weight loss transformation shook us all! The 60-year-old Birds of a Feather actress lost two and a half stones and looked stunning in black swimwear while on a family vacation in Abu Dhabi. Her Instagram was filled with compliments from her fans, many of whom got inspired to lose weight. But one question remained unanswered. What did Linda Robson do to get that svelte body? Well, keep reading if you want to drop a few pounds like Linda and be healthy.
Linda Robson's Weight Loss Diet
Linda Robson lost a whopping two and a half stones (35 pounds). And she said, "I'm proud of what I've done." So are we! But how did she lose so many pounds? A fad diet or surgery? Well, here's how Linda Robson lost the weight and felt so confident and good.
Linda Robson admitted to cutting out sugar from her diet. She kept her fans on Instagram updated on her new-found diet, which helped her cut down calorie consumption. As a result, she started shedding the extra inches.
Linda also cut down her alcohol consumption. Alcohol is not only extra calories, but it also causes dehydration. Without enough water in the system, the metabolism slows down, and every calorie is stored as fat in the body.
Linda Robson started consuming healthy foods that have good nutritional value. Consume dark leafy greens, non-starchy veggies, lean protein like fish, lentils, soy, tofu, and healthy fats like olive oil, ghee, avocado, nuts, and seeds.
Apart from eating healthy and keeping her diet in check, Linda Robson also started working out regularly. Here's what she does to keep her body toned.
Linda Robson's Workout Regimen
 

View this post on Instagram

 
Linda Robson practices yoga regularly and goes to the gym to keep herself fit and agile. She practices the Cobra Pose, Plank Pose, Downward Dog Pose, and Half Moon Pose. Her yoga teacher, Shelly, keeps her yoga routine interesting.
Here's one more video of Linda working out.
 

View this post on Instagram

 
It is clear that Linda did not lose weight by going on a fad diet. She jump-started her metabolism and improved her muscle tone by eating healthy foods and working out regularly.
Here are a few lifestyle changes that will help you maintain your weight loss.
Lifestyle Changes
Meditate regularly.
Sleep for 6-7 hours.
Consume your dinner 2-3 hours before going to bed.
Avoid late night snacking.
Learn a new skill, travel, go on a weekend getaway, or take a break from social media to de-stress.
Write or talk to someone about something that's bothering you. You may also join group therapy.
To conclude, a good diet and lifestyle can help improve your physical and mental health. Linda Robson's weight loss is an attestation to that statement. She is proud of what she has achieved and has inspired many of her fans across the globe. Age, they say, is just a number. Especially when you don't let "age" stop you from feeling how you want to feel and being who you want to be. So, let go of your inhibitions and take small steps toward a better and healthy life. Take care!
The following two tabs change content below.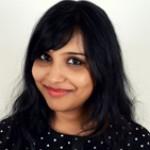 Latest posts by Charushila Biswas (see all)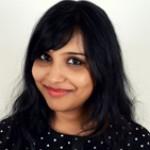 Charushila Biswas
Charushila Biswas is a Senior Content Writer and an ISSA Certified Specialist in Fitness & Nutrition. She is an alumni of VIT University, Vellore and has worked on transgenic wheat as a part of her Masters dissertation from NRCPB (IARI), New Delhi. After completing her Masters, she developed a passion for nutrition and fitness, which are closely related to human psychology. This prompted her to author a review article in 2015. She has written over 200 articles on Fitness and Nutrition. In her leisure time, Charushila loves to cook and enjoys mobile photography.