10 Iconic Marilyn Monroe Tattoo Designs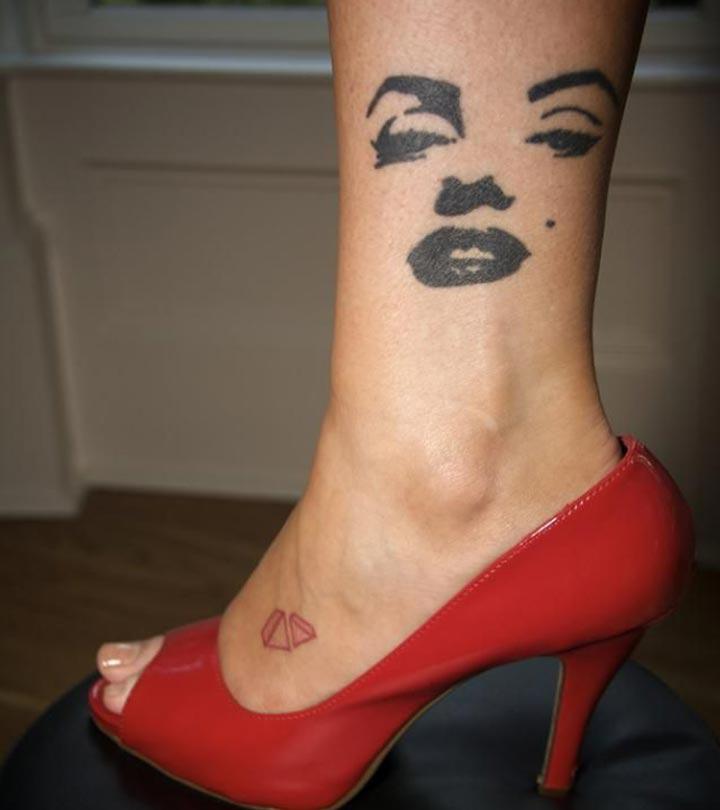 Marilyn Monroe is one of the most popular sex symbols of the century. She will always be remembered as one of the sexiest ladies in the history. Tattoo artists have inked her on the fans and followers. They depict Marilyn Monroe as a modern day girl, a seductive and sexy lady with a beautiful smile. This article gives out the top 10 Marilyn Monroe tattoo designs.
Marilyn Monroe Tattoo Designs:
Here Are the Top 10 Marilyn Monroe Tattoo:
1. Foot tattoos have become popular in recent times.
This is a gorgeous tattoo of Marilyn that looks charming. Her beautiful eyes, eyebrows, and lips are ready to set the world on fire. This is small, subtle and simple yet very attractive. This beautiful tattoo is created using a rich shade of black. The iconic beauty spot on her face adds a charm to this tattoo. You can get this tattoo inked on your body from the nearest tattoo parlour.
[ Read: Tattoos ]
2. This modernized tattoo of Marilyn with her flowing dress and the pose is super appealing. Those eyes, the classic plump lips, the beauty spot on her face capitalize her natural assets. This attractive Marilyn Monroe tattoo is of course inspired by the gorgeous diva. Get this attractive tattoo replicated on the skin by an experienced tattoo artist to earn compliments from your friends and peers.
3. This tattoo of Marilyn is done in dark ink depicting the artistic diva that she is. This is created using a bold shade of black to grab attention and compliments. Shading adds more glamour to the tattoo.
[ Read: Foot tattoos ]
4. This tattoo depicts Marilyn showing off her wilder side. Gritted teeth and the finger add an element of interest to the tattoo. This tattoo stands out as it uses the colours red and black. The rose patterns are used to embellish this piece of art.
5. The pearl neckpiece between her teeth and lips makes this tattoo look flirty. This great artistic representation of Marilyn Monroe can get you many compliments from friends and peers.
6. A modern art version of tattoo shows her rocking her classic style. Midnight black ink is used for detailing. This depicts glamour, roses, and the yet the sadness of Marilyn Monroe. This tattoo ensures maximum impact on the lovers of Marilyn Monroe. Get this tattoo done by a good artist if you are a true fan of this diva.
[ Read: Taylor Swift Tattoos ]
7. This Marilyn Monroe tattoo is a classic take on her charming look. Get this tattoo replicated on your back and flaunt it with a backless dress. The smile of Marilyn Monroe and the hairstyle definitely are the plus points of this tattoo.
8. Those classic eyes and lips make a mark here. The highlights with red and black look awesome together. Red ink on the luscious lips and her dress makes it look more seductive and sexy.
[ Read: Most Popular Lip Tattoos ]
9. This tattoo of Marilyn wearing a lovely flowing dress is eye-catching. The hair and lips are highlighted with blonde and red ink respectively.
10. This is one of the best Marilyn Monroe tattoos. It has a message inked to it saying "If I'd observed all the rules. I'd never get anywhere". This is my personal favorite because it highlights her classic look and everlasting beauty.
[ Read: Aztec Tattoo Designs ]
Hope you find this article interesting. Please share your comments if any.
The following two tabs change content below.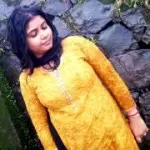 Latest posts by Jayshree Bhagat (see all)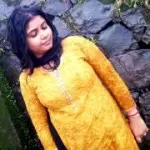 Jayshree Bhagat
Love you stylecraze for this platform. Hy there, I am Jayshree from Mumbai, director of Milestone plm solutions pvt ltd-vasai. I basically love to read and write about make-up, beauty & fashion in ma spare time. That's my hobby you can call. Hope you love my blog and articles. Do leave your valuable feedback! Stay Beautiful!!