Methylparaben: Is It Actually Safe?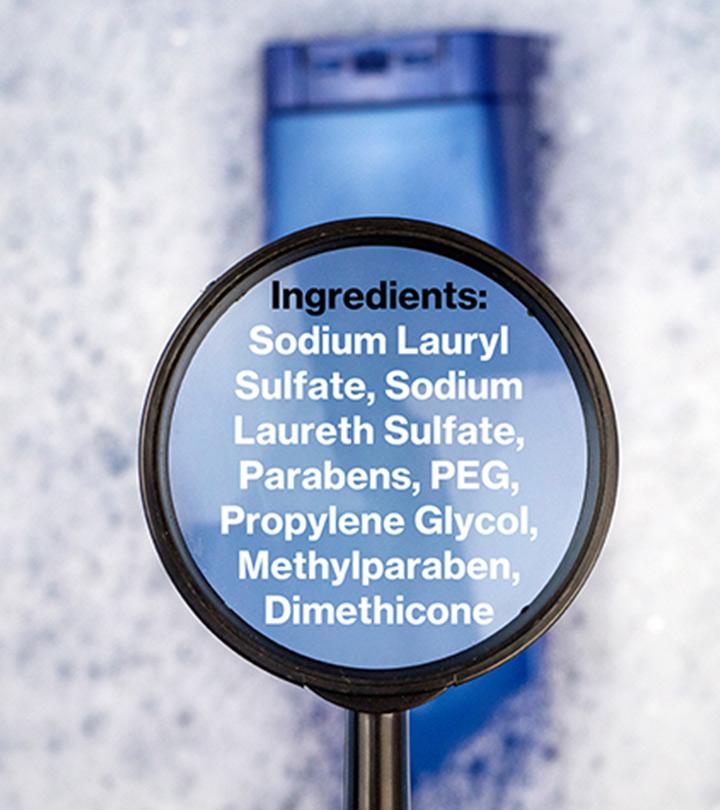 Much is made of methylparaben in skin care products. Most people are wary of this ingredient and try to avoid it. Methylparaben, like other parabens, is used in skin care products as an antimicrobial agent and preservative. But how risky is it to use it, and how much harm can it cause to the skin? Scroll down to find out the truth.
What Is Methylparaben And Why Is It Used In Skin Care?
Parabens are preservative esters added to skin care products in concentrations of 0.8% (a blend of parabens) to 0.4% (individual paraben). Parabens are of different types:
Methylparaben
Propylparaben
Ethylparaben
Isopropyl paraben
Butylparaben
Isobutylparaben
Benzylparaben
Out of all, methylparaben is frequently used in cosmetics. It naturally occurs in blueberries and is developed synthetically in labs. It is used in cleansers, lotions, moisturizers, masks, gels, tanning lotions, and baby skin care products (between 0.3% and 0.5%). Methylparaben serves a purpose in skin care products. Let's take a look at its benefits.
Benefits Of Adding Methylparaben To Skin Care Products
Methylparaben has antimicrobial and antifungal
It has no specific odor or taste, a neutral pH level, and does not discolor or turn murky. This property of methylparaben increases the shelf life of the products.
Methylparaben is not available as a separate ingredient and has no such skin benefits. It is incorporated in products.
How To Use Methylparaben And How Often
Methylparaben is used in different concentrations (not more than 0.5%) in all skin care products. You can use them as per the manufacturer's instructions.
It can be used on all skin types except eczema-prone, acne-prone, and sensitive skin. Methylparaben is used in small concentrations in products and considered to be safe. However, there are some side effects you need to be aware of.
Side Effects Of Methylparaben
Parabens are used in low concentrations in skin care products. However, if you want to avoid them completely, you can go for safer alternatives.
Are There Safer Alternatives?
There are many paraben-free products available on the market. These are safer options and don't affect your health and skin as parabens do. Also, you can check for products with plant-based preservatives.
To Conclude
Methylparaben is used in skin care products as a preservative to increase their shelf life. In low concentrations, it may not affect your skin health. However, it can penetrate the skin and reach the bloodstream and may lead to health issues. If you want to avoid it, you can use paraben-free products or look for products with plant-based preservatives.
Sources
Articles on StyleCraze are backed by verified information from peer-reviewed and academic research papers, reputed organizations, research institutions, and medical associations to ensure accuracy and relevance. Read our editorial policy to learn more.
The following two tabs change content below.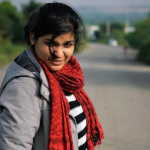 Anjali Sayee is a writer and an introvert. From studying Aeronautical Engineering and wanting to design her own airplane to writing articles on hairstyles, she has been on quite a journey. She believes that hair is one of the key factors that define a woman's personality. To quote her, "What's the first thing they do in the movies to show a personality change? Change the hair – because it has a life of its own." She's here to help you find the hairstyle you need. This bookworm is a self-professed Wholocker, a talented drummer, and an amateur photographer.