Mila Kunis Makeup, Beauty And Fitness Secrets Revealed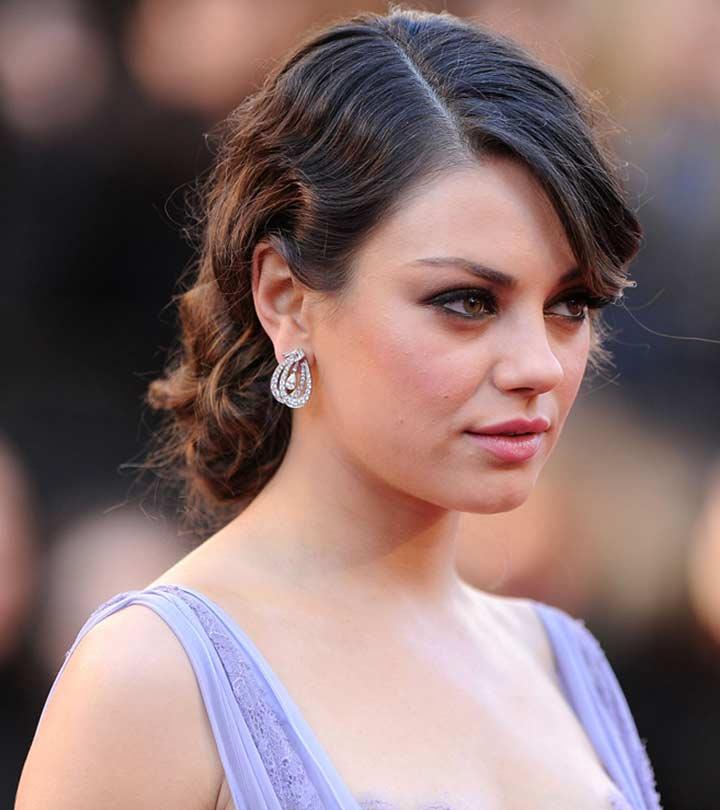 One of the most popular actresses and voice artists, Mila Kunis is rightly considered the 'sexiest woman alive' thanks to her matchless style statement. Her natural beauty and super-toned body is a cause of envy to many a woman. Kunis's expressive eyes and nude lips have left many men with sleepless nights. No wonder, women keep looking for the secrets of her exotic beauty. The actress, who started her career in 1999, has groomed her persona over the years. In her early 30s, she is a diva, whom any guy would dream to date.
Mila Kunis Beauty Secrets:
Natural No-Makeup looks: What one likes most about Kunis is her natural no-makeup looks. She does not believe in the so-called 'looks'. She believes that looks is short-term, whereas attitude is eternal. Therefore, you will find the diva flaunting a carefree look most of the times.
Experiment on body weight: Unusual though, the naturally gorgeous Mila Kunis has tried often experiments on her body weight. While she opted for a starvation diet during the shoot of 'black swan', the next time she created a controversy by gaining around 25 pounds. . However, the Ukrainian stunner prefers a fuller shape to the size zero.
The nude lips: If you close your eyes, what would your first thought about Kunis's face be? It is of course her fluffy lips, which she oftens leaves without lip color. Her nude lips have created a trade mark in the world of fashion.
Mila Kunis Makeup Secrets:
Smoky eyes: Mila Kunis believes in less when it comes to makeup. Still, her 'no makeup' look is often completed with a slight touch of lip-gloss and the mascara. Her smoky eyes create an irresistible appeal to all. The diva clearly admits that smudged and smoky eyes are best features.  For her eyes, most times she prefers picking up dark gray color. She uses a kohl pencil for lining up the eyes, and finishes the eye makeup by applying generous coats of mascara and curling her eyelashes.
Natural colored lip-gloss: For her lips, Kunis prefers using Christian Dior lip balm. She also removes all products from on her lips before going to bed. For maintaining the soft looks, Kunis prefers using lip-gloss that hydrates the lips well. Except during the shoots, Kunis avoids applying loud colors on the lips.
Removing makeup before going bed: This is one thing that she never forgets before going to bed every night. She always makes it a point to remove her makeup no matter how tired she is.
Weakness for perfumes:  Mila Kunis is a diehard fan of good smells. She prefers the fragrance of gardenia Kai roll-on perfume oil, or tuberose. Her favorite brand is Frederic Malle Editions de Parfums Carnel Flower.
Mila Kunis Fitness Secrets
Rigorous exercise: Mila Kunis believes in working out six days a week. She starts her day by exercising about an hour. For maintaining her super-shaped body, she prefers altering her workout regimen regularly. Kunis stresses on strength training and cardio exercises for faster output.
Yoga: Yoga is another fitness secret of Mila Kunis. She likes practicing meditation whenever she can.
Mila Kunis' Diet Secrets
A hardcore believer of healthy diet, Kunis says that she prefers following a balanced diet. Mostly she sticks by vegetarian foods, though sometimes she digs on lean meat or grilled fish. She also makes sure to drink 10 glasses of water every day, as she believes that water is an excellent detoxifier.
The following two tabs change content below.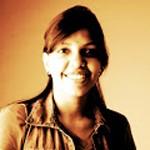 Latest posts by Shruti Goenka (see all)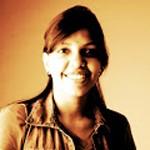 Shruti Goenka
Hi I am very passionate about makeup, fashion and health related topics, I always had a soft corner for makeup and beauty. I believe makeup has the power to enhance features and can turn flaws into strengths. Makeup keeps me busy and yet it gives me the opportunity to follow my passion.