Moisturizing Oils Vs. Sealing Oils – What's The Difference?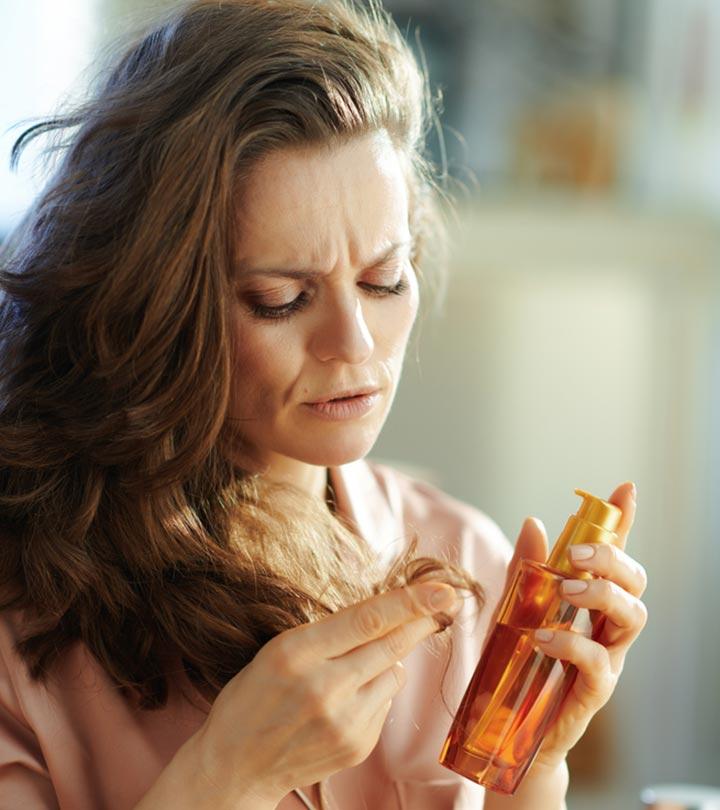 Hair oils are broadly categorized as moisturizing or sealing oils – and each type seems to have its own distinct advantages. That said, you need to use the right oil type based on your requirements to ensure the best results. How are these two oil types different? Which of the two would suit you the best? Let us answer these queries and make life a little easy for you.
Moisturizing Oils Vs. Sealing Oils – Which Oil Type Is Better?
The real answer to this question, as always, is that it depends. The impact of these oils can vary between individuals and from scalp to scalp, and there are not a lot of ways to determine how they will impact you. But we can lay out the pros and cons for each and enable you to make a better choice. That is precisely what the following sections will attempt to do.
What Is A Moisturizing Oil?
Moisturizing oils are also known as penetrating oils as they penetrate the outer layers of the hair and access its inner layers. They preserve moisture inside the hair shaft (1). This makes hair significantly more resilient and resistant to breakage. The following are the types of moisturizing oils.
Avocado oil contains several essential nutrients, including biotin, and vitamins A and E (2). It offers your scalp antioxidant protection and also may help fight dandruff. It also helps reduce hair breakage and frizz.
Coconut oil reduces hair breakage and adds proteins to your hair. It is also a good natural scalp (skin) moisturizer (3).
Olive oil not only moisturizes your hair but also boosts hair shine. Additionally, it reduces hair breakage and can even help reduce split ends (4). It also could treat hair frizz and make detangling easy.
How To Use? 
The best ways to apply moisturizing oils are as follows:
Pre-poo refers to the activity of applying oil before you shampoo. This has a number of advantages. It adds a significant amount of extra moisture to your hair. It also softens your hair and boosts hair shine.
This method refers to washing your hair with a mixture of oil and conditioner. Apply the mixture to your hair and scalp and retain it for a while. Wash as usual.
What Is A Sealing Oil?
While moisturizing oils penetrate the hair layers, sealing oils stay on top of the hair and seal its inherent moisture. The following are the types of sealing oils.
People with thin hair generally prefer grapeseed oil. The oil has low viscosity (5). It is light and does not weigh your hair down.
Jamaican Black Castor Oil
Jamaican black castor oil is an excellent option if your hair is thick or curly. It has a high consistency and coats hair significantly.
Jojoba oil helps clean the scalp and its anti-inflammatory properties may help prevent any scalp issues (4). Its consistency is similar to that of natural oils.
How To Use?
The best way to apply sealing oils is as follows:
After Your Leave-In Conditioner
You may apply a sealing oil after and over your leave-in conditioner. The oil sits on top of the hair strands and adds shine. It also eliminates the necessity for additional hair products. These oils also help remove hair frizz.
The Verdict
Both moisturizing and sealing oils have their own advantages. The ideal solution varies from person to person. While moisturizing oils penetrate the hair layers and make them stronger, sealing oils sit on the hair strands and boost their shine. Choose your pick based on your requirement, and you will be happy with the results.
Expert's Answers For Readers' Questions
Can moisturizing oils help treat dry hair?
Yes, moisturizing oils can help reduce hair dryness.
Is almond oil a sealing oil?
Yes, almond oil is a sealing oil.
Recommended Articles
5 Sources
5 Sources
5 Sources
The following two tabs change content below.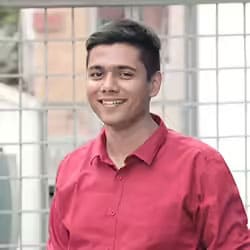 Ravi Teja Tadimalla is an editor and a published author. He graduated from SRM University, Chennai, and has been in the digital media field for over six years. He has a Professional Certificate in Food, Nutrition & Research from Wageningen University. He considers himself a sculptor born to chip away at content and reveal its dormant splendor. He started his career as a research writer, primarily focusing on health and wellness, and has over 250 articles to his credit. Ravi believes in the great possibilities of abundant health with natural foods and organic supplements. Reading and theater are his other interests.