Top 10 Nail Art Spas In Bangalore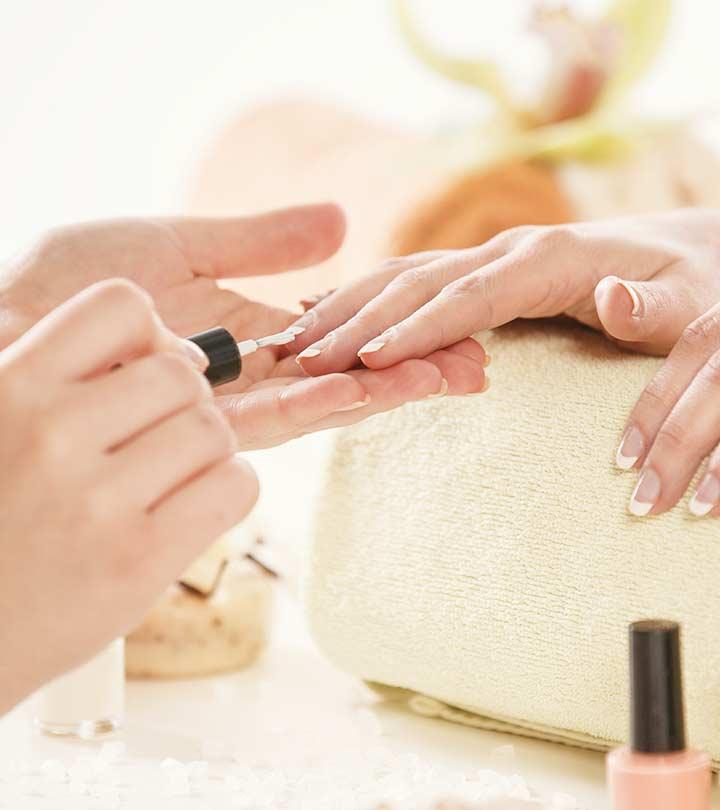 Bangalore is rightly described as the queen of south. Bangalore does not only provide nest to some of the top most industrial companies of India, but also creates dream educational destination for innumerable students all over the country. Pleasant weather all round the year makes the city more charming. Thanks to the business as well as technological setups from different quarters of the world, the city has experienced tremendous upsurge during the last decade making it one of the most happening cosmopolitan metro cities of the country.
A flock of young generation that has chosen the city as their destiny, now together defines the city with their smart and trendy lifestyle. Bangalore has perfectly grown up with all sorts of style definitions to match the young crowd, who are truly international standard. Therefore, starting from the street side parlors to posh spas and salons, Bangalore has something to offer for people from all races of life.
Nail Art in Bangalore – Top 10 Spas
1. Elan Nail Studio and Spa:
Darshana, a young dynamic style person is the founder of Elan Nail Studio and Spa, which has created new trends in nail styles. Darshana has matched her more than twenty years of experience with today's slick and smart styles in perfect balance.
[ Read: Nail Art At Home ]
2. My Salon:
Posh and classy, My Salon happens to be the most prominent joint for trendiest nail arts and nail spa. This place can be called as heaven for every one for whom style is life. My Salon strives hard to provide the top level of professionalism to each and every client and maintains long lasting relationship of trust and commitment.
3. Nail Art Romance:
Another prominent nail spa in Bangalore, Nail Art Romance is well known for their mobile services. You would admire their services more as you can avail trendiest nail spa right at your place with just fixing an appointment. Nail Art Romance prefer to stick by organic products, their charges are moderate as well.
4. Body Craft:
Another top prominent nail art joint, Body Art is a comprehensive place for all sorts of beauty care solutions. The place is just perfect for assorted types of nail extensions.
[ Read: Nail Art ]
5. Naturals:
Naturals are one of the first rank nail spas and salons in India offering state-of-the-art beauty solutions to a large clientele. They claim themselves to be the premier spas innovating natural therapies in beauty and skin care. Teamed up with highly trained professionals, naturals are naturally the first choice for trendy nail lovers.
6. Gitanjali Nail Art:
Gitanjali nail art in Bangalore would be the ideal place for one who looks for perfect nail art finish on the wedding day. Named after Gitanjali, a famous nail stylist, the nail spa has its branches in Mumbai and Delhi as well.
[ Read: Best Spas In Bangalore ]
7. Pure Salon & Day Spa:
Pure Salon & Day Spa is a first rank spa in Bangalore having advanced and trained stylists from different parts of the county. Pure salon offers various types of nail arts at reasonable offers throughout the year.
8. Go Gaga Salon:
A unisex salon in Bangalore, Go Gaga Salon is popular for stylish nail arts at reasonable prices. You would be able to avail attractive discount offers as well, if you are lucky enough.
[ Read: Top Nail Spas In Delhi ]
9. Nandita's the Beauty Zone:
Nandita's beauty zone is a one-stop place for all men, women, and kids. Well known for their diverse services, Nandita's beauty zone happens to be a top admired nail art corners in Bangalore, where beauty is matched with care.
10. Lakme Beauty Salon:
Last but not the least; Lakme Beauty Salon has left its imprints in almost all metro cities in India. Lakme is the inventor of a wide array of nail colors and designs. One can trust this brand easily when looking for quality nail art.
[ Read: Nail Spas In Mumbai ]
If you are looking for best nail art Bangalore, you know where to go now! So, let yourself splurge a little for donning such unique and intricate designs on your nails.
The following two tabs change content below.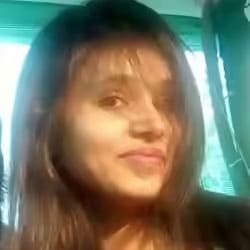 Jyotsana Rao is an engineering graduate from NIT, Nagpur, who discovered her love for writing during her undergraduate days. She is passionate about writing about everything related to beauty - makeup, fashion, hairstyles, skin care, or hair care. When this social media junkie isn't stalking the world of fashion and glamour, she loves spending her time traveling.