Oil Rinsing: Benefits, Why, And How To Do It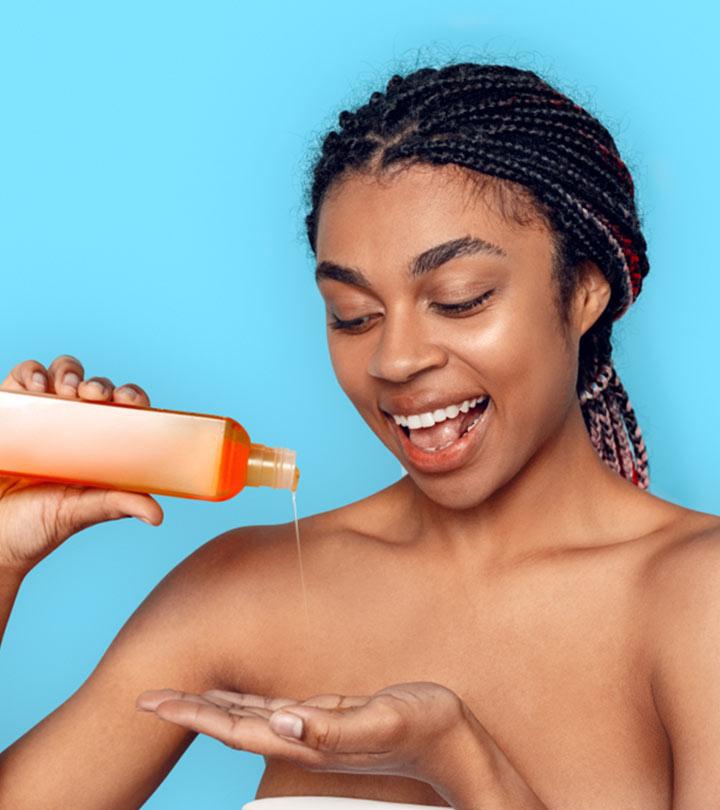 Are you someone with natural hair who is tired of going through the painful process of detangling? Well, we have a secret for you that will help you say goodbye to those long and painful detangling processes. Let us introduce you to oil rinsing, a simple method that is becoming fast popular. Curious to know what it is? Keep reading.
What Is An Oil Rinse And Why Should You Do It?
Oil rinsing is the process of sealing hair moisture with the use of oils. It involves applying an excessive amount of oil (liquified) to your hair and allowing it to sit for a shorter duration, followed by a regular water rinse. This procedure is usually carried out while washing your hair in the shower. It has become quite popular in recent years. It is easy to follow and is lighter on your pocket as well.
This procedure retains hair moisture and naturally boosts hair shine. Other benefits of this method include:
Allows easy detangling
Reduces the appearance of single strand knots
Helps eliminate frizz
Boosts hair shine
It is important to use the right oils for this treatment. What could they be?
What Oils To Use For Rinsing Hair?
For an oil rinse, use an oil that can penetrate your hair shaft and moisturize your hair from within. Oils of coconut, avocado, or jojoba can help. You may also use grapeseed or almond oils. However, avoid castor oil as it only coats your hair and does not penetrate your hair shaft.
Oil rinsing is a simple procedure. We have elaborated it in the following section.
How To Oil Rinse – A Step-By-Step Guide
Step 1: Wash your hair with your favorite shampoo.
Step 2: Coat your hair with a generous amount of your favorite oil. You can heat the oil a little and use it for better penetration.
Step 3: Rinse the oil with hot water.
Step 4: Apply a conditioner to your hair and rinse with cold water.
Step 5: Apply a leave-in conditioner to your hair.
Who Should Not Oil Rinse?
Individuals with dandruff, eczema, or any other form of scalp irritation must refrain from practicing an oil rinse. The process could aggravate their scalp. You may also want to avoid oil rinsing if your hair tends to accumulate buildup.
Conclusion
It can be hard to maintain your natural hair and keep it healthy and shiny. However, incorporating the oil rinsing technique into your everyday routine can make a tremendous difference. Go ahead and try oil rinsing the next time you wash your hair. We are sure you will be glad with the results.
Frequently Asked Questions
How is oil rinsing different from pre-pooing?
Oil rinsing is the process of applying oil in the middle of washing your hair. Pre-pooing is the method of applying a hair treatment before washing your hair.
Recommended Articles
The following two tabs change content below.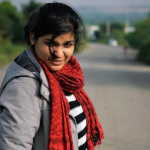 Anjali Sayee is a writer and an introvert. From studying Aeronautical Engineering and wanting to design her own airplane to writing articles on hairstyles, she has been on quite a journey. She believes that hair is one of the key factors that define a woman's personality. To quote her, "What's the first thing they do in the movies to show a personality change? Change the hair – because it has a life of its own." She's here to help you find the hairstyle you need. This bookworm is a self-professed Wholocker, a talented drummer, and an amateur photographer.