Top 10 Organic Food Stores In Delhi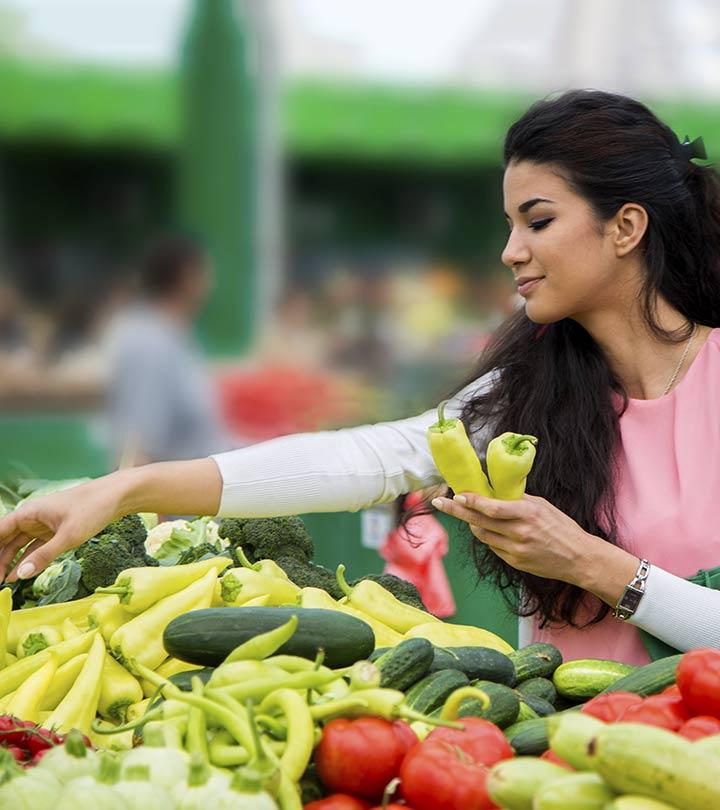 Everyone is going organic nowadays! And who can blame them? The kind of food we eat today is far from fresh. Vegetables, fruits, pulses, grains—everything today comes contaminated. For people who truly value their health, organic food is the only way forward. Organic food is also known as health food. Organic foods are manufactured using organic farming, without the use of pesticides and other harmful chemicals.
But where can you find organic food? If you are in Delhi and are looking to buy organic food, this is the place to be!
Top 10 Organic Food Stores In Delhi:
Here are the top organic food stores you can find in Delhi:
1. The Dubdengreen:
Twenty four years back, two corporate high climbers decided to become enterpreours and thus was born Dubdengreen. Jayashree and Ganesh Eashwar started with organic drinks, liquid refreshments, oils, grains and so on. Today, they are known all over the country. Dubdengreen have a great online supply store channel in Bangalore and Delhi. They sell a variety of products like fruits, vegetables, nutritious food, drinks, grains, cosmetic, clothes and more.
2. Organic Tattva:
This is a well known organic store in Delhi. It is a one stop shop for all kinds of organic products and groceries. There are a wide range of products available in the store, such as fruits, drinks, clothes, cosmetics, vegetables etc.
[ Read: Organic Food Stores In Pune ]
3. Navdanya:
Navdanya was established by the world famous scientist and environmentalist, Dr. Vandana Shiva. Navdanya is a famous organic store and is known for its wide range of organic food products like grains, rice and different types of pulses, millets, oils, sweeteners, cereals, fruits, vegetables, drinks etc.
4. Jaivik Haat:
The Jaivik Haat established with an idea of connecting farmers with the end consumers. This organic store is the brain child of Ashish and Priyanka Gupta. Jaivik Haat's organic products comprise different grains, vegetables, oils, oil based products, snacks, fruits etc.
5. Ehsaas Organic:
Ehsaas Organic is a well known organic store in Delhi. The founder of this organic store thought to produce fresh vegetables and fruits without using any fertilizers, hormones or pesticides, which can fulfill the need of the customers in Delhi. The store sells fresh fruits and vegetables, pulses, grains, oils etc. The store provides home delivery services as well.
6. The Altitude Store:
This is one of the most attractive places to buy organic food in Delhi. The store sells a huge variety of organic products, such as grains, rice, dry fruits, fresh fruits, vegetables, oils, oil based products, bakery, baby-food items and more. It has a special division, named "Altitude Fine Foods", which offers meats and different fishes as well.
[ Read: Organic Food Stores In Chennai ]
7. Health Is Wealth:
This is the first complete health food store or organic food store in Delhi. They stock everything—right from whole grains to oil-based products, baby food items, sugar, flour, cereals, fresh fruits, vegetables and more. They also provide fat free, gluten free and sugar free food products.
8. French Farm:
French Farm is founded by Roger Langbour, where he thought to carry out meat farming. At present, the farm offers a wide range of products like ducks, turkeys, pigs, chicken and different organic vegetables. Their products can also be ordered through the Altitude Store.
9. Say Organic:
This well known organic store mainly believes that agriculture is the main source of economic development in India. You can find a wide range of organic products like fresh fruits, vegetables, cereals, pulses, grains, etc., at this popular store.
[ Read: Healthy Food Joints In Delhi ]
10. Fabindia:
Fabindia provides more than two hundred products. Vegetables, different kinds of cereals, pulses, sugar, sugar-based products, honey, oil, oil-based products etc—you can find it all at a Fabindia store near you. The store offers the fully certified organic logo, approved and verified by different national and international agencies.
Yes, organic food costs a little more than your usual food. But if you want to eat fresh food, you got to invest in it. Eating organic food is no longer a passing fad. An increasing number of people are embracing this food revolution. What about you?
Do you eat organic food? Do you know any other organic food stores in Delhi? Share your reviews with us in the comments section below.
Recommended Articles:
The following two tabs change content below.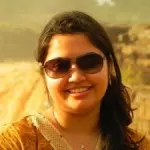 Latest posts by Pubali Mukherjee (see all)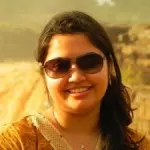 Pubali Mukherjee
I am a freelance content writer. I have been writing for various clients since 2006. I have been delivering quality articles with a high proficiency in style, fashion, health, technology. I believe in honesty, creativity and smart work.