Penelope Cruz's Beauty Secrets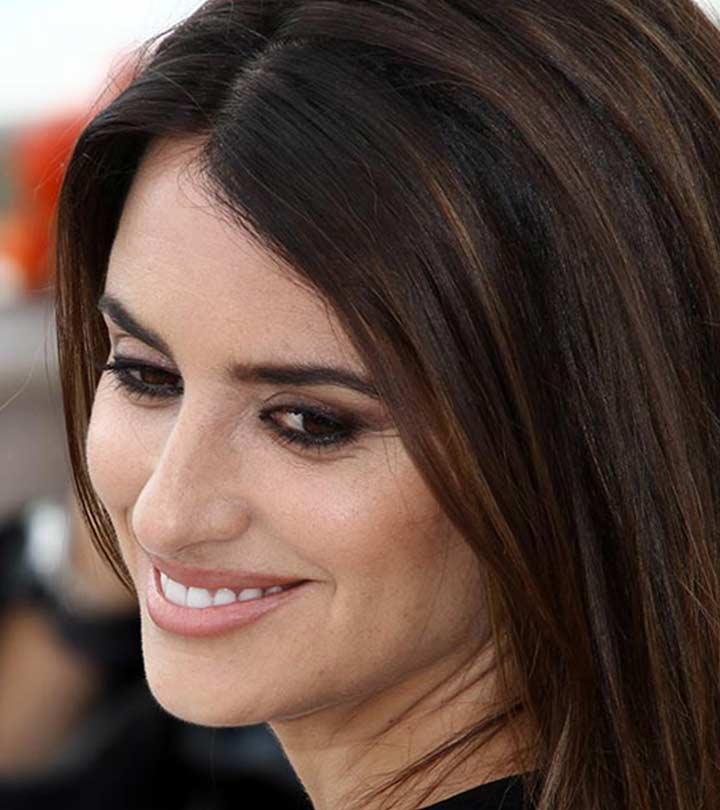 Sexy bed-head, smoky eyes, flawless skin and defined lips set in a beautiful smile – Oscar-winning talented actress and Lancôme ambassador Penélope Cruz is every bit a stunner.
Growing up in Madrid around her parents' beauty salon, Penélope was always surrounded by beauty which helped her develop a deep appreciation for women for their strong, independent and confident nature. From her dramatic brow moments and signature lustrous hair to her love for bread, read on for the actress' insights on fitness, fragrance, food, holiday and style—all the necessities.
Penelope Cruz Beauty Secrets:
1. She goes by the Mediterranean way of eating but goes easy with fruits and veggies to avoid feeling gassy. She is a believer of a balanced diet which apart from fruits and vegetables, consists of rice, yoghurt, cheese, fish, chicken, eggs, nuts, cereals and pasta.  The actress makes sure to include one source of protein and whole starch every meal.
2. She feels the most beautiful when she gets a massage done and recommends everyone to get one occasionally too.
3. Long, thick and fabulous. Penelope is pretty much perfect in every way but with these thick, face-framing brows, the actress looks divine. She shapes her brows with regular tweezing and is a fan of Espresso's tinted brow gel.
4. As clichéas it sounds, the actress believes that if we love our life and are happy from within, then it is evident on our face.
5. Penelope thinks natural a hair color is flattering enough to get the look going. And her caramel highlights around the crown and remaining natural brown hair color gives her bombshell look. She keeps them healthy with her usual hydrating oils and conditioning masks
6. Penelope is a firm believer of cleaning her face constantly; she is a huge fan of Christine Chin Retinol Smoothing Fluid.
7. Her evening routine includes, washing her face with soap and water, applying cleansing milk and exfoliating her skin. She completes her routine by using a hydrating mask and an eye wrinkle cream. The actress takes care of her health and avoids smoking and drinking.
8. According to Penelope, Lancôme makes the most beautiful red, pink and brown lipsticks. When she is not working she mostly tends to go for nude-colored lips or light pink. And both Lancôme Color Design Lipcolor in Trendy Mauve and L'absolu Rouge hydrating lipsticks are her favourites!
9. Lancôme Trésor Eau De Parfum Spray is her favourite perfume. In fact, the gorgeous actor prefers to wear a different fragrance for various characters she portrays.
10. When it comes to her signature sultry eye makeup, Penelope believes that a good mascara is her little black dress for eyes. She recommends, one of our favourites too, Lancome Hypnose Doll Eyes Mascara. According to the actress, this helps her lengthen and outline her lashes while completely transforming for a sculpted look.
11. Her fitness mantra is to head to the gym every day for at least an hour. And she loves -her classical ballet, yoga and Pilates.
12. Penelope thinks of food as her friend rather than her enemy. Which also means to maintain that hot bod, her diet is low on salt, sugar and alcohol. The actress is a believer of whole grain diet that contains complex carbohydrates which help in getting a leaner body. Her guilty indulgences are bread with olive oil, pasta and fried food.
13. To maintain that effortlessly sexy look and de-stress herself, the stunning actress sleeps for at least six hours.
Well, Stay happy and fit, have a nice day!
Sources: Popsugar
So there you have it – 13 beauty secrets of the Spanish rose, Penelope Cruz. Let us know if you have any suggestions by sharing your comments below. We value your feedback.
Image: Shutterstock
The following two tabs change content below.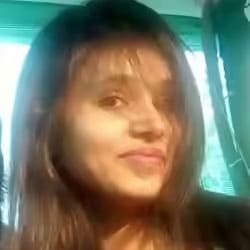 Jyotsana Rao is an engineering graduate from NIT, Nagpur, who discovered her love for writing during her undergraduate days. She is passionate about writing about everything related to beauty - makeup, fashion, hairstyles, skin care, or hair care. When this social media junkie isn't stalking the world of fashion and glamour, she loves spending her time traveling.