10 Pictures Of Emma Watson Without Makeup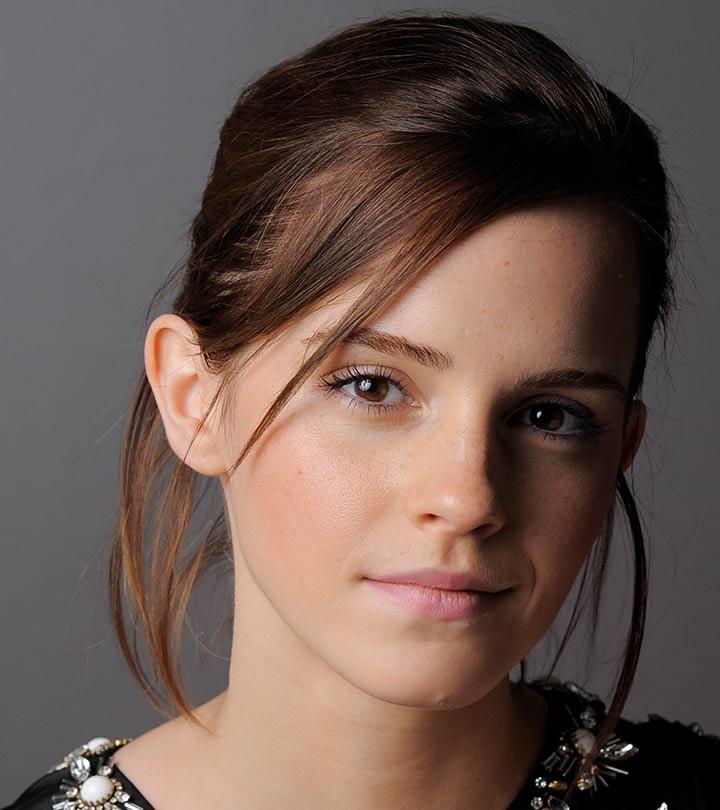 Emma Charlotte Duerre Watson was born in Paris, France and later moved to Oxfordshire with her family. Emma had always dreamt of becoming an actress, ever since she was a child and her dream was fulfilled when she landed herself as the 2nd lead role in the Harry Potter series, a film based on the hit series of books by J.K. Rowling.
Her role as Hermione Granger in these films won her huge recognition and fame and propelled her into the line of Hollywood's young and famous actresses. She was nominated several times for her role and even won the Young Actress Award for leading Young actress in a Feature Film.
Emma Watson Without Makeup
Here are some of the Emma Watson no makeup looks to stun you!
1. Emma Watson at JFK Airport
Emma Watson was snapped at the JFK airport arriving with her boyfriend, Will Adamowicz. She looks a bit perturbed in this picture. Or, it might be because of the paparazzi following her every move. Despite her annoyed expression, Emma looked absolutely divine even sans makeup. She wore white trouser, a long sleeved maroon top with matching flats and a paper boy cap.
2. Emma Watson in NYC
Emma was captured by the cameramen in NYC with a wad of cash heading into Chelsea Mall for shopping. She was dressed up in a black jacket, grey scarf and carried a trendy Burberry studded leather bag to accessorise the look. She was snapped without a hint of makeup, yet looked very pretty.
[ Read: Emma Watson Beauty and Fitness Secrets ]
3. Emma Watson at Shooting in Pittsburgh
This picture was taken as she nibbled on some nuts while leaving J Crew in Pittsburgh.  Emma was shooting in Pittsburgh for her movie, "The Perks of Being a Wallflower". She took some time off from the shooting to do shopping with her female friends. Emma perfectly rocked this sans makeup look with her cropped hair, nicely shaped brows and well-manicured nails.
4. Emma Watson in an Overtly Casual and Comfortable Outfit
Emma was again spotted wandering in NYC, shopping in an overtly casual and comfortable outfit. This Harry Potter girl was dressed in striped tee, blazer, and brogues paired with cropped pants. Her face is totally makeup free and still looks ravishing.
5. Emma Watson at Grocery Shopping
The picture was taken when she was out doing grocery shopping with her then boyfriend and financier Jay Barrymore (not in the picture) in London. The cute couple was snapped going out from Waitrose grocery store where they purchased a Jamie Oliver recipe book along with fruits and vegetables. Emma donned a white tank top matched with denim jacket, white pants and sneakers. She looks extremely cute in this non makeup look of hers.
[ Read: Jacqueline Fernandez Without Makeup ]
6. At JFK Airport in NYC
The actress was spotted looking dewy and beautiful at the JFK Airport in NYC. The 22 year old girl confidently showed off her flawless skin without applying makeup. She looked absolutely fresh as she journeyed through the terminal with just a light stroke of mascara and a tinted lip balm. She was dressed comfortably in a knitted jumper with a slim fitted jeans, she wrapped a large pale grey scarf around her neck and dumped her heels for a pair of comfortable lacy pumps.
7. Stylish and Beautiful Emma with Friends
The stylish and beautiful Emma was out with friends to have a Sunday morning breakfast in London.  Emma once again proved her great sense of style by wearing a long coat paired with a vest and scarf, apt for the chilly London. She looked flawlessly beautiful in this look of hers.
8. Emma Watson in a Hot Pink Sports Inner
The Harry Potter actress was spotted showing off her well-toned body in a hot pink sports inner while exercising in Pittsburgh. She was filming an exercise sequence for her film, "The perks of being a Wallflower". Very rarely do you see an actress filming without makeup but Emma has no such qualms about shooting without makeup.
[ Read: Alia Bhatt Without Makeup ]
9. Hermione of Harry Potter
The Hermione of Harry Potter was spotted relaxing between takes while shooting for her movie, "The Perks of Being a Wallflower". She chose this movie after completing her role as Hermione in Harry Potter series. She wore absolutely no makeup and enjoyed the off day.
10. Emma Watson at Her 17th Birthday Celebrations
Emma Watson was snapped arriving at a relative's house to celebrate her 17th birthday. She looked cool and casual holding a couple of shopping bags. She sported a pink printed sweatshirt, black leggings and a pair of sneaker. Her naturally curled hair was casually left loose and face was sans any makeup.
So whats the rule on these Emma Watson without make up pictures? Leave us a comment!
Image Source: 1 , 3 , 4 , 5 , 6 , 7 , 8 , 9
Recommended Articles
The following two tabs change content below.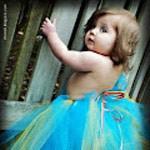 Latest posts by Arshi Ahmed (see all)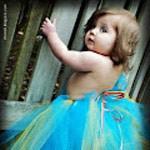 Arshi Ahmed
I'm Arshi who loves makeup, fashion and cars. Writing is my comfort!!! I love learning new languages. Gardening and cooking are my passions. I love to write articles which would simplify people's life.I go crazy when it rains and find fun in getting drenced. Life to me is a cup of coffee you need to blend all the ingradients in right proportions, Hope my posts are helpful!!! stay positive and keep smiling !!