5 Popular Hair Extension Parlours In Mumbai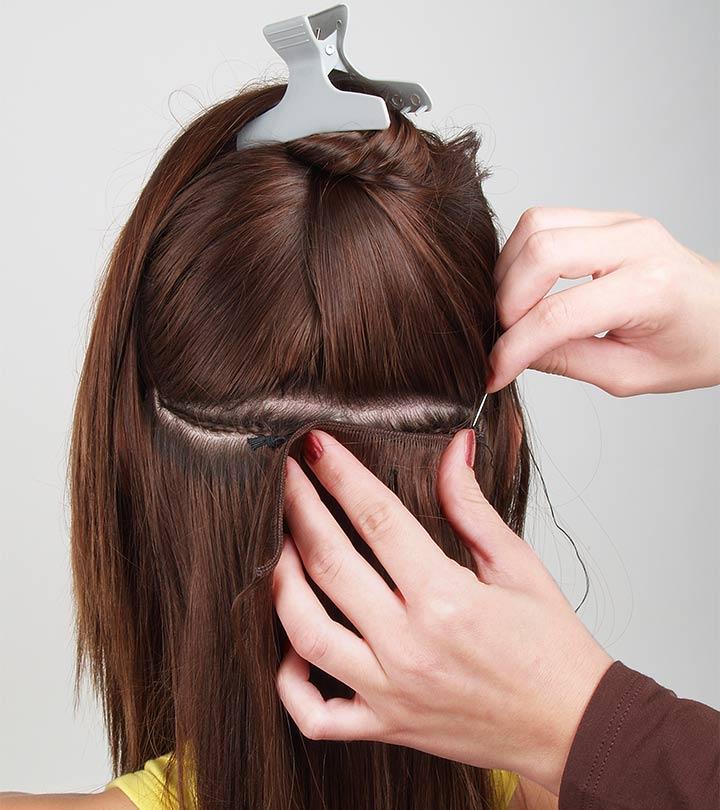 It is obvious that we tend to envy them who are blessed with good hair if we don't have that natural hair. If you fall into this category, let me tell you not to worry. Now, you have hair extensions that can take care of this issue. They are basically false hair that can enhance your appearance and flatter your face. Hair extensions don't always come in black. The plethora of colors is endless. You can always pick your favourite. But, here is a suggestion that you do some research before you come to a final conclusion. If you happen to live in Mumbai and are looking for salons where you could get hair extensions done, you may go through the below enlisted top 5 beauty parlours.
Let us have a glimpse at the best 5 parlors to get Hair Extensions in Mumbai:
1. Bliss Beauty Parlor
One of the most popular beauty salons all over Mumbai is Matunga's Bliss Beauty Parlour. This place is not only known for its amazing hair extensions, but also facials and pedicures. No matter what you are looking for, if it is related to beauty, Bliss Beauty Parlour is your place to be. Here you will find the best of the best services! Address: Bhanu Jyoti, Bhimani Street, Nappu Garden, Matunga East, Mumbai – 400019 Contact Number: 022-24141175
[ Read: Hair Extensions: The New Trend in Town ]
2. Vikas Marwah's Hair And Beauty – The Salon
Vikas Marwah has created a brand in Mumbai. He runs a successful salon and academy. This academy has gained international recognition for accurate hair cut techniques and progressive color and cut methods. This is a one-stop shop for all your hair needs. They specialize in hair extensions too.   Address: Shop no19a, Sunshine Building ,
Opposite Domino's Pizza, First Cross Road, Lokhandwala Market
Andheri west ,Mumbai -53 Contact Number: 09867126303
3. Apsara Beauty Parlor
Another beauty parlour you could definitely consider for getting an hair extension in Mumbai is the Apsara Beauty Parlour. Here, you will have the opportunity to choose out of several colours. You can pick whichever one you liked the most. The service here is remarkable too. So there is nothing you have to worry about! Address: Mangal Deep Chs, Sardar Pratapsing Marg, Sarvodaya Nagar, Bhandup West, Mumbai – 400078 Contact Number: 022 2595 3505
4. Sylvia Chang's Beauty Parlor
Sylvia Chang's Beauty Parlour specializes in facials, skin and hair treatments. The staffs here are professional and will ensure you are provided with the best services you have ever had. The extensions are good in quality and will last for a long time. You don't have to worry about the quality or the texture of your original hair. It will be safe. You can also choose between the different price ranges offered by this beauty parlour. This should be a good experience for all! Address: Shop No. 6. Building No 1 Sea Crest Building, Seven Bungalows, JP Road, Versova, Andheri West 400061 Contact Number: 022 2639 5678
5. Belavista Beauty Parlour
Belavista is not just a beauty parlour, but also a beauty school where one can enroll herself in the art of makeup and cosmetology. This institution is famous not only in Mumbai, but also all over the country. You can definitely come here for hair extensions and I assure you are not going to regret it. Both the quality of service and staff are excellent. They are polite, friendly and always willing to help you out. Address: Shop No. 2, Zohra Agadi Nagar, Yari Road, Chakala, Mumbai 400093 Contact Number: 022 26333220 This brings us to the end of this discussion. Have you got hair extensions in Mumbai before? Do you like them? You can write to us in the comment box given below. We would be glad to see your responses.
The following two tabs change content below.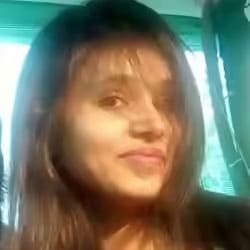 Jyotsana Rao is an engineering graduate from NIT, Nagpur, who discovered her love for writing during her undergraduate days. She is passionate about writing about everything related to beauty - makeup, fashion, hairstyles, skin care, or hair care. When this social media junkie isn't stalking the world of fashion and glamour, she loves spending her time traveling.