Top 10 Prenatal/Antenatal Exercises And Their Benefits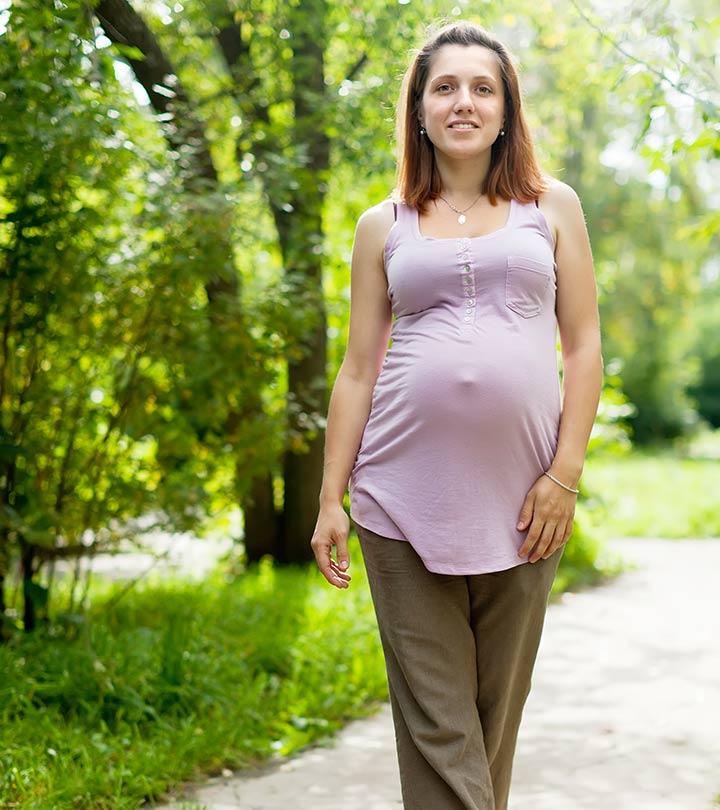 The nine months of pregnancy are extraordinary for every woman. If you are passing through this stage right now, you must realize how special it is.
Being anxious about this special phase is very normal, so, if you're feeling nervous, relax! To ease your restlessness or anxiousness, you can try out some easy exercises. These will also help your overall wellbeing. Several researches have proven that performing antenatal exercises during pregnancy is safe for both the mother and the baby.
However, you should consult with your physician before starting any exercise. Remember not to exert yourself. And if you feel any sort of discomfort or breathlessness, stop and consult your medical practitioner immediately.
Benefits of antenatal exercises:
Regular exercise during pregnancy will prepare you physically and mentally for the childbirth.
Working out is a great method to cope up with unnecessary nervousness and mood swings.
Antenatal exercises are best for supporting pregnancy related weight gain.
You will feel more energized and relaxed each time after exercise.
Antenatal exercises are helpful to restore normal bodyweight after the delivery.
These exercises are also helpful to prevent pregnancy cravings, sprains, and aches.
Works great to give you a good and restful sleep.
Top 10 antenatal exercises
1. Walking:
No exercise is as effective as walking. Brisk walking helps to keep you stay healthy without affecting the strength of the ankles and knees. Walking is also good for your heart. Try to walk at least half an hour a day. Early morning is the ideal time to go for a walk.
2. Swimming:
After walking, swimming is the second best antenatal exercise. Swimming gives your whole body a fantastic workout. As your belly grows with the baby, you'll feel more weightless inside the water. However, do not over-stress yourself.
3. Yoga:
Yoga is a comprehensive workout for the body and mind, accepted by all fitness experts around the world. You can safely practice yoga at home. As it has no side effects, it is an ideal exercise during pregnancy.
4. Sit-ups with the ball:
The ball will provide you support and balance while you try and do your sit-ups. This is a good way of stretching and helps reduce any pains you may be experiencing due to the pregnancy. Try doing 3 sets of sit-ups a day, each with 5 repetitions.
5. Suryapranam:
Practicing Suryapranam twice a day can help you skip other antenatal exercises. This particular method of working out is immensely helpful during pregnancy.
6. Fitness Ball exercises:
Raise your legs and keep them on a fitness ball. Now roll the ball slowly. This exercise is helpful to raise the balance and strength of the hips and lower abdomen.
7. Stretching:
Free hand stretching is helpful during pregnancy as it helps reduce the risk of cramps and sprains.
8. Dance:
Being pregnant does not mean you can't dance. Unless your doctor says so, you can surely dance through your pregnancy, of course while making sure to be extremely careful. You can choose any dance pattern, which includes moderate movements. Avoid sudden turns, lifts, jumps, or twirls. You can practice dancing at home, or alternatively join a dance class.
9. Meditation:
For the complete peace of your body and mind, try meditating for ten minutes every day. This is a great way for soothing your mind and will help give an overall sense of calm.
10. Aerobics:
Aerobics are low impact antenatal exercises that are fun to do and will provide the necessary workout.
With these easy to do ante-natal exercises, make sure you keep the health meter up during your pregnancy. All the best and congratulations once again!
Recommended Articles:
The following two tabs change content below.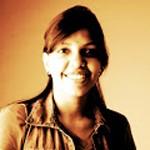 Latest posts by Shruti Goenka (see all)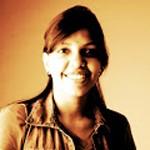 Shruti Goenka
Hi I am very passionate about makeup, fashion and health related topics, I always had a soft corner for makeup and beauty. I believe makeup has the power to enhance features and can turn flaws into strengths. Makeup keeps me busy and yet it gives me the opportunity to follow my passion.