Best Preppy Clothing Brands For Women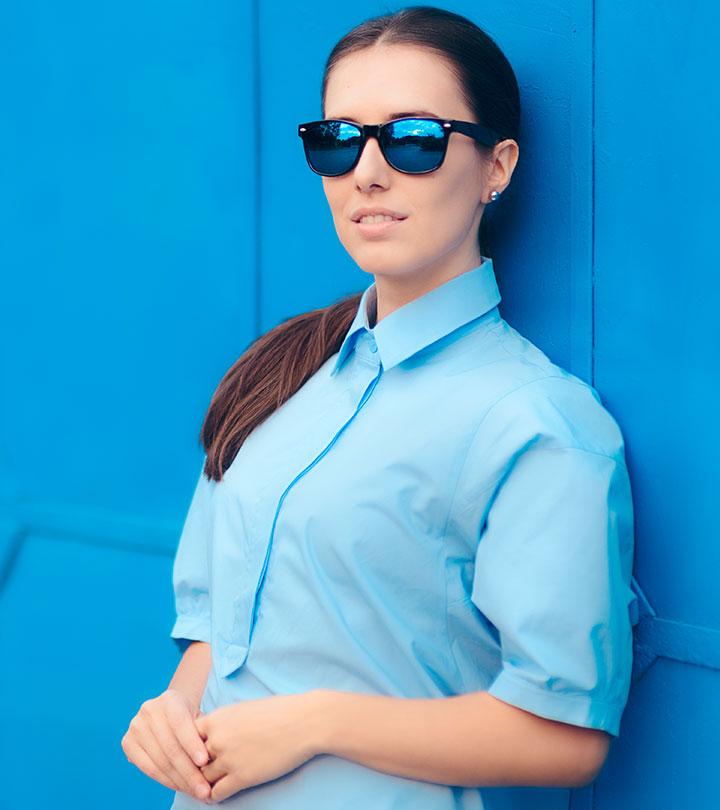 Preppy style? What is that even supposed to mean? It is one of those looks that is quite familiar, but we don't know what it is called? Preppy is the original classy style, something that started at the Ivy League schools and soon found its way into fashion houses. Of course, if there's something worth exploring, brands will make sure that it is done, and to its optimal levels. Just to get you a perspective on what's preppy style, like, Lacoste, Tommy Hilfiger, Crocodile, etc. are all examples of preppy brands. But, there are other options too, and that's what we will look at today. Stay put, and read on.
Popular Preppy Clothing Brands
1. Lilly Pulitzer
Lilly started Lilly Pulitzer not realizing that it will be a thing and will blow up into something like this one day. She is from a resort town, and created a dress that matched her insights – simply because no one else was doing it. And before we realized it, the world had a preppy brand to die for. You know how some brands resonate with you? You know it when you are wearing a Lilly – one, because of the quality, and two, because of the hidden signature Lilly leaves in every single piece. There are underlying color, print, and cut patterns to Lilly Pulitzer, with the pink being the defining element. It is a luxury brand, but nothing about it is stereotypical, and that's what sets it apart. Tote bags, dresses, phone cases, accessories, shoes, bags, or anything else – we all need at least one Lilly Pulitzer in our closet.
2. Vineyard Vines
Who knew growing up in Martha's Vineyard every year will resonate so much with these brothers, that they will walk out of their desk job one day, and a couple of drinks later, they will get a big idea?! Today, the brand is the official style partner of Kentucky Derby Polo team. Vineyard Vines makes fashionable and preppy clothing for men, women, and kids, in addition to accessories. If you love the sea, sand, sailing or water, this style would define you – you should own at least a piece from VVs, and you will probably never look back.
3. Ralph Lauren
Ralph Lauren was the original preppy brand that sort of got lost on its way during the ride, but the company's new CEO is hell-bent on regaling that. It also got confusing for its customers because of all the sub-brands – however, Polo by Ralph Lauren has a vast customer base, and the actual preppy fans know that this collection is going to add value to their wardrobe – which is why you will invariably find them sporting RL like a boss. So, if you are headed in the preppy direction, get hold of Ralph Lauren, and you will be one happy soul.
4. Lacoste
If you are into preppy style or want to get started with this, you need to start with a classic Lacoste Polo T-shirt, and that means you've done it right. Lacoste began its preppy journey in 1929 on the tennis court when all of this was not even a thing. But a crocodile logo on a polo T-shirt took the lead, and even before we know, it started resonating with preppy like nothing else ever did. Lacoste redefined, or rather defined the idea of women wearing polo neck T-shirts and dresses, and introduced the bright idea of how preppy style should be done. We are forever grateful!
5. J. Crew
If you didn't know already, J. Crew is into preppy, but is quite unassuming for a lot of reasons. While we don't have to get into those details, we know for a fact that it is preppy, and good at it. Just like a lot of brands, it has seen the lion's share of good and not so good times, but every time it fell, it got back on track with all its might. With muted undertones, chambray, and stripes as its design focal point, J. Crew has a huge loyal customer base.
6. Marley Lilly
Marley Lilly is a one of its kind online preppy and monogram store for anyone who is into customized gifts. But unlike the other big names, its price point is what sets ML apart. Preppy style has just gotten so much more affordable and fun.
7. Escapada Living
'Escapada' just means escape in Spanish, which describes its story and clothes too. Escapada clothing is a beautiful blend of tropical and sunkissed clothing pieces. With timeless silhouettes and classic charm, it slowly went on to become a global brand while keeping its Southern (Charleston) roots intact. Preppy, fun, colorful, and elegant – Escapada Living will rope it all in your closet.
8. The Lucky Knot
You know how amazing it would be to have clothes that can transport you from the beach, to dinner, and to the bar? The Lucky Knot makes and caters to just that. It houses a range of preppy brands that predominantly have a nautical feel to them, which is a big part of preppy clothing – and which is why some of us can never get enough of these. Even though it has a small offline presence in Virginia, it is growing strong online. But if you are in the area, drop in, or check the collection online.
9. Lauren James
Be it preppy pastels for a wedding, an everyday essential or an elegant party dress, Lauren James has it all for you with a classic touch. The brand was launched a few years ago by Lauren, who was a registered nurse. From being a nurse to creating a giant when it comes to preppy brands that makes clothes of exceptional quality – Lauren James has come a long way and is here to stay. If you are exploring preppy brands, check out Lauren James.
At the end of this, most people will finally be able to put a finger to the style that has been defining them all the while, while some of us who are totally mood-dependent will have something new to play with. Has preppy style always defined you? Were you all about T-shirt dresses, bold colors, and defined line looks? Let us know what you think by dropping in a text in the comments section below.
Recommended Articles:
The following two tabs change content below.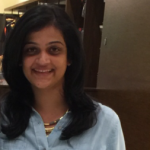 After working in Marketing and Business Development for a few years, Pratima Ati jumped ship to pursue two things she loved – fashion and writing. She's now a full-time Fashion & Lifestyle writer and has never looked back ever since. She sleeps early, reads often, and when she can't, she finally gives a closure to all the characters living in her drafts. Sometimes, they pass off as poetry too! That, and her training in Indian classical music and playing (learning) the veena keep her sane, civil, and bearable.