Queen Rania's Makeup, Beauty And Fitness Secrets Revealed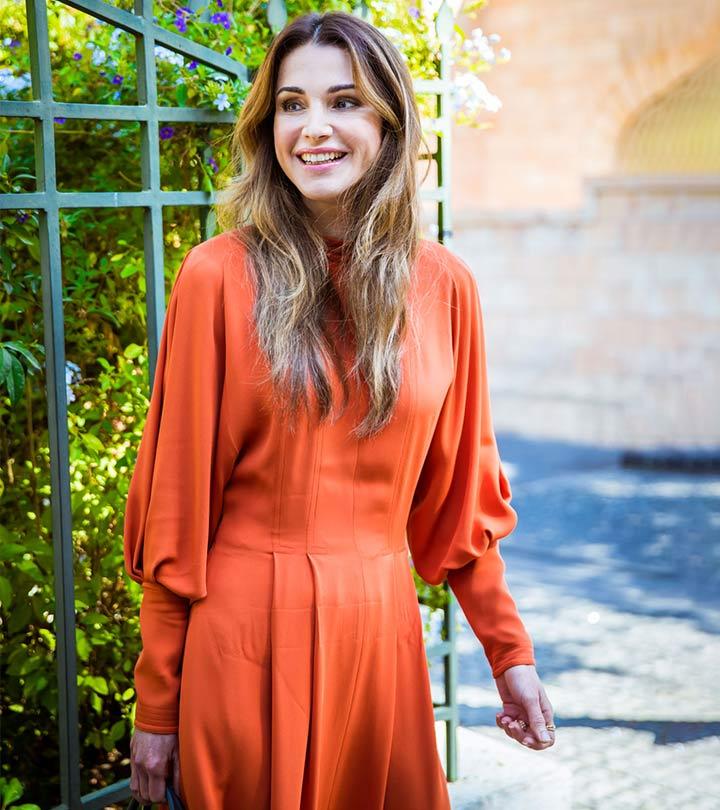 Queen Rania of Jordan is not only considered as one of the most progressive woman in her region, she is also an inspiration to many other women round the world. The royal lady, who draws respect and awe from women all over the world, is quite the stunner. With deep brown hair framing a face that could launch a thousand ships, she is well-loved and comes across as warm, unassuming and frank.
The Royal Diet:
Rania swears by her macrobiotic diet. Her day begins with omelet made of egg whites, cereals and pulses. She is very fond of couscous and likes having some of it at breakfast. Nuts soaked overnight are part of her meal while starting her day. The Queen usually prefers almonds or walnuts. The heavy but healthy breakfast gives her the tireless energy she needs through her hectic day.
Rania is averse to both smoking and drinking due to religious reasons. She is conscious of what she puts into her body. She swears by the goodness of brown rice, steamed fish, steamed chicken and green vegetables. The queen is fond of Mediterranean cuisine and can never resist a lamb dish.
Queen Rania is also very fond of dark chocolates. The darker the chocolate, the better it is for health, so she's definitely doing something right there.
Rania swears by the GI or the Glycemic Index diet. This diet classifies food according to their glycemic index. Those who follow the GI diet abstain from eating foods that contain a high GI, like bread, pasta etc.
The Queen eats foods with low GI, like chickpeas and fresh cheese. Dark chocolate also has very low GI. Therefore she is absolutely right when she says it is healthier than regular chocolate.
Workout like a Queen:
Queen Rania's svelte figure makes her the envy of women around the world. She has been polled as the best dressed Royal time and again. While we all admire her figure, it needs to be remembered that a strict workout regimen is responsible for what we see.
The Queen begins her day with a short stretch of yoga.
She then follows it up with more intense bursts of pilates, karate, kickboxing and taekwondo. She is a professed martial arts junkie and knows its many different forms.
Aerobics is also one of her forte. She prefers working out to music through aerobics or opting for martial arts, rather than conventional workout sessions.
She is extremely fond of running and jogging. According to her, running around her four young children ensures that she stays slim and in shape at all times.
Hair and Makeup:
Here are a few typical hair and makeup styles that the Queen regularly uses:
The Queen prefers to blow dry her hair in rounded curls.
She does not experiment too much with her look, but her stunning beauty and radiant skin make up for any lack of edginess.
She applies a muted foundation and likes to play up her eyes by using dramatic eye shadows and liners.
Her lips display their usual pastel tint in the form of lip color.
The Queen's day look comprises skirts and separators in pastel shades, while her night look comprises starry gowns in deep colors. She is a conservative dresser in deference to her culture and religion but stands out in any gathering nonetheless.
Queen Rania is everyone's favorite royal for her sheer beauty and simplicity. When it comes to maintaining herself, the Queen makes sure she remembers her basics and takes care of her skin and health, from the inside out.
The following two tabs change content below.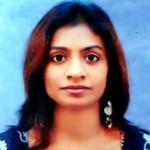 Latest posts by Maanasi Radhakrishnan (see all)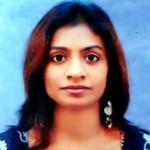 Maanasi Radhakrishnan
I have been an ardent book lover since childhood. I have always had a penchant to writing, and enjoy simplifying the most complex of ho-hum subjects and making them interesting reads!When not writing, I also enjoy travelling, and particularly wish to trot the globe someday!