21 Reasons Ponytails Are The Best Hairstyle Ever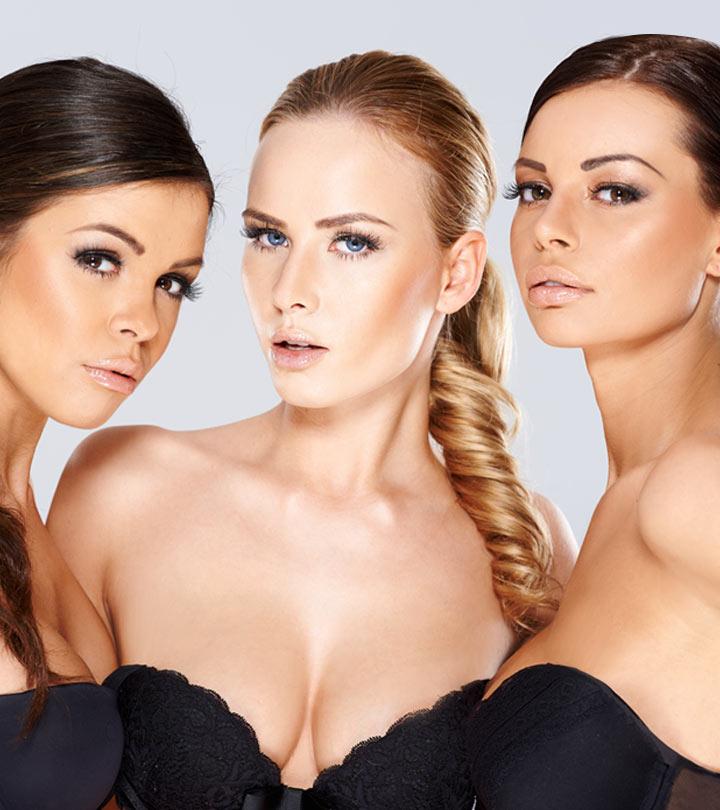 It's kinda funny that a hairstyle was inspired from the long tail of a horse! A pony is actually a small horse and, as the name suggests, this hairstyle was inspired from its tail. It came into existence somewhere around the 18th century when elastic rubbers were invented.
Here are 21 exclusive reasons that prove ponytails are the best hairstyles ever. And because it's all about ponytails, you're all welcome!
1. The ponytail is often cited as a very neat hairstyle that is most suitable for working women who don't find enough time to try different hairstyles.
All you need to do is pull your hair behind neatly and tie it with an elastic band. You're ready to step out!
2. The ponytail was once regarded as a royal hairstyle. It was worn mostly by queens and princesses of European kingdoms.
Ponytails have evolved over the ages and they have gone from high on the head to low over the neck, from super tight to super loose, and even on the sides.
3. They keep hair out of your face – the most important thing!
The most irritating thing while you are working or in between something serious is the hair that falls right over your forehead and your face. A ponytail prevents hair from falling all over your face.
4. Straight or curly hair? It doesn't matter to ponytails!
The ponytail suits any hair type perfectly, whether it is curly, silky, short, long or medium-length!
5. The ponytail is the perfect hair savior for lopped locks! When you have a pony, you need not fear!
6. No need to play it safe with the perfect style. Use your own creativity to style your ponytail. Fancy, right?
A low ponytail is probably the simplest of all ponytail styles. It gives you a sleek, refined and a sexy look when compared to the classic librarian bun.
7. Tried almost every hairstyle for special occasions? Add a high pony this time!
8. Want to look pretty? Just whip it out!
9. It's classy and elegant!
A ponytail gives you a classic and elegant look, and you can wear it almost everywhere.
10. It comes with a number of modern twists and turns!
11. Want to grow your stylish, wispy bangs? A ponytail will always support you!
12. A ponytail lets you wear your old ribbon again without any hesitation!
13. Get a double tie or even triple  tie this season.
14. Want to have some fun with your pony? Why not just hook a bobby pin in it and make your ponytail look more attractive?
15. Because anything goes perfectly with a ponytail, why not throw some color in there? Umm pink color, what say?
16. Don't ever think that you need to give up your braids if you wish to get a ponytail. The pony loves to play nice with almost all the styles. Try the braided ponytail!
17. Going through a bad hair day? Add a bump and more bumps with a bubble ponytail!
18. The most important thing – ponytail doesn't discriminate between genders! Anyone and everyone can sport this.
It's a unisex thing!
19. Or else, you can just stick with a fairytale princess!
20. You can accessorize it with anything and everything!
Accessorize your ponytail using a hair band, hair pins, hair gear, or line it with silk and crystals, or how about a glittering Organza Butterfly?
21. Ponytail is a season-friendly hairstyle!
Whether it's summer, autumn or winter, you can always rock by sporting a simple ponytail!
Play with your ponytails, try stunning styles, enjoy the different ways of styling a ponytail and, I swear, you'll never look at pulling your hair up into a ponytail as a throwaway hairstyle again!
The following two tabs change content below.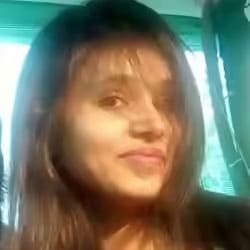 Jyotsana Rao is an engineering graduate from NIT, Nagpur, who discovered her love for writing during her undergraduate days. She is passionate about writing about everything related to beauty - makeup, fashion, hairstyles, skin care, or hair care. When this social media junkie isn't stalking the world of fashion and glamour, she loves spending her time traveling.