Revealed! Aishwarya Rai's Weight Loss Success Secrets That You Can Follow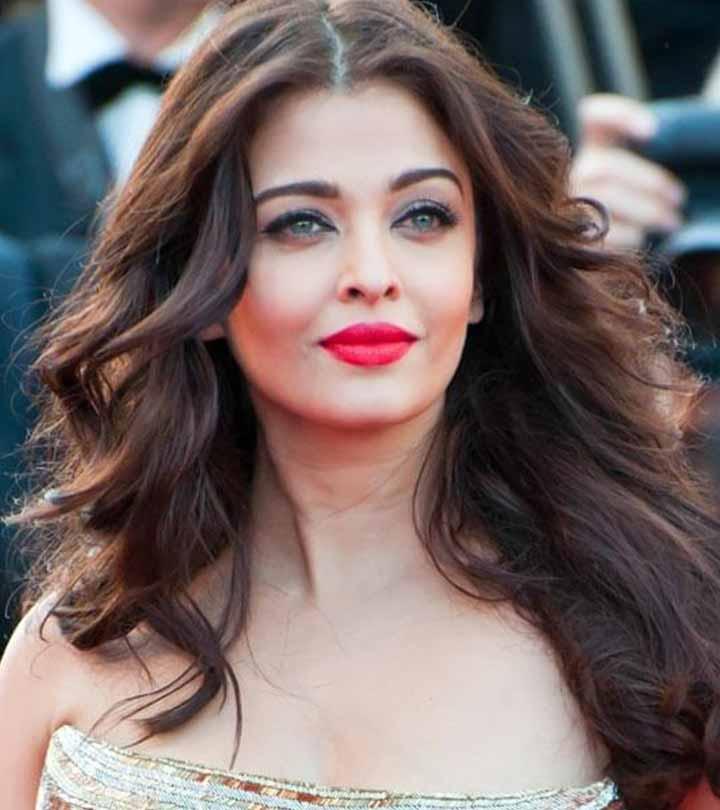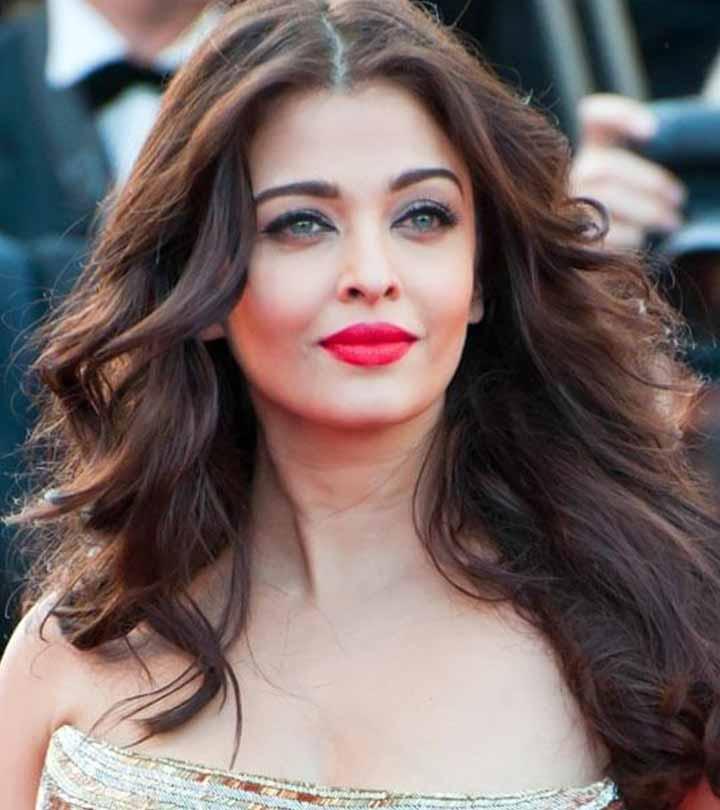 Have you ever wondered how one of the most beautiful women in the world, Aishwarya Rai Bachchan, manages to keep her figure svelte and stunning? The face of the international fashion brand L'Oreal has managed to maintain her sexy figure even after giving birth to a baby girl. If you are trying to lose post-pregnancy flab and get a fab figure like Aishwarya, here's a glimpse into the life and lifestyle of the international beauty icon.
Aishwarya's answer to media mockery – A body to die for!
Aishwarya Rai Bachchan took a hiatus from her acting career when she gave birth to baby Aaradhya, gaining a few pounds along the way. She was criticized by a large section of the public and the media for not having lost the weight she had gained during her pregnancy. Ash, however, defended her voluptuous figure, saying that she was enjoying motherhood and there was no hurry to get back to the 'Dhoom 2' look. This diva made the right choice. She took her time, enjoying motherhood and her curvy body to the fullest. But soon, the actress stunned the media and the public with her recent appearance. The celebrity-wife-mother is now flaunting a slim, graceful figure with none of the poundage she gained during her pregnancy.
Aishwarya weight loss is extremely noticeable and has the media going gaga over this beauty. Blogs, newspaper columns, and TV shows are overflowing with questions about the star's diet and exercise regimen. Homemakers, working women, mum's to be, college students and other women across the country are in frenzy after Ash's latest media appearance.The question on everyone's mind – How did she do THAT? Get the low down here!
[ Read: Jennifer Hudson Tips For Weight Loss ]
Aishwarya Rai Weight Loss Secrets:
The diva is very particular about her diet. Sources close to Ash say that she is very disciplined and stays away from junk, fried or fatty foods, her preference being boiled vegetables, fresh fruits and juices. A fat-free diet is the secret behind her glowing skin and svelte physique.
The star even prefers brown rice over white rice. The high fibre content in brown rice boosts the body's metabolism and aids in burning fat. The actress prefers eating several small meals throughout the day as opposed to two or three large meals. Her portion sizes are small and satiating, without being uncomfortably large.
Aishwarya Rai weight loss diet includes fruits, leafy green vegetables and dairy products in the right quantities. Fruits and vegetables are necessary for the body's vitamin and mineral requirements. Eating fresh fruits everyday also keeps her skin healthy and radiant.
Stay Basic. Stay Beautiful – Water Therapy For Glowing Skin:
Besides fruits and veggies, the former Miss World also drinks a glass of hot water with lemon and honey for a glowing complexion. The actress keeps herself well hydrated with eight glasses of water a day, essential for a healthy body, good metabolism, and burning fat. Drinking enough water a day is also excellent for the skin and hair, boosting hair volume, keeping her locks silky and nourished and her skin free of oil, grease, and spots.
The actress loves food, but ensures that she monitors her daily calorie intake to keep it in check. Ash also loves cooking and eats homemade food whenever possible to stay fit. Cutting back on eating out, junk food and unhealthy snacking has helped this beautiful actress shed her baby flab in a few short weeks, leaving her looking lithe, suave, and fresh.
[ Read: Zubaida Tariq Tips For Weight Loss ]
Ash Embraces Yoga for A Fab Physique:
Besides a strict, healthy diet, Aishwarya exercises right. The actress, as is well known, does not prefer working out at a gym, but practices yoga to keep the body healthy, flexible, and supple. Yoga and a great diet are the two big secrets behind her lovely face and body.
Besides yoga, Ash is also currently undergoing functional training at home, with a full cardio workout.
Now that you know how the elegant Mrs. Bachchan manages her weight, go out and get your own diet plan to look as beautiful as the former Miss World!
The following two tabs change content below.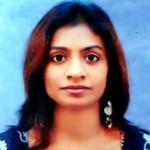 Latest posts by Maanasi Radhakrishnan (see all)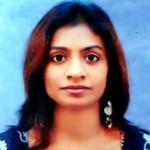 Maanasi Radhakrishnan
I have been an ardent book lover since childhood. I have always had a penchant to writing, and enjoy simplifying the most complex of ho-hum subjects and making them interesting reads!When not writing, I also enjoy travelling, and particularly wish to trot the globe someday!