Russian Makeup, Beauty And Fitness Secrets Revealed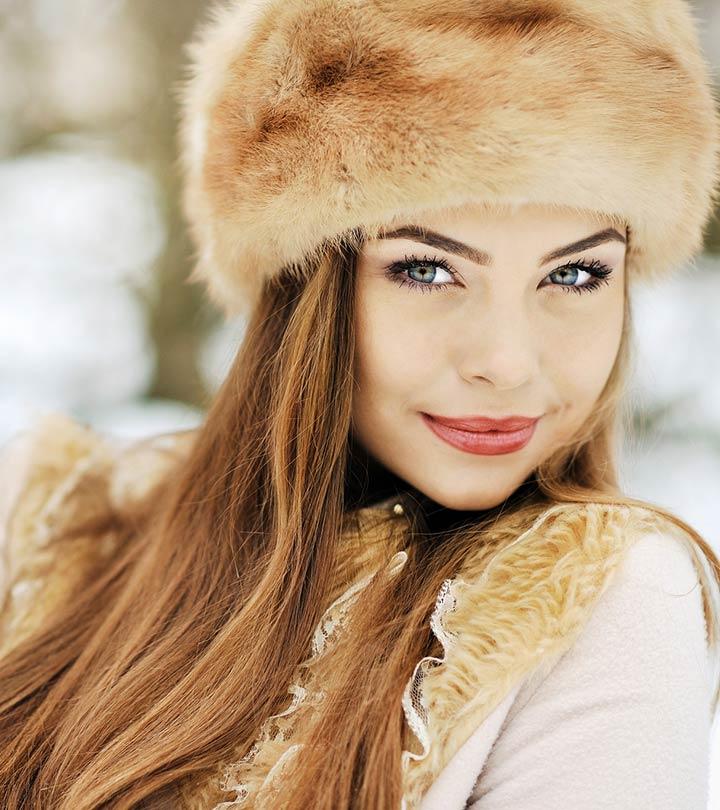 "Why are Russian women more beautiful than others?" This is a question that has haunted many a woman since ages. Their flawless, youthful skin, impeccable style and slender shape have stolen the sleep of many men around the world. When it comes to the revelation of this much-awaited secret, one would naturally be surprised to know that the main secret behind their matchless beauty lies in their lifestyle. Did you know that Russian women walk more compared to Americans? It is probably the prime factor that helps keep them fit and active throughout the year.
Here are some amazing facts about Russian beauties:
Russian Beauty Secrets:
1. The urge for being beautiful: It would not be wrong to comment that Russian women are beautiful, as they like to see themselves beautiful forever. The urge for being beautiful is the greatest amongst Russian women. An ordinary woman, who is not blessed with so-called natural beauty, also puts her best effort to make herself look attractive in front of all. Remember the 'The Biggest Loser' TV show and how it turned some ordinary-looking participants into glam dolls? Looking beautiful is just another passion the Russians have in their blood.
[ Read: Beauty Secrets ]
2. Slap your face: Yes, you heard it right! If you want to look sexy like those Russians, you should slap your face (of course lightly) while putting the makeup on. If you closely watch the sharp and toned faces of Russian beauties, you would easily realize how they have attained that glamour.
3. The 'Bling and Chick' fashion: You can easily spot Russian women in a crowd due to their 'Bling and Chick' fashion statements. They generally wear high heels and are fond of metallic colors. These high street fashion girls also prefer skintight apparels that expose the beauty of their bodies vividly.
[ Read: Beautiful Russian Women ]
Russian Makeup Secrets:
1. Makeup for the eyes: Russians are makeup-loving people. They never step out without a proper touch up. No wonder, you would always find them picture perfect at any time of the day. These Russians are blessed with big and expressive eyes, which are their centre of attraction. To make their eyes look beautiful, they apply generous coats of mascara, eye shadow and eye liner.
2. Bright lipsticks: The pale and whitish skin of Russians contrasts with the bold and bright colors they wear. Most Russian women prefer applying bright colors like red and brown on their lips. On normal occasions too, they do not generally step out without a lip-gloss because of the dry and wintry climate of the region.
3. Perfume: After Paris, Russia is the second best paradise of perfumes. Russian women prefer applying fruity, light fragrances. If you ever visit Russia, do not forget to shop for some of the world-class products from reputed brands.
[ Read: Asian Beauty Secrets ]
Russian Fitness Secrets:
1. Walking: As shared above, Russian women are 'walkaholics'. They love to walk as much as they can. If her workplace is nearby, a Russian woman would not take the car or a bus. She would go there, walking. Walking happens to be their favourite workout. What more, they really walk fast!
2. Swimming: Although Russia has a cool climate, Russian glam dolls dare to swim round the year. Their love for swimming has gifted them with heavenly bodies that are naturally beautiful.
3. Active lifestyle: Forget about the glam dolls, common Russian women are very much active throughout the day. They are self-sufficient and love to work on their own. This is another big secret behind their fitness.
4. Cycling: If a Russian woman does not walk much, she would be cycling for sure. Cycling is another favourite fitness sport of the Russians.
[ Read: Brazilian Beauty Secrets ]
Russian Diet Secrets:
1. Root vegetables: As Russia has a cold climate, women out there prefer eating root vegetables. Though these are a bit more caloric, they tend to burn the fat by working out.
2. Hot soups: Russians truly like hot vegetable soups. They prefer vegetarian platter to non-veggies, and their soups include a lot of roots vegetables as well.
[ Read: Most Beautiful Japanese Girls ]
Hope you enjoyed the read about the beautiful Russian girls. Do leave us a comment below.
The following two tabs change content below.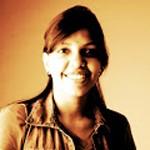 Latest posts by Shruti Goenka (see all)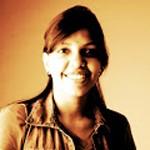 Shruti Goenka
Hi I am very passionate about makeup, fashion and health related topics, I always had a soft corner for makeup and beauty. I believe makeup has the power to enhance features and can turn flaws into strengths. Makeup keeps me busy and yet it gives me the opportunity to follow my passion.