Is Saw Palmetto Effective For Acne? Know The Truth Here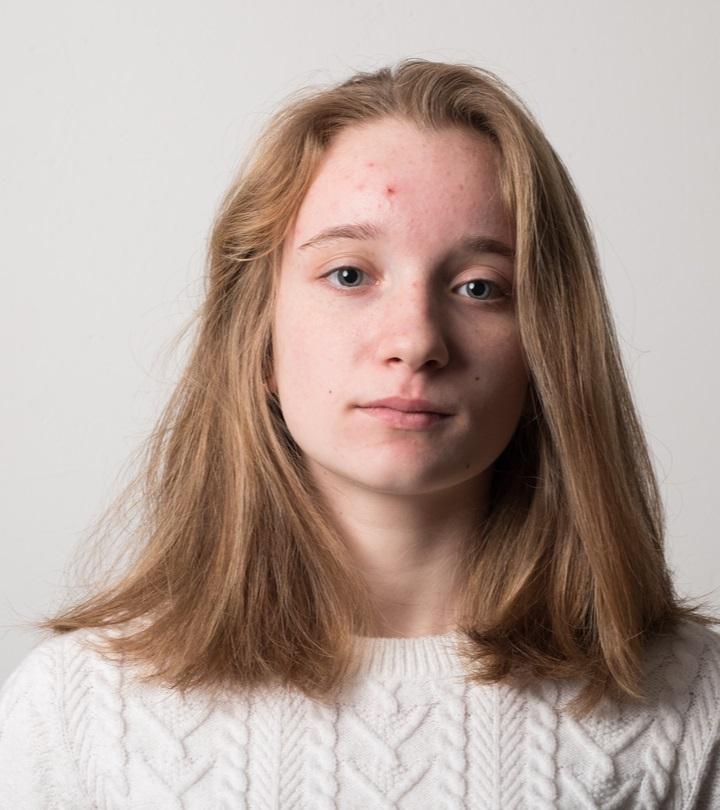 Saw palmetto extracts and supplements have recently gained attention in healthcare for their potential health benefits. It is also gaining popularity as a remedy for hormonal and severe acne. However, before you consider including it in your skin care routine, read this article to learn the truth behind the claims and the scientific explanation.
What Is Saw Palmetto?
Saw palmetto or Serenoa repens is a small shrub resembling a palm tree that grows only in sandy soil, typically underneath the pinewoods and hardwood hammocks. It is native to the southeast United States and also grows along the plains and sandy areas of the South Atlantic and Gulf Coast.
The plant produces dark-colored berries known for their several nutritional properties. The Native Americans use the berries as sedatives, diuretics, and aphrodisiacs. The oil extracted from these berries is used as a nutritional supplement for health and skin care benefits. The extracts are also used in topical preparations and are claimed to reduce acne.
The Benefits Of Saw Palmetto For Acne
Saw palmetto extract works as an anti-androgen and has anti-inflammatory benefits, which helps minimize acne.
Conditions like polycystic ovarian syndrome can increase adrenal androgen levels, which may increase excess sebum production and make your skin acne-prone. Taking saw palmetto extracts can reduce androgen levels, controlling contributory factors to acne. Saw palmetto extract also lowers the DHT levels and helps minimize acne inflammation. It can be used as a monotherapy or as a combination therapy for acne.
A clinical trial examining the efficacy of a sebum control cream containing saw palmetto extract, sesame seeds, and argan oil on oily skin found that 95% of the volunteers reported sebum-regulatory effects of the cream. In addition, it reduced greasiness in oily skin.
Scientific research is minimal to prove the efficacy of saw palmetto for hormonal and any other form of acne. However, it might be helpful to some extent.
If you are interested in trying this ingredient, continue reading for the best ways to use saw palmetto for acne.
How Can You Use Saw Palmetto For Acne?
You can use saw palmetto extracts in the following ways:
 Consume saw palmetto supplements (after consulting the doctor).
 Eat dry saw palmetto berries.
 Apply saw palmetto essential oil as a spot treatment. Remember to dilute it with a carrier oil.
 Use lotions, creams, and gels containing saw palmetto extract.
Anecdotal evidence is mixed regarding the efficacy of saw palmetto extracts. While some people reported improvement in their acne, others saw no effect or experienced a flare-up. Therefore, it is better to test the ingredient to check for its effectiveness.
Always perform a patch test before using saw palmetto products on your skin. If you develop an allergic reaction, avoid further use and consult your physician immediately. Do not take saw palmetto supplements without consulting the doctor as they might cause side effects.
Are There Any Side Effects Of Saw Palmetto?
Most people using saw palmetto for skin can tolerate it well without any reactions. However, you can develop some mild side effects if you consume the ingredient. These side effects include:
 Indigestion
 Abdominal pain
 Diarrhea
 Nausea and vomiting
 Tiredness
 Headache
 Constipation
If you are pregnant or breastfeeding, avoid taking saw palmetto in any form. As it interferes with the hormonal balance (androgens), children below 12 and women below 18 should avoid them.
Always check with your doctor before using saw palmetto for the skin or taking any such supplements. It may also cause drug interaction, so let them know about any other medications or supplements you are currently using.
To Conclude
Saw palmetto might help with acne by controlling some of the contributing factors. However, there are not enough studies to prove its efficacy as a sure-fire treatment for hormonal and any other form of acne. If you want to try it, be cautious and consult with the doctor to avoid any adverse effects.
2 Sources
The following two tabs change content below.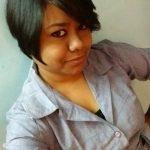 Ramona is a journalist-turned-content writer. She holds a Master's degree in English Literature and has been writing for the digital world for over five years. She specializes in writing for Skin Care. She has done a certificate course titled 'Dermatology: Trip To The Skin', offered by Novosibirsk State University. She believes that beauty begins with a good skin care regimen and is on a mission to eliminate all toxins from her routine. She helps and guides readers in selecting products and ingredients specific to their skin type/issue. When Ramona is not working, her books and passion for music, good food, and traveling keep her busy.