Saw Palmetto Side Effects You Should Be Aware Of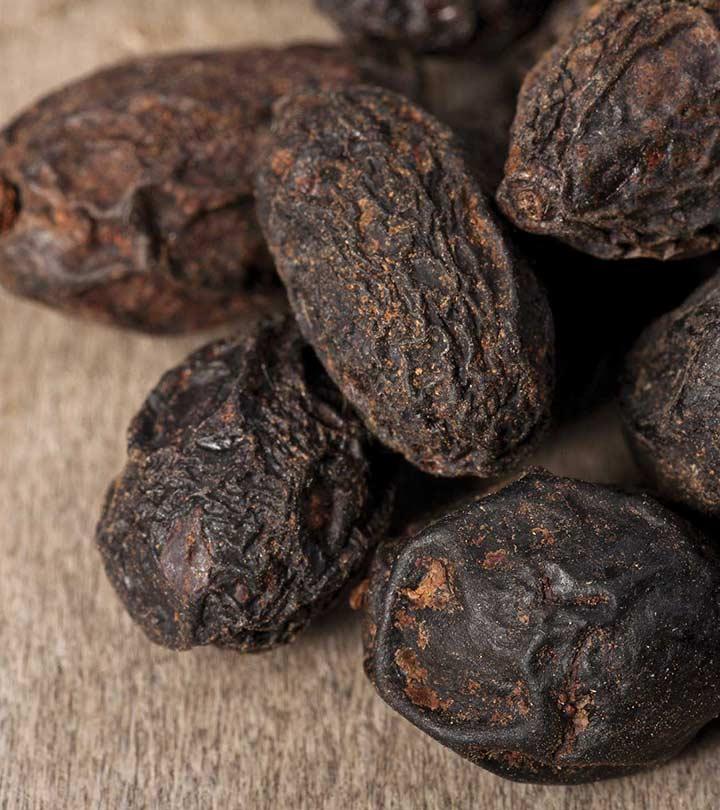 A relatively unknown medicine, saw palmetto is an extract of plant known as serenoa repens. Found in plenty in the North America, the extract is mainly used for treating various physical conditions. Saw palmetto is often prescribed as alternative medicine and is used through eclectic and traditional therapies. The most common use of the saw palmetto extract is in the treatment of BPH or benign prostatic hyperplasia.
Effect of the medicine still involves certain controversies for some prominent side effects that often intercept with the medical treatment with the extract of this fruit. It is advisable therefore to seek expert help when required before opting for a medicinal course of saw palmetto. Immature and unprofessional use of the drug may lead to some serious health consequences.
How would you identify whether a saw palmetto product is standard enough?
Doctors often comment that the side effects of saw palmetto can erupt more when consumed wrongfully. Hence, it is extremely important for one to opt for a standardized medicine to ensure the right kind of treatment. Saw palmetto products are available in many forms at medical shops.
Unfortunately, some of the brands do not follow the standard medical guide while preparing the medicines. Even if they claim to be good enough, one should look for the labels to inquire the supplement facts. This would automatically reveal the lower amounts of the medicinal components. When purchasing saw palmetto from a shop, one should always go through the labels to ensure whether the product is the right one as prescribed by the doctor. If the sterols and fatty acids in the medicine are at 85% or higher, one can trust on the brand confidently. It is the standard amount in general.
Saw Palmetto Side Effects
Effect of saw palmetto on sexual functions:
Recurrent studies have shown that prolonged usage of saw palmetto can lead to partial impotence in men. At the same time, overdose of the medicine may result in lower libido in some of the users. It is found, prolonged use of saw palmetto interacts with the sex hormones while disturbing natural sex life. To avoid such a consequence, it is always better to ask doctor thoroughly about the dosage and course duration of the medicine. This is the most prominent of the saw palmetto side effect.
[ Read: Cardamom Benefits and Side Effects ]
Most common side effects of saw palmetto:
Almost all medicines have their side effects. These consequences may get prominent when the medicine is not consumed properly. Though experts comment that this medicinal extract has fewer side effects, it is always better to check with the probable ones to avoid any danger caused by the same. Let us discuss some of the commonly noticed side effects of saw palmetto products on human health.
Prolonged usage of saw palmetto might increase the risk of bleeding. Regular use of this medicine makes blood much liquid. One may bleed for abnormally wrong when following a medical course of saw palmetto.
Sometimes, the product has impact on the sex hormones. Though not proven many a time, over usage of the drug may have a negative impact on the sexual desire. It may also lead to erectile dysfunction.
One of the most common side effects of saw palmetto is gastrointestinal disorders. One can avoid the chance by consuming the medicine along with food.
Headache at times.
Bowel disorders and constipation. Bloody, black, or tarry stool may be observed.
Breast tenderness in women
Reduced appetite
Overall weakness
Chest pain
Avoid the side effects of saw palmetto with proper dosage
One can surely enjoy the medicinal benefits of saw palmetto products when consumed properly. An ideal saw palmetto dose is between 160mg and 320mg regularly. 320mg is prescribed to patients suffering from enlarged prostate. A lower dose, generally between 200mg to 250mg does not interfere with sexual drive. With it, it is important to check whether the herbal extract has about 85% to 95% sterols and fatty acids.
Images: shutterstock
The following two tabs change content below.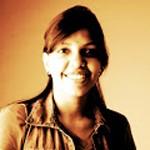 Latest posts by Shruti Goenka (see all)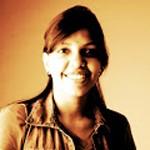 Shruti Goenka
Hi I am very passionate about makeup, fashion and health related topics, I always had a soft corner for makeup and beauty. I believe makeup has the power to enhance features and can turn flaws into strengths. Makeup keeps me busy and yet it gives me the opportunity to follow my passion.