The 1 Side Effect Of Sesame Seeds You Must Know About Today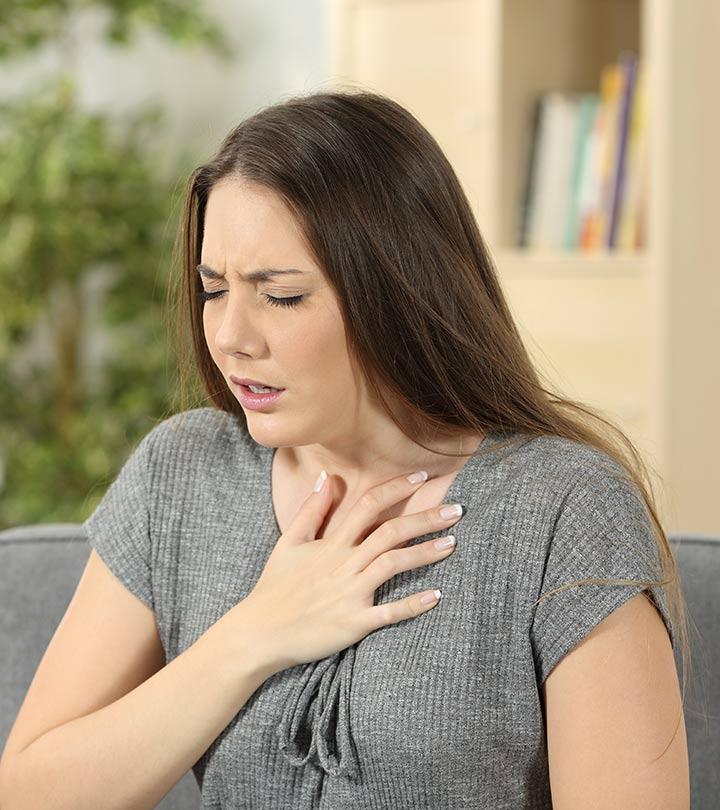 Like the other nuts and seeds, sesame seeds can also trigger allergies. And sometimes, they can get dangerous. The side effects of sesame seeds are often associated with their allergies, which, unfortunately, are on the rise in the United States today. In this post, we'll discuss all that you must know about the ill effects of sesame seeds, and then some more.
Table Of Contents
What Is The Side Effect Of Sesame Seeds?
What Are The Symptoms Of Anaphylaxis?
How To Prevent Sesame Allergy
Any Other Precautions?
What Is The Side Effect Of Sesame Seeds?
There is one side effect of sesame seeds – anaphylaxis, which can manifest in various forms.
Anaphylaxis
Anaphylaxis is a reaction that occurs when the immune system releases high levels of certain powerful chemicals. These chemicals induce what is called an anaphylactic shock in medical terms. This shock can drastically lower your blood pressure and even constrict your airways, obstructing the breathing process.
According to the American Academy of Allergy Asthma and Immunology, anaphylaxis can be a serious condition, and individuals need prompt medical intervention (1).
Though this is the primary (and most often, the only) side effect of anaphylaxis, it can show up in various ways.
What Are The Symptoms Of Anaphylaxis?
Sesame allergy (or anaphylaxis) can manifest in a number of symptoms. These include:
Difficulty in breathing
Coughing
Nausea
Abdominal pain
Vomiting
Hives
Itchy mouth
Flushing in the face
Knowing the symptoms is one thing. And knowing how to prevent them is another.
How To Prevent Sesame Allergy
Avoiding sesame is one great way to prevent the allergy. This means that you need to avoid all foods made with sesame or sesame seed oil. These include the following:
Baked foods like cookies, buns, bagels, and buns. Certain bread products also contain sesame.
Snacks like granola bars, candy, and pretzels.
Middle Eastern foods like halvah, tahini, and hummus.
Check the food labels. Also, since sesame can even be a hidden food allergen, avoid foods with unclear product labels or no ingredients list.
Any Other Precautions?
Yes, people with gout and Wilson's disease (a condition that leads to the accumulation of copper) should avoid sesame seeds.
Sesame seeds contain oxalates, which might aggravate gout symptoms. The seeds are also rich in copper, which is why anyone suffering from Wilson's disease must abstain from consuming the seeds.
Some research suggests that sesame seeds can lower blood sugar levels. This may not be good news for people on blood sugar medication as the seeds might lower blood sugar way too much. Stay in touch with your doctor if you are taking blood sugar medication.
Even pregnant and breastfeeding women must stay away from the seeds as there is not enough information if they are safe during this period.
Conclusion
Though serious, sesame seed allergy doesn't have to make your life hard. With simple precautions, you sure can lead a healthy and robust life. Tell us how this post has helped you. Just leave a comment in the box below.
Reference
1. "Anaphylaxis". American Academy of Allergy Asthma and Immunology.
Recommended Articles:
The following two tabs change content below.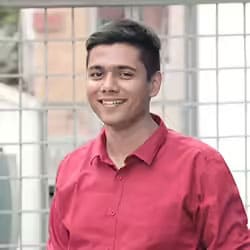 Ravi Teja Tadimalla is an editor and a published author. He graduated from SRM University, Chennai, and has been in the digital media field for over six years. He has a Professional Certificate in Food, Nutrition & Research from Wageningen University. He considers himself a sculptor born to chip away at content and reveal its dormant splendor. He started his career as a research writer, primarily focusing on health and wellness, and has over 250 articles to his credit. Ravi believes in the great possibilities of abundant health with natural foods and organic supplements. Reading and theater are his other interests.