Sharon Stone's Best Kept Beauty Secrets REVEALED!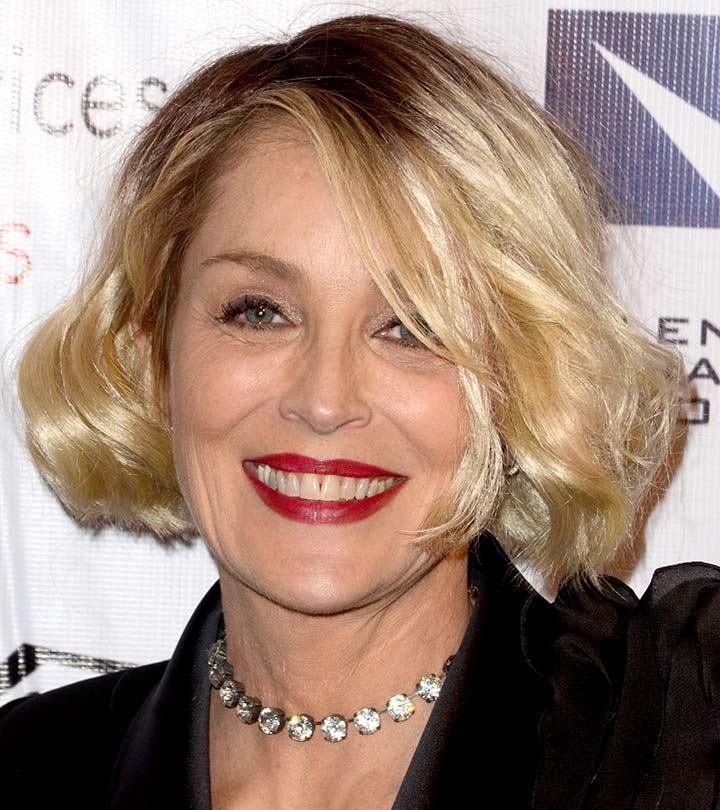 Scorching hot and breathtakingly beautiful are the words that best describe Sharon Stone.
Even if you live in a remote corner of the world you would have heard of the "Basic Instinct"babe. She started off strong and has been able to maintain her good looks. Her perennial good look , toned body and dewy fresh look is enviable . You wouldn't guess that she's actually 55 years old now.She has been the heart throb of an entire generation of men who were mesmerized with her stunning looks and beautiful body.
Currently, the spokeswoman for Dior, Sharon Store still manages to look stunning as always. She has redefined the term "ageing gracefully". If I look even halfway as good as her when I am 50 then I would be set for life.
The secrets behind Sharon Stone's beauty
1. Moisturisation
Sharon Stone has admitted that her most precious beauty advice was from her mother – To apply moisturizer twice every day. She recounts that her mother advised her to use moisturizer daily, while making sure that she uses soap on the face sparingly. She further said that the use of moisturizers daily improved her skin and helped it stay beautiful till now.
For her cleansing routine she prefers
M.A.C. Wipes
Shiseido cleansing water to cleanse her face
2. A complete on the go beauty Regime
Sharon's handbag essentials include sun block, hairbrush, wallet passport, ponytail holder and mentos. She also has been known to carry Purell hand sanitizer and uses it is quite often in public places and while travelling especially to keep germs out of the way.
[ Read: Purell Hand Sanitizer Ingredients & Benefits ]
3. Gentle Facial Products
Sharon usually sticks to milky and nourishing products and textures and doesn't really prefer to use exfoliating products or products with granules unless she wishes to.
Stone is also known to love moisturizing and nourishing products that add a plump effect to the skin. She has also stated that there is no certain time to make the skin feel pampered.
Her favourite products are Dior Capture Totale products, and she uses them twice daily.
4.Lipsticks for Maximum Impact
She adores red lipsticks, finding them elegant and classy. She loves red lips whether it's sheer gloss or a deep lipstick.
[ Read: Taylor Swift Beauty Secrets ]
5. Beauty regime followed by Sharon Stone
Sharon Stone's beauty regime is quite simple.
First, she wipes her face with water every morning. She also use shiseido cleansing water
After wiping, she puts on her sun block. She ensures maximum SPF coverage. Sunblock wards of the harmful ageing effects of the sun. This is one of the reasons for her smooth and blemish free skin
Then she uses moisturizer over it.
At night, before going to bed, she uses her moisturizer again.
She also sometimes puts her makeup on and gets a hot bath. She feels the steam helps the makeup to sink in, making the skin look radiant.
6. Makeup essentials
Sharon Stone usually likes to use a sheer level of base products. She tries to keep the base minimum whether it's for a shoot or a special occasion and loves to use brow pencil from Dior, which she says gives her natural look.
7. Favourite hair products
Tancho stick- It's a styling wax. You apply just a little
Dry shampoo or the Blondish Hair Powder from Bumble and Bumble.
John Frieda and PureOlogy- Shampoos and conditioners
8. Sharon's fitness trivia
Sharon loves to do pilates and barre classes, and recommends everyone to indulge in 45 to 1 hour workout 3 /4 days each week to help keep them fit.
She also focuses on her diet and eats everything in moderation.
She avoid hard liquor and uses cleansing teas.
Her one vice is dark chocolate.
She eats dairy in lesser quantities and avoids onions and garlic.
She indulges in a low carb diet
So these are some of Sharon Stone's beauty secrets. These seem simple to follow but require discipline. So if you want to maintain yourself and gather a lot of compliments you need to start now .Now when you start ageing you can also age gracefully
The following two tabs change content below.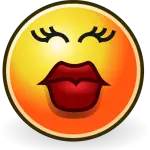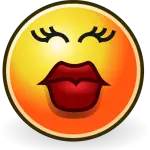 Arpita
Hey girls I am Arpita Tiwary, I am an easy going and happy person :). I love reviewing and writing about make up and beauty products. Tune into my posts for more on beauty and make up.