Siddha Samadhi Yoga – What Is It And What Are Its Benefits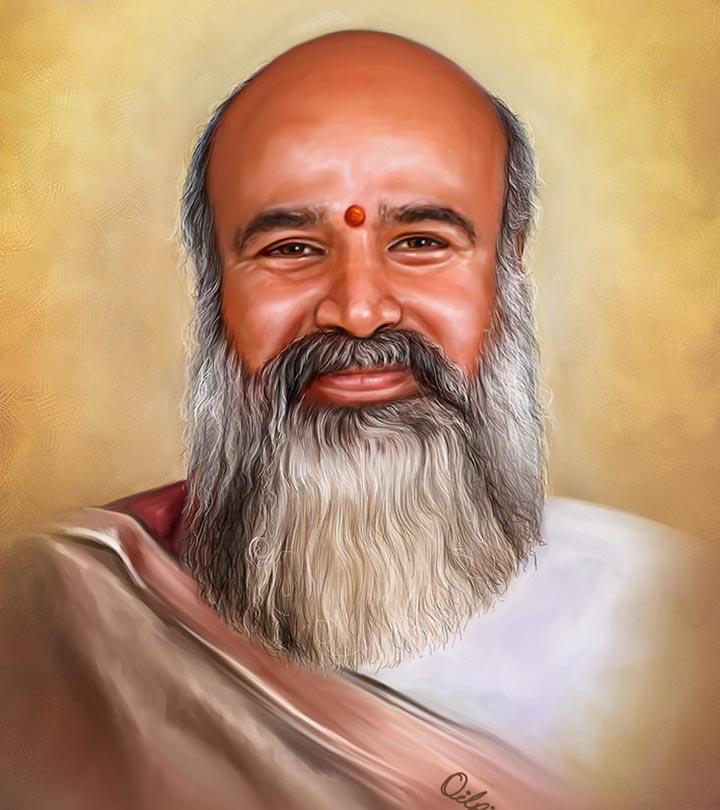 StyleCraze offers you modern day meditation and yoga styles along with their proper techniques, benefits and contraindications. The goal of yoga is to focus and calm your mind, stay healthy and eventually reach to a higher level of awareness.
Siddha Samadhi yoga is a form of yoga which involves meditation.This form of yoga can be practiced by anyone easily. Siddha Samadhi yoga means to awaken the state in which knowledge has been accomplished.
[ Read: Yoga ]
Siddha Samadhi yoga can be practiced by anyone irrespective of age, creed or religion. It can be practiced anytime for as much duration as required by the practitioner. There is no specific place where one has to practice this art.
To learn this art at home in the simplest way, follow the step by step instructions given below and get started:
How to Do Siddha Samadhi Yoga?
1. Sit in a comfortable cross-legged position. Place your hands on your knee, palms facing down. This is known as drone mudra.
2. Close your eyes and try to remain steady. This is the stage where thoughts are bound to enter your mind. But while meditating, one has to have full control over thoughts. Try to remove all thoughts from your mind.
3. You can imagine a photograph of a yoga saint or guru.
4. Focus on the picture. It will help you get rid of unnecessary thoughts.
5. Imagine the picture in the middle of your eyebrows. Concentrate deeper and try to visualize it completely.
6. Keeping eyes closed;one can even chant mantras. If you are not aware of any mantra one can even chant OM loudly. It gives you the same effect.
7. While you chant mantras, you may feel vibrations surrounding you. These vibrations have positive effect on your body. These are necessary for cleansing your body from within and making it ready for the divine feeling.
8. Once you have reached this stage, it means that you have gained control over you mind. At this stage one can take charge of one's mind. This is an indication that one is progressing well on the spiritual path.
9. One can remain on this meditative state for as much time as he/she wants.
10. After a good yogic meditation, one has to end this session in the same way in which he/she had started it.
11. While ending the session, one has to come out of the divine feeling and let thoughts enter the mind. Gain consciousness and make your mind aware of its surroundings.
12. Slowly perform palming. For this, one needs to rub both the palms against each other and keep it on the eyes. One has to cover the eyes completely with palms.
13. Slowly open your eyes and move your body – hands and legs.
[ Read: Improves concentration levels ]
Benefits of Siddha Samadhi Yoga:
Siddha Samadhi yoga offers numerous benefits to all those who practice it regularly. These benefits include the following:
1. Relieves the person from mild depression, stress and anxiety
2. Reduces stress levels.
3. Helps in connecting with the divine/ brings you closer to God.
[ Read: Top 10 Meditation Videos ]
4. Increases stability
5. Improves health and keeps you away from illnesses.
6. Improves concentration levels. It is very useful for students.
7. Brings in positivity to your life.
[ Read: Sampoorna Eye Yoga ]
Siddha Samadhi yoga works wonders for those who practice it regularly. Try out this unique yogic meditation style and see the magical difference it leaves behind! Don't forget to leave us a comment!!
The following two tabs change content below.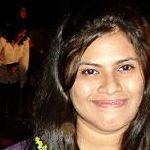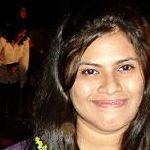 amruta
Hey! Amruta here!!! A yoga instructor who has passion for writing. I love to create a change in people lifestyle through my writings. I consider ground work of happiness is good health. I love food and nature. Hope you all find my posts intresting and motivating.

Have you ever tried practicing yogic & meditation at home? Meditation is the best way to connect self with the supreme. It is a state of deep relaxation where a person can find time for self.