4 Side Effects Of Hair Gels You Should Be Aware Of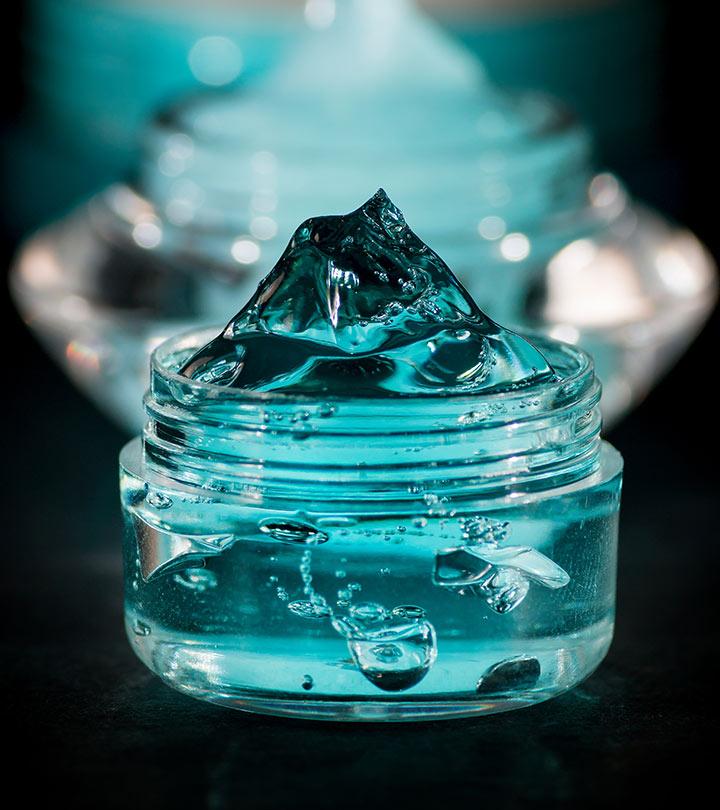 A pleasing, perfect, prim and proper appearance throughout the day is what most of us aim at achieving every day. This includes appropriate clothing, properly done face and rightly styled hair. Hair happens to be one of the most vital elements that constitute an individual's look and personality while also being the least manageable aspect of the same. The arduous task of rightly styling the tresses and keeping them in place is taken care of by hair gels. Hair gels are hair styling products that are used for stiffening and managing the hair into various hairstyles. Natural hair gels have been used by man since the ancient Egyptian and Greco Roman times; as proven by historical studies.
However, the hair gel as we know it today was invented in the 1960's by Luis Montoya of the United States and sold under the brand name DEP which symbolized the prime ingredient in the product, diethyl phthalate that rendered the unique, non sticky consistency to it. Common gels are principally based on cationic polymers whose positive charges are responsible for rendering viscosity to the gel, helping this gel to bind to the hair shaft with ease, and causing the hair to stretch and hold position for a longer duration. These gels help to style the hair, make the hairstyle hold and last longer, improve the hair texture, render a desirable wet look to those locks, make the face and hair look neat and well kept, while also enhancing the complete personality of an individual.
However hair gels are known to have certain side effects on the hair, scalp and body due to the presence of harmful chemicals. The side effects of hair gel are discussed below.
Hair Gel Side Effects
1. Drying and dehydrating the hair:
Hair gels contain alcohol and corrosive chemicals that strip off moisture from the hair and scalp and make them dry and dehydrated. These gels mess with the moisture levels and reduce the production of sebum creating dry, brittle and breakage prone hair and give rise to problems of itchy and flaky scalp. They make the hair frizzy, thereby giving rise to unmanageable, dry, rough, limp and lustreless tresses.
2. Hair Loss:
These gels dehydrate the hair and scalp, thereby making the hair prone to breakage and fall. The chemical compounds present in these gels along with external pollutants together react with the dead cell build up and excess sebum on the scalp. This clogs the hair follicles and eventually causes hair fall. Excess and prolonged hair fall can lead to problems like receding hair line, baldness etc.
3. Dandruff:
A dehydrated, undernourished and infected scalp is characterized by irritation, itchiness and flakiness of the scalp leading to dandruff. Improper production of sebum, unhealthy and clogged skin pores and hair follicles, weakened hair roots all together cause and aggravate the problem of dandruff, Seborrhoeic dermatitis or inflammation in the scalp which can further lead to other skin diseases like acne.
4. Discoloration and damage:
Damage, split ends, thinning, and discoloration of hair are also common side effects of using hair gels. These gels rip off the nourishment and moisture content of the hair, break and strip them, disturb the pH balance of the hair and make them unhealthy, scarce and dull. Harmful chemicals in these gels also have ill effects on color treated hair like fading and discoloration and prolonged usage of this gel also results in early graying.
[ Read: Best Hair Gels in India ]
Recommended Articles:
The following two tabs change content below.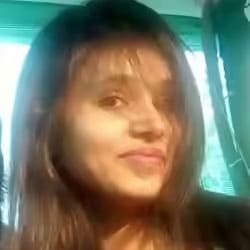 Jyotsana Rao is an engineering graduate from NIT, Nagpur, who discovered her love for writing during her undergraduate days. She is passionate about writing about everything related to beauty - makeup, fashion, hairstyles, skin care, or hair care. When this social media junkie isn't stalking the world of fashion and glamour, she loves spending her time traveling.