Simple 2 Minute Hairstyle: Princess Braid And Bun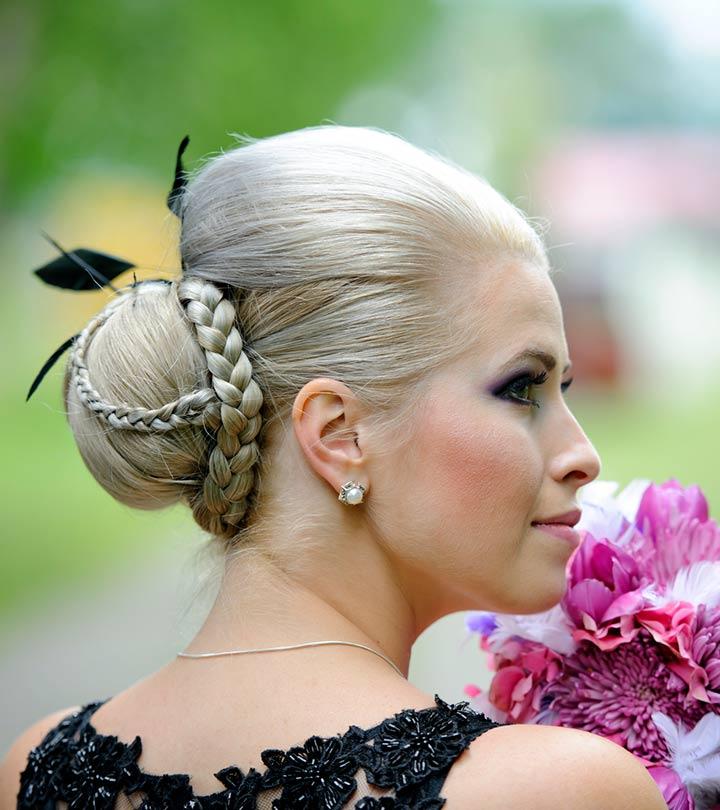 Out the door and on the run.
Most of us are always in a rush while we are doing our makeup and hair. You may be short on time, but you know you have to look your absolute best. Whether in class or office, a well groomed personality is something we all want to portray.
A big concern that most girls and women have alike is hair. Most of us are left wearing the same hair look every day. Keeping your hair open is not advisable, as it tends to look messy by mid-day. Mornings can be tough to create an elaborate hair style. Stylish hair styles take time.
Wrong!
Hair styling can be a very simple task as long as you go with something simple. Pick an updo that is easy to achieve and doesn't take up much time.
This particular Princess hair braiding is especially meant for you if you are short on time. It is a style that looks professional and will stay put. It combines a braid and bun look and will be ready in 2 minutes flat. Sounds interesting? Well, follow the steps and see for yourself with these two minute hairstyles!
[ Read: Braids That Your Princess Will Love ]
Princess Braid Hairstyle Step By Step:
This tutorial will help you create the simplified version of the princess braid style that Nicole Richie sports in the image.
Things Needed To Create The Look:
Elastic
Bobby pins
A hair brush
How To Braid The Hair:
Step 1:
Brush your hair thoroughly and remove all tangles and knots.
Step 2:
Part the hair in the middle
Now start French braiding the hair in the front section.
Step 3:
Continue braiding until just past the ear
Now secure the hair using a small hair elastic
Step 4:
Repeat the above steps on the other side as well
Step 5:
Gather all the hair together along with the braided sections
Now begin twisting them together.
Step 6:
Now secure the bun using an elastic band
Step 7:
Use bobby pins to tuck away any loose strands
End result
This is a perfect style that will work for office as well as on a casual day. It keeps your hair from falling on your face and still gives you a soft and feminine touch.
You can also wear this hair style for a wedding, or to a beach or pool party. Accessories using some interesting hair jewellery or hair accessories.
Here Are A Few Interesting Ways To Accessorize The Hair:
1. Flowers on The Side:
This is a classic way to wear some interesting accents in your hair. A big flower on the side is always a lovely way to bring attention to the hair style.
2. Lace Head Bands:
Lace head bands are very 'in' this season. They will instantly add a feminine and girly touch to the entire look.
3. A Single Flower:
There is nothing as beautiful as wearing a single flower in your hair. If possible, go for a real flower. You can also alternatively wear an artificial one.
[ Read: Gorgeous Messy Bun Updos ]
4. Jeweled Bow:
This is a fun accessory to wear, especially if you are heading to a retro themed party. Even otherwise, you can easily wear this to get a classic look and make heads turn instantly.
Follow the steps for the hair style above and glam it up using some interesting hair accessory ideas. Do let us know if you know any other 2 min hairstyles!
Video On Easy Braided Hairstyles
Recommended Articles:
The following two tabs change content below.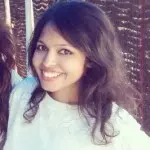 Latest posts by Karishma Sehgal (see all)