Sonam Kapoor's Fitness And Beauty Secrets Revealed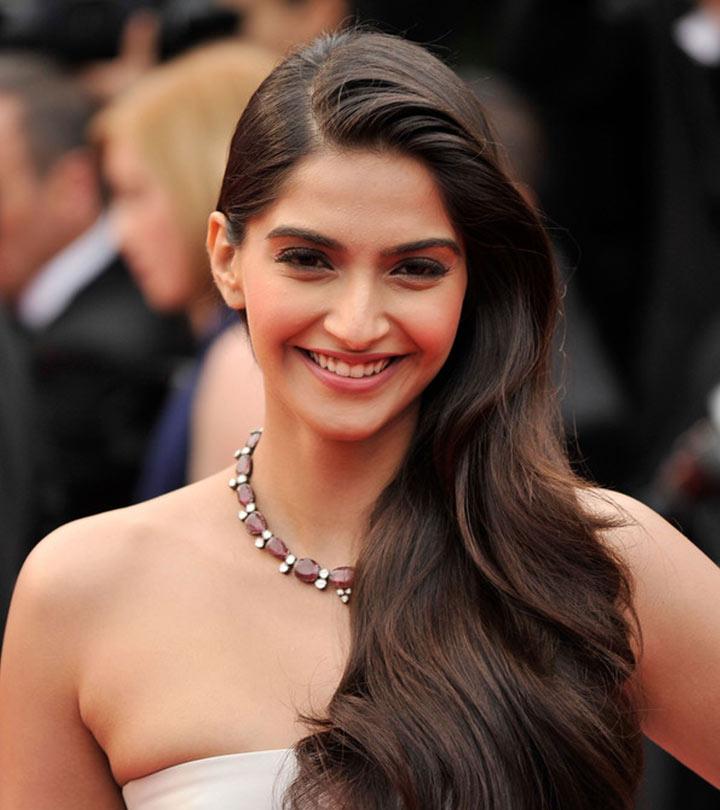 Actress Sonam Kapoor, daughter of the well-known Bollywood star Anil Kapoor is best known to us as the brand ambassador of L'Oreal.
We all adore the suave, sexy and beautiful Sonam Kapoor. Sonam Kapoor has always been acclaimed for her impeccable sense of style that has made her a style icon. Her cosmopolitan looks and her ability to experiment have earned her the attention of all fashion critics. Whatever name and fame she has earned in the tinsel town is because of her fashion sense and the daring experiments she does. So let us dig into what her beauty secrets are…
Sonam Kapoor's Beauty Secrets: 
[ Read: Sushmita Sen Hair Care Secrets ]
 "Think right, eat right, be happy, content and feel beautiful from within as that is what reflects on your face"  says our beauty diva.  The unconditional love and support of her family and friends is the secret that makes her feel beautiful.
Sonam never fails to follow her ritual of cleansing, toning and moisturizing every night. She gets her regular facials done by Dr. Richa Seth which does wonders for her skin.
Sonam oils her hair twice a month with a mixture of sweet almond oil and coconut oil mixed with shikakai and follows it with a moisturizing mask which gives extraordinary smoothness to the hair.
Sonam brushes her hair with a Conair hairbrush and uses Keratise hair products. She loves to colour her hair and makes sure that she conditions her hair well to maintain its health.
Sonam never steps out into the sun without applying her sunscreen and avoids oil based heavy, chemical laden skin care products.  She uses milk as an astringent and applies besan and curd face pack. Neutrogena sunscreen is one of her most used sunscreen.
Sonam regularly sips coconut water every 2 to 3 hours which not only quenches her thirst but also keeps her skin in a great condition.
 [ Read: Kajol Beauty Tips ]
Sonam's Makeup Secrets: 
True to her fashion conscious image, Sonam always keeps switching her makeup often and doesn't stick to one particular look.  Sonam is one of the most versatile actresses in terms of makeup and can easily adapt to any makeup look.
Sonam's love for makeup began at a tender age of 5 when she took her grandmother's red lipstick and smeared it all over the face. She would always be fascinated by things that made her mother and grandmother look beautiful.  Her real tryst with makeup began at the age of 18 and kohl pencils have been a staple makeup product for her ever since.
Sonam doesn't really put much makeup during non-working days and just applies a lot of mascara and a lip gloss on the lips for a hint of colour.
Sonam's makeup essentials include L'Oreal Paris True Match which she finds extremely easy to use. She is also fond of her L'Oreal Paris Glam Shine 6H lip gloss and L'Oreal Color Riche lipstick in Red passion. She always carries a sunscreen, MAC lip balm, Chanel and MAC cheek tints and La Mer's Crème De La Mer face cream.
Sonam's coral pout and bold red lips never fail to delight us. She has a soft spot for her favourite matte red lipstick with yellow undertones which looks amazing on her. She wears this lipstick mostly during press meets and at times at night to jazz up her look. Sonam often keeps her lips toned down with peachy brown or a brownish pink lipstick when she wants her cute and elaborate hairstyle to shine.
Sonam usually paints her eyelids dark and rocks the evening look with a smudgy dark look. She mostly wears shades of blue black, dark brown or a deep bottle green on her eyes.
For blushes she mainly chooses dull pink, matte red or a subtle ash colour to complement her high cheek bones.
Sonam never sticks to conventional nail colors like red, pink or coral and is often seen in trendsetting colours like black, brown, yellow or perky orange.
Sonam Kapoor's Diet Secrets:
Sonam took everyone by surprise with her drastic weight loss prior to joining the film industry. It was her mother's support and a strong motivation to lose weight that helped her to get rid of excess weight.  Her mother made sure her that her daughter kept her distance from all the fattening foods like chocolate, ice creams, fried foods and sweets.
1. Sonam followed a strict diet routine which comprised of six small low on carbs and high on protein meals. For breakfast she restricted herself to oatmeal and fruits.
2. Post workout she used to have brown bread with egg whites, followed by a protein shake and juice.
3. Her lunch comprised of dal, sabzi, ragi roti, salad and a piece of chicken or fish.
4. For evening snacks she would have high fiber foods like crackers with chicken, cold cuts or egg whites.
5. For dinner she would have just soup, salad and a piece of chicken
To maintain a healthy skin and to flush out all the toxins, Sonam drinks a glass of lukewarm water with honey and lime juice daily.
Following the footsteps of many Hollywood actressese, Sonam has adopted the policy of not having any thing late at night to give her time to burn the calories.
Sonam said "I have about five to six meals in a day. For breakfast I have three egg whites and a bowl of porridge. For lunch I have brown rice, chicken, dal, vegetables and dahi. For dinner I have chicken, eggs or fish with a bowl of vegetables and one chapatti. I snake on crackers and fruits throughout the day as well". Even after a following a healthy diet, Sonam just cannot get enough of chocolates.
[ Read: Sonam Kapoor's Workout Routine ]
Sonam's Fitness Secret:
Sonam became well known for her stunning weight loss preceding her debut film "Saawariya". Sonam's fitness trainer is Zarine Watson and she hits the gym whenever she gets time.
A hard to believe fact about Sonam Kapoor is that she is a self-confessed foodie and would think about food all the time during her stay in a boarding school in Singapore for two years. But being a fitness freak, she has been able to maintain her slim figure and insists that "Even 15 minutes of working out is better than not working out at all."
On her fitness routine, Sonam says:
1. I feel cardiovascular exercises work best for me in combination with weight training.
2. Each day of the week I focus on a particular body part, such as the abdomen, arms, shoulders or waist. I do 30 minutes of cardio every day.
3. Two days a week I follow it up with dance exercises learnt from Ashley Lobo. On other days
4. I practice Bharat Thakur Power Yoga.
5. In summers, I like to swim as much as I can. I try to do different workouts and balance them in order to keep my motivation high; plus mixing exercises help burn more calories."
6. I do Pilates at least 3 times a week.
The above information has been gleaned for your reference from several interviews Sonam Kapoor gave to media channels.
Image source: 1 ,  2 , 3 , 4 , 5
The following two tabs change content below.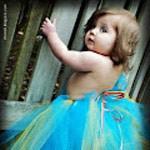 Latest posts by Arshi Ahmed (see all)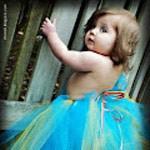 Arshi Ahmed
I'm Arshi who loves makeup, fashion and cars. Writing is my comfort!!! I love learning new languages. Gardening and cooking are my passions. I love to write articles which would simplify people's life.I go crazy when it rains and find fun in getting drenced. Life to me is a cup of coffee you need to blend all the ingradients in right proportions, Hope my posts are helpful!!! stay positive and keep smiling !!