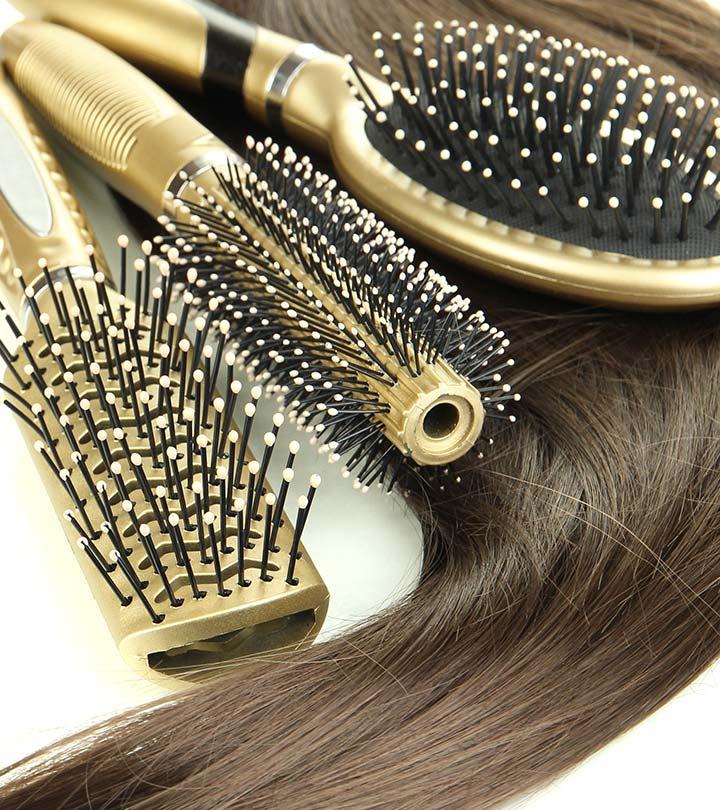 Wear your hair in style!
Ah, the bump on the crown of your favourite model. That teased hair updo for the red carpet. Don't they simply look hot and sexy! Every time we see our favourite girls wearing their hair so differently, we yearn. We even promise ourselves to sport one soon. But then we are thrown back to the reality.
We realise they have their personal stylists who spend a good few hours styling their hair. Don't lose heart. I have good news for you, actually great news. You too can try those hairdos. But for this, you need to make an investment. Don't worry; I am not going to let you spend generously on parlour visits. Right styling combs for hair are just what you need along with some confidence. And you'll be ready to master the art of hair styling.
6 Different Hair Styling Combs
1. Wide tooth combs
I am sure you have one of these. Used universally for remove tangles from hair, wide tooth combs smooth your hair out. They can be used on straight, curly or even frizzy hair.
2. Rat tail combs
You might have this one too. And if not, you sure must have seen these at your parlour. These hair styling combs look like a regular comb. The only difference: the handle is really long and with a pointed end. These are best suited for styling and parting hair. The tail portion is also used to make soft curls in the front section of your hair.
3. Pick comb
These combs actually turned into accessory long time back. They are used as a hair clip. Picks comb is used for drawing all the hair towards centre. If you lock your hair with the comb, it makes your hair more bouncy and different. The comb is pretty small and helps in parting as well.
4. Styling combs with metal pins
These styling combs are pretty useful for creating different hairdos. They help in setting the hair by smoothening and curling. Hairstylists across the world use these combs to style classy and trendy hairstyles.
5. Fine and wide tooth comb (regular comb)
This is a two-in-one comb. It is used for braiding and for pony tails. Most women generally prefer fine and wide toothed comb combined into one.
6. Teasing combs
If you want to rock a teased hairdo, invest in this one. As the name suggests, teasing comb is used in teasing hair that can be wound together to make a chignon. This is the best comb for wavy hair. It helps bind all the wavy hair together into a puffy yet hot-looking bun.
Go grab these combs and start sport your favourite hairstyle. Your loved ones will only be left asking about how you achieved the sexy look.
Quick tips for using hair styling combs
Once you get these combs:
Learn the technique of using each comb specifically. You can check out the videos and tutorials for styling hair using different combs.
Use the correct comb for the correct style. For example, use French twist combs for creating a twisted style on the back of your head. Side combs for pulling hair away from the face and so on.
Different hair lengths, cuts and textures require different combs. Know what works best for your hair and invest accordingly.
Hair texture plays an important role in helping the comb hold its place properly. Spray your hair or add a bit of shampoo for the comb to hold on.
With these tips, we are sure you will be the center of attraction in the next party you visit. Hope now you got a better idea about styling hair combs. Leave us your valuable comments if you have more such tips on hair combs.
The following two tabs change content below.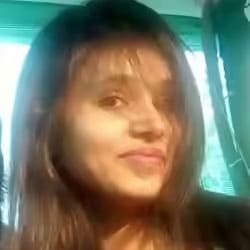 Jyotsana Rao is an engineering graduate from NIT, Nagpur, who discovered her love for writing during her undergraduate days. She is passionate about writing about everything related to beauty - makeup, fashion, hairstyles, skin care, or hair care. When this social media junkie isn't stalking the world of fashion and glamour, she loves spending her time traveling.