Sulfur For Acne – How To Use Sulfur To Treat Acne + Sulfur Benefits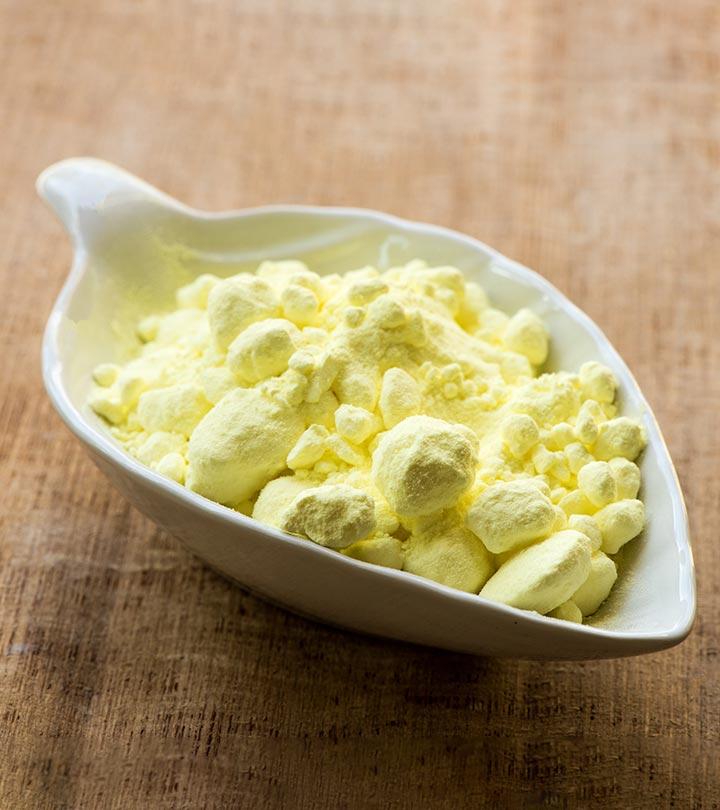 Sulfur is the last thing that comes to our mind when we think of skin care, let alone for treating acne. But, it does help. And this is not one of those radical coming-of-age therapies that work wonders but with side effects. And neither is this the next big thing introduced to us by K-beauty. Sulfur has been a part of natural treatments since forever and is known to be an active ingredient that cures acne. I know now that you have more questions than answers. And I feel you – because I have been there too. So, let's get into the details, and understand how this thing works.
Table Of Contents
What Is Sulfur And How Can It Be A Cure For Acne Spots and Scars?
Sulfur is antibacterial and antimicrobial and works very similar to benzoyl peroxide (1). It peels off the topmost layer of the skin by drying it out – preventing blemishes and the pigmented spots that come with acne. You must be wondering if this sounds like salicylic acid, but yes, sulfur works with a combination of things. And this is why sulfuric acid is the most common ingredient in acne-treating products.
Sulfur is also known to be keratolytic – it helps block pores and scrapes off dead skin cells – preventing cell accumulation that can lead to acne. When we say acne, there are different kinds, so you need to know the type of acne you have to make sulfur work for you the best. Let's take a look at that in detail now.
Sulfur For Acne: How Does It Work?
There are different kinds of acne, starting from the mildest to the severe forms. These are blackheads and whiteheads, papules and pustules, and in some severe cases, cysts and nodules. Let's see how sulfur works on the different kinds of acne.
Light (Blackheads And Whiteheads)
We are often not fully aware of the difference between blackheads and whiteheads. Blackheads are more vivid than whiteheads and are caused due to clogged pores, excess oil secretion, and accumulation of dead cells. Blackheads are more pigmented and closed. Whiteheads also have the same causes, the only difference being they are open at the top.
Sulfur is used in OTC acne treatment creams. It is combined with other ingredients like salicylic acid, which also helps battle acne. The idea is to exfoliate the topmost layer of the skin gently to get rid of dead skin cells before they spread and cause acne.
Moderate (Pustules And Papules)
Pustules and papules are considered mild to moderate forms of acne. You typically see them at the back, chest, or face. These are slightly bumpy, red, and have pus. If they are not treated at this stage, they become hard and painful and may even leave scars behind. Since sulfur is mild, it needs to be mixed with other potent ingredients for it to work effectively. As a stand-alone ingredient, sulfur will not fully heal your acne or scars.
Cystic acne is severe and tough to treat. It is incredibly red, inflamed, irritable, and painful to touch. Simple ingredients like benzoyl peroxide don't work – so the chances are sulfur-based creams may not be very effective either. But using OTC sulfur-based creams, apart from what your doctor has prescribed, is the best approach to get relief.
So, does this ingredient have any side effects?
The Side Effects Of Sulfur
Sulfur is known to be one of the safest minerals for acne as it is gentle on the skin, and there are no real side effects. However, if used on active and new pimples, sulfur may aggravate them.
Start using sulfur in small doses if you have sensitive skin. See how your skin reacts – because sulfur can dry your skin out, peeling it off and making it appear flaky.
Sulfur has a powerful odor, especially when mixed with other ingredients – giving out a foul egg smell. It can be nauseating and causes headaches if you are sensitive to the smell.
Consult a doctor or your dermatologist if you are pregnant.
Let us now take a look at a few sulfur-containing products.
Sulfur-Containing Acne Products
1. Peter Thomas Roth Therapeutic Sulfur Masque
Peter Thomas Roth Sulfur Masque Formula contains 10 percent sulfur. It is a therapeutic formula that clears acne, absorbs excess oil, and deep cleanses your pores while leaving your skin feeling smooth and soft. It contains aloe and purifying kaolin and bentonite clays that not only lighten up your face remarkably but also prevent new acne from spreading. This product does not contain sulfates and phthalates.
2. Sulfur Botanical Face Wash
This is a face wash that can be used for the chest, neck, and back too. It is a herbal blend that improves blood circulation and works as a natural astringent. It prevents excess oil secretion, gently exfoliates the top skin layer, and prevents breakouts.
3. De La Cruz 10% Sulfur Ointment Medication
De La Cruz is a sulfur-based ointment is known to be one of the most effective treatments for acne. It spreads and penetrates quickly and works in getting rid of whiteheads and blackheads while preventing new ones from cropping out. It smooths the bumpy pimples, dries them out, and lets them fade away eventually. It does not contain artificial fragrances, parabens, or flavors – so you have nothing to worry about.
4. Dermalogica Gentle Cream Exfoliant
Dermalogica Gentle Cream Exfoliant is sulfur-based, but it uses other active ingredients like lactic and hydroxy acids that work wonders on your skin. It is a gentle exfoliation cream that smoothens your skin, thanks to its non-abrasive nature. It gets rid of dead skin cells, improves skin texture, and stimulates the growth of new cells.
5. Mario Badescu Special Cleansing Lotion
You need a cleanser with antibacterial properties. Something that deep cleanses your pores, clears them up, and removes all the oil build-up that multiplies acne. Mario Badescu Cleansing Lotion is sulfur-based and does just that.
A few years ago, sulfur was just about experimenting in the science lab. But now, it is a lot more. Have you heard of these uses of sulfur yet? Go back and look at your acne products to check if they have sulfur. And if they do, let us know by dropping in a text in the comments section below.
References
"The use of sulfur in dermatology", Journal of drugs in dermatology, US National Library of Medicine
The following two tabs change content below.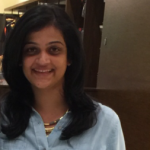 Latest posts by Pratima Ati (see all)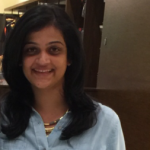 Pratima Ati
After working in Marketing and Business Development for a few years, Pratima Ati jumped ship to pursue two things she loved – fashion and writing. She's now a full-time Fashion & Lifestyle writer and has never looked back ever since. She sleeps early, reads often, and when she can't, she finally gives a closure to all the characters living in her drafts. Sometimes, they pass off as poetry too! That, and her training in Indian classical music and playing (learning) the veena keep her sane, civil, and bearable.