2 Stunning Summer Hairstyle Ideas For Short Hair With Styling Tips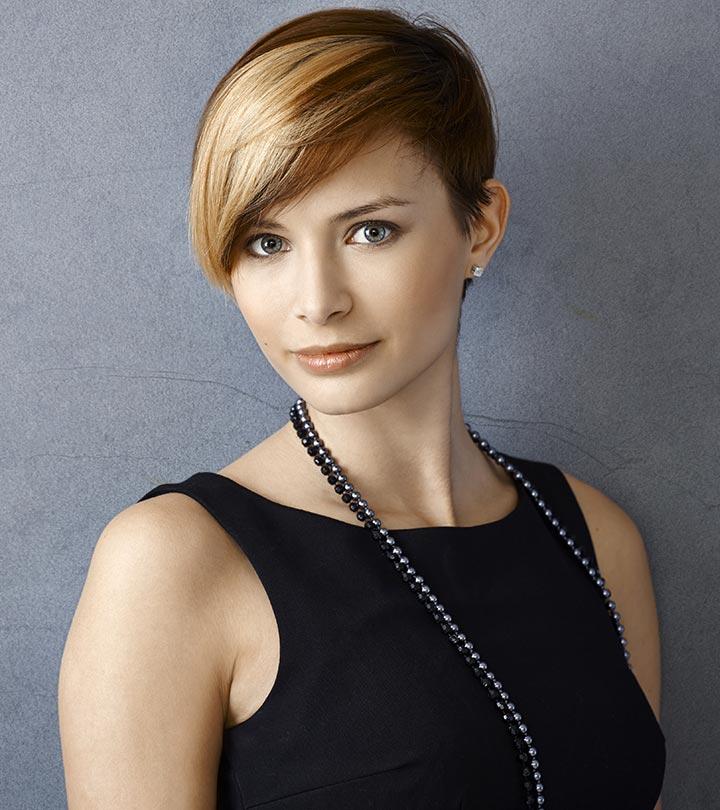 A big hello to all the fab ladies out here!
Its burning hot everywhere…. and sparing the bob & boy cut damsels.. everybody else would have got irritated with their hair these days..You need no excuse to have your hair as short and you want and style it as you please but when mother nature herself presents you with a reason, then why not use it!
Why not style yourself differently..boost your mood… without any hair cut or salon specialist..??
Every where everyone will tell you….short hair is so boring! You can't style, you just cant do anything with! Once it is cut you are stuck with that very same style till it grows out. But what if I told you that it was time to prove them all wrong!
You can style short hair and here are summer short hairstyles 2013!
Cool summer hairstyles for short hair
Style 1:FAKE A BOB FOR SUMMER
How many times have you taken a deep breath of awe looking at the stars sporting a bob effortlessly..
Well.. are you ready to fake? Wanna a trendy bob without having to cut your hair?
This hairstyle would suit people with medium length hair the most! 
Stuff you would need:
Anti-frizz serum
Curler iron
Thin Elastic band
Bobby pins
Procedure :
1. First apply an anti-frizz serum to your tresses. This is the most important step so that your hair is sleek and tamed.
2. Take a curler iron and curl the top layer of the hair. An 1-inch curler iron should do.
This would help add some wave & body to your hair.
3. Softly comb your hair and tie a ponytail using a band at about 1-2 inches from the tip of the hair. (This depends on how small a bob you want & how lengthy your hair is!).
4. Now tuck all your hair inside and use bobby pins to pin the hair to the nape of your neck.
5. Comb the hair strands in the front that do not reach till the pony and let them loose on your forehead.
Style 2: BANGS & CURLS FOR SUMMER
Partying or out in the beach this hot summer and no time for styling your tresses? Don't like the hair falling on the face now and then?
Here's a simple way to get gorgeous with a cool short summer hairstyles for women that will make heads turn for you! 
Stuff you would need :
Blow dryer
Curling iron
Bobby pins or any fancy pin
Procedure:
1. Wash your hair.
2. Separate a waft of hair from the front, just above your forehead and tuck it with bobby pins.
3. Blow dry your hair with a round comb to bring out the natural waves of your hair.
People with straight or wavy hair can use a curler iron to get those gorgeous curls.
4. Remember to curl only the hair that is left out and not the hair that you have tucked earlier.
5. Now create a small pouf of the hair tucked and do little back combing.
6. Bang them in place with pins and comb your curls so that the hair is set.
Have a look at Reese Witherspoon in her "Bangs & Curls".
Doesn't she look gorgeous! It's your turn now! Here is our take on how to style short hair! Do let us know if it works for you .
The following two tabs change content below.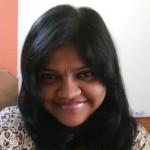 Latest posts by Revathy Agrawal (see all)